Alumni Relations
Our mission: to cultivate life-giving relationships, communicate the value of theological education, and convey Fuller's resources to alumni and ministry leaders.
Here you can learn more about the Fuller team that is focused specifically on serving the needs of alumni and ministry leaders.
Below you will find contact information for ACR staff members as well as those serving on the Fuller alumni council.
CONTACT US
Alumni Relations
Phone: (626) 584-5498
Email: alumni@fuller.edu
Mail: 135 N. Oakland Ave
Pasadena, CA 91182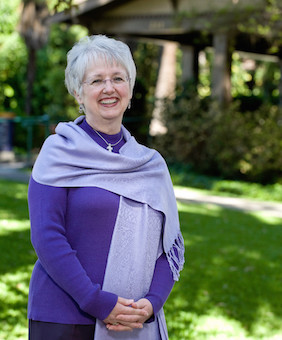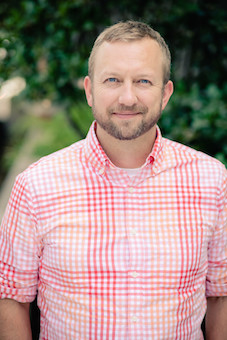 Rob Bethke
International Communications Director,
FULLER Studio and Creative Productions
email: robertbethke@fuller.edu
phone: 626-204-2023
Leah Fortson (PhDPSY '17, MDiv '18, MAPSY '13)
email: leahfortson@fuller.edu
Pasadena, CA
Quinn Fox (MDiv '82, MAT '83)
email: quinn.fox@gmail.com
Washington, D.C.
Kristin Huffman (MDiv '83, DMin '10) (Chair)
email: kmhuffman@fuller.edu
San Antonio, TX
Ung Joe Lee (PhDTH 06', MDiv '98)
email: profjoelee@gmail.com
Sungnam City, Korea
Terry McGonigal (PhDTH '81, MDiv '77)
email: tmcgonigal@whitworth.edu
Spokane, WA
Michael Moore (MACCS '05)
email: michaeljeffreymoore@gmail.com
Atlanta, GA