Continue the Conversation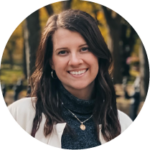 Do you have questions or would you like more information about Fuller's academic programs? We're here to help!
MAILING ADDRESS
Fuller Theological Seminary
Office of Admissions
135 N. Oakland Ave.
Pasadena, CA 91182
USA
Office Hours
Welcome Center
Monday–Friday
8am – 5pm (Pacific Time)
Welcome Center In-Person (Pasadena Campus)
Monday–Friday
9 am – 5 pm (Pacific Time)
Welcome Center In-Person (Arizona or Houston Campus)
Email welcomecenter@fuller.edu to set up an appointment
WELCOME CENTER
The Welcome Center and Student Service Desk is located on the 1st floor of the David Allan Hubbard Library
135 N. Oakland Ave.
Pasadena, CA 91101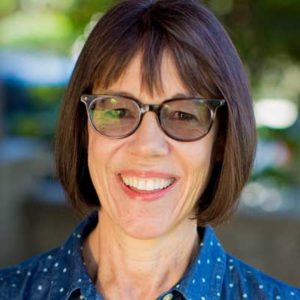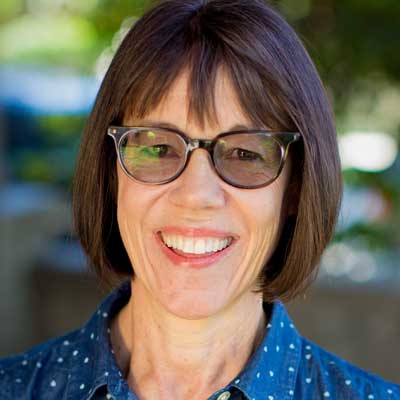 Susan Farrar
Fuller Arizona, Fuller Texas, and Online
susanfarrar@fuller.edu
602-220-0400 or 1-800-519-2654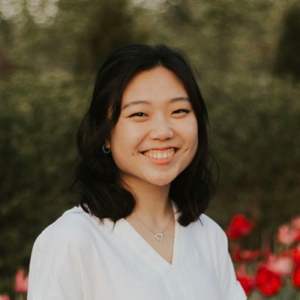 Yeju Kim
School of Psychology & Marriage and Family Therapy Programs
yejukim@fuller.edu
626-831-9036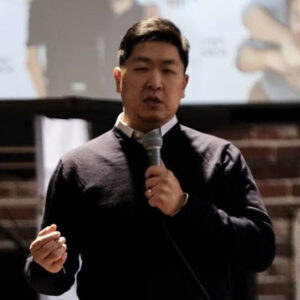 PAUL KWON (폴 권 목사)
Korean Studies Center
코리안센터 입학담당
ksadmissions@fuller.edu
626-831-9034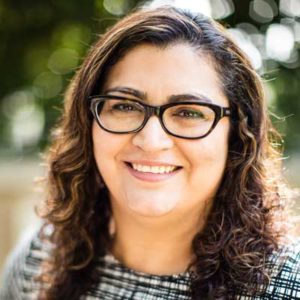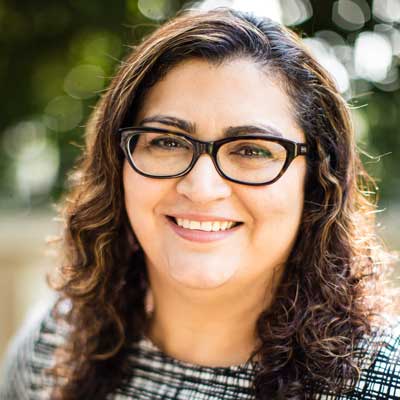 Lexa Merlo
Centro Latino
lexamerlo@fuller.edu
626-584-5586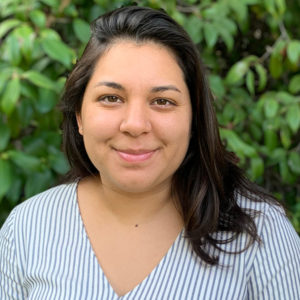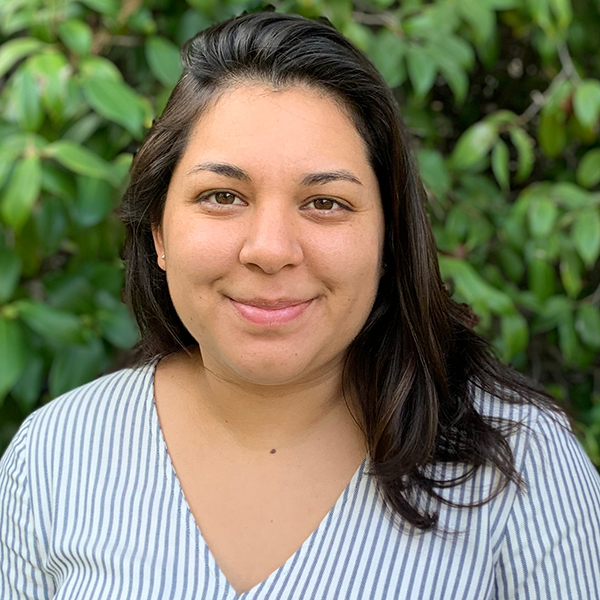 JULIA RODRIGUEZ
Fuller Pasadena and Online: School of Mission and Theology
juliarodriguez@fuller.edu
626-584-5664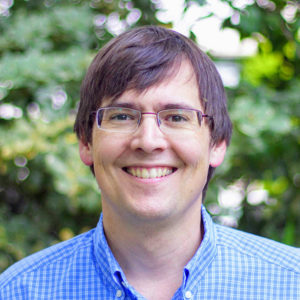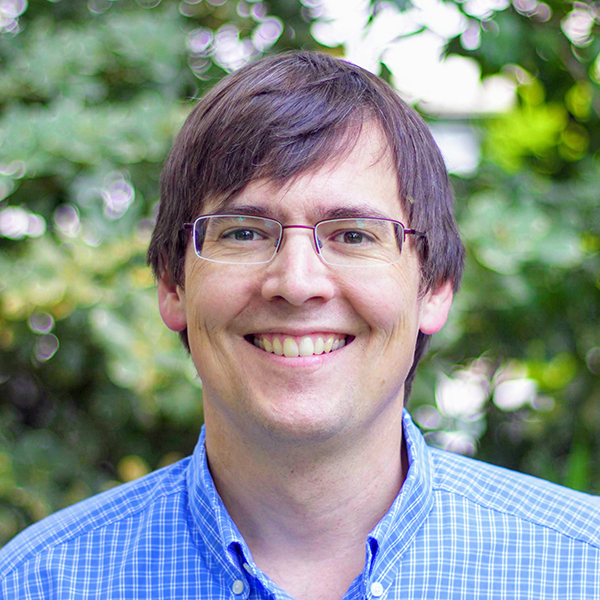 Joel Short
PhD and ThM in Theology, PhD and ThM in Intercultural Studies, Doctor of Global Leadership, Doctor of Ministry
joel@fuller.edu
626-584-5404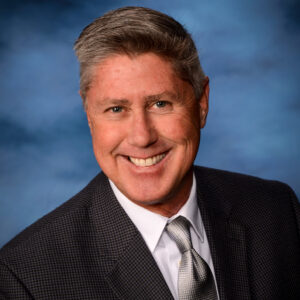 Jeff Penzone
Fuller Arizona, Regional Admissions Recruiter
jeffreypenzone@fuller.edu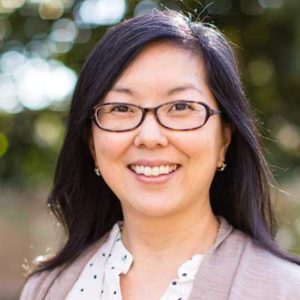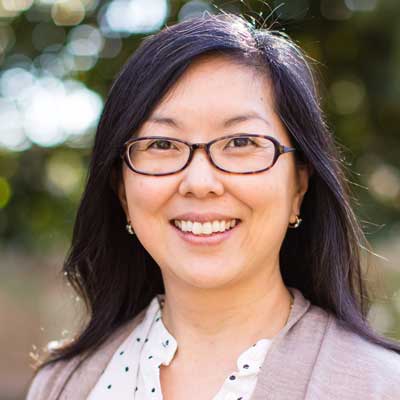 Debi Yu
DMin & DGL Admissions Recruiter and Student Advisor
debiyu@fuller.edu
626-584-5315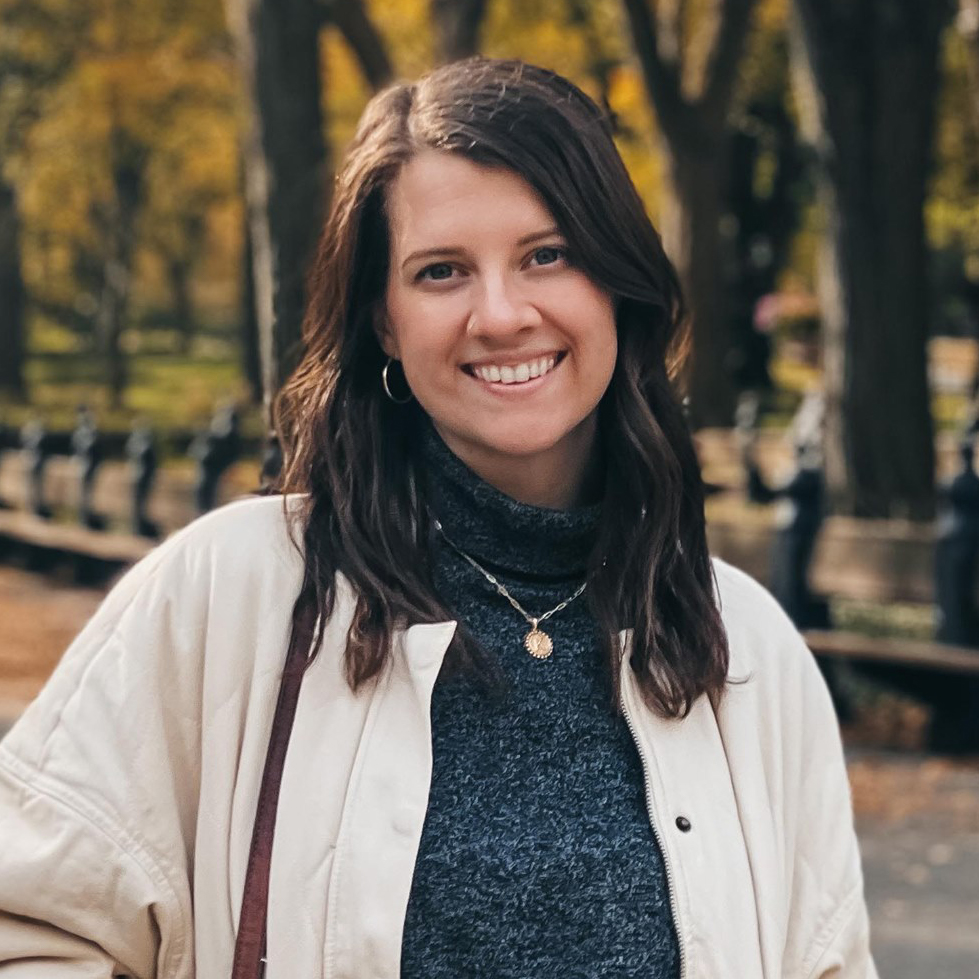 Katie Newton
Manager of Student Experience
welcomecenter@fuller.edu
626-584-5484

For recruitment inquiries,
please contact recruitment@fuller.edu.