Join us for worship on Wednesday, February 1st at 10am (PST) in person in Travis Auditorium or online on Zoom or YouTube Live. Chaplain Andrea Cammarota will preach from Matthew 7 on Jesus' words, "Ask, Seek, Knock". We will also mark the start of Black History Month with music, prayer, and history. We hope you will join us!
Parable of the Talents
Susan Maros
January 11, 2023
MLK Celebration
Brenda Salter McNeil
January 18, 2023
Parable of the Growing Seed
Cindy Lee
January 25, 2023
This podcast features spiritual reflections on topics at the heart of Fuller's mission from professors, students, and other preachers throughout our extended community. Included are sermons from the weekly All-Seminary Chapel as well as elect talks from other events.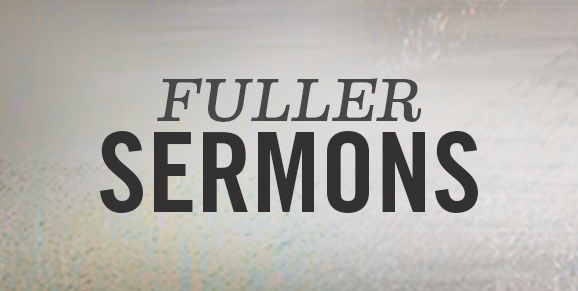 Feb 1
Ask, Seek, Knock
Andrea Cammarota
Feb 8
Worship & Prayer Service
Chapel Team
Feb 15
Integration Symposium
No Chapel Service
Kreyssler Hall
130 N. Oakland Ave
Pasadena, CA 91101