We are thrilled to host our annual Festival of Beginnings 2020 on Wednesday, September 30th at 10am (PST) on Zoom and on our other streaming platforms. All students, staff, and faculty are invited to worship and pray with us as we embark on our 2020-2021 academic year. This service will be offered with translation in Korean and Spanish. Save the date!
Commissioning Service
Mark Labberton
June 3, 2020
Asian American Pacific Islander
Heritage Month
Kathy Khang
May 1, 2019
Japanese Tea Ceremony Communion
Dr. Dwight Radcliff
February 13, 2019
This podcast features spiritual reflections on topics at the heart of Fuller's mission from professors, students, and other preachers throughout our extended community. Included are sermons from the weekly All-Seminary Chapel as well as elect talks from other events.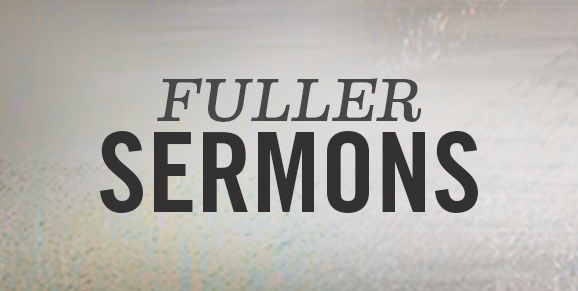 September 30
Festival of Beginnings
President Mark Labberton
October 7
Hispanic Heritage Month
Inés Velasquez-McBryde
October 10
Acts 4
President Mark Labberton
Kreyssler Hall
130 N. Oakland Ave
Pasadena, CA 91101