MA in Theology
Prepare to Effectively Serve the Church and Communicate God's Word
Fuller's MA in Theology—available either 100% online or on campus—is for those who want to learn from outstanding faculty practitioners to more effectively serve others and communicate God's word in the church, academy, culture, and world.
Whether students want to prepare for future advanced study or sharpen their theological understanding for any calling or vocational dream, the solid, customizable formation the MAT provides is now more accessible than ever.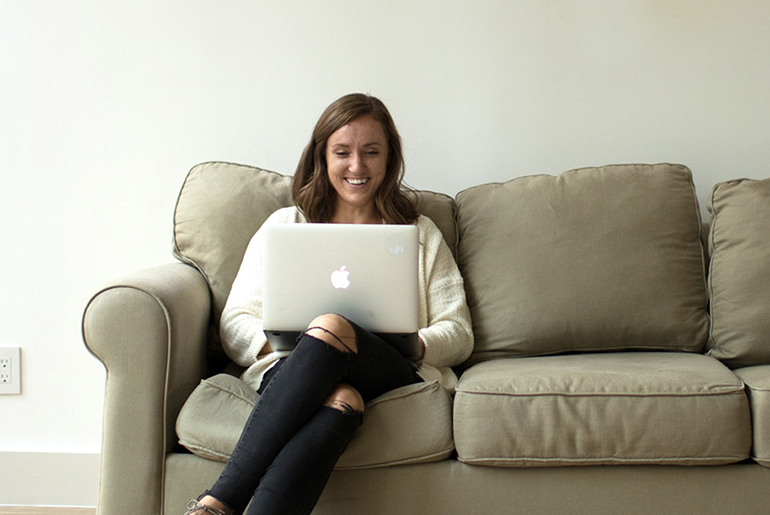 Fuller's MA in Theology Is Designed To: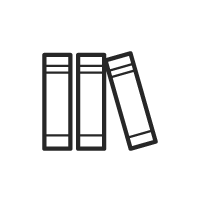 Deepen Knowledge
Deepen students' knowledge of theology, Scripture, and Christian tradition, enabling them to communicate biblical truth effectively and pursue further study if they wish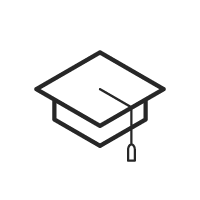 Equip to Serve
Equip students to serve with both practical insight and biblical grounding, as they learn from some of the world's most influential and experienced scholar practitioners
Online or Classroom: Uncompromised Formation
Whether students choose to study fully online, fully on a campus, or through a combination of both, they access the formational excellence Fuller is known for:
World-class faculty who are leading authors and researchers in their fields
A learning community of unmatched cultural, racial, and denominational diversity
A culture that has long supported the full equality of women in leadership
Tens of thousands of library resources, both digital and on-campus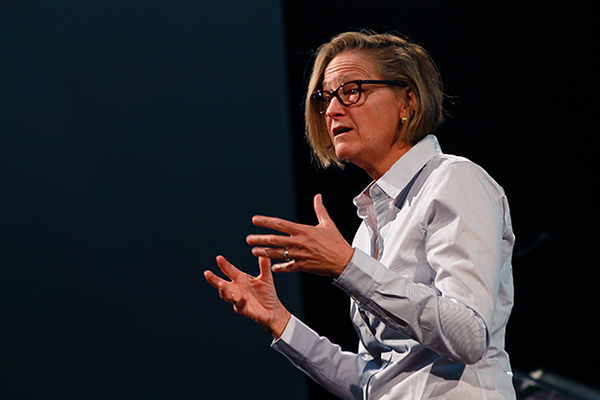 Fully Customizable: Tailor to Your Needs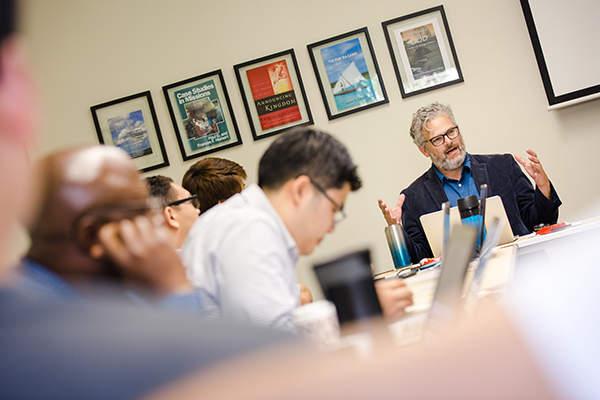 PHD TRACK
The MA in Theology gives students the solid groundwork they need for further doctoral study if that's their goal. It cultivates strong skills in the study and interpretation of Scripture, enabling students to fashion a systematic theological framework while developing an understanding of the origin and growth of the Christian tradition.
OPTIONS
Students can tailor the degree to their interests by choosing from several options: worship, theology, and the arts; biblical studies; international development and urban studies; youth, family, and culture; and many others.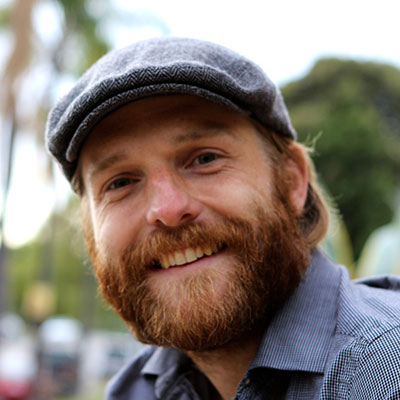 "Fuller's MAT program taught me not what to think, but how to think. It created space for me to be captivated by God's story in such a way that I couldn't help but dive deeper into my study and practice. It not only created space for me to identify my calling, it equipped me with the tangible resources and networks to be sent into it with both conviction and expertise."
—JONATHAN HUCKINS, MAT '13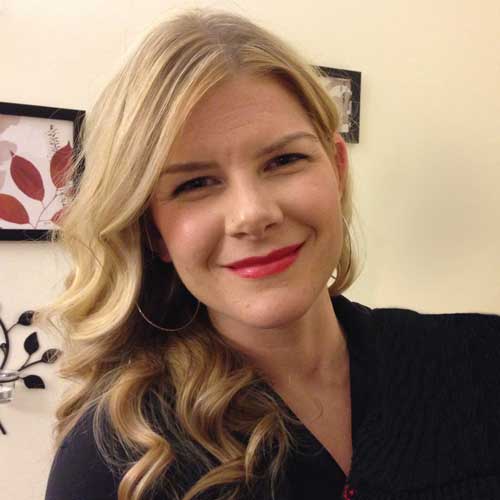 "The Fuller MAT program was invaluable to my cultivation as a future scholar. The academic rigor of the program, the quality of the teaching staff, and the resources available to me through both the library and affiliate institutions was competitive with a top-tiered institution. The skill set I developed through the Fuller MAT continues to inform my doctoral scholarship."
—AMY MEVERDEN, MAT '07
Three steps begin your journey toward the MA in Theology program at Fuller: (1) familiarize yourself with the program, (2) learn about admission requirements, and (3) submit your application. Prospective MAT students must have a bachelor's degree from an accredited institution and submit an application for admission with the required documentation. Find out more at the link below.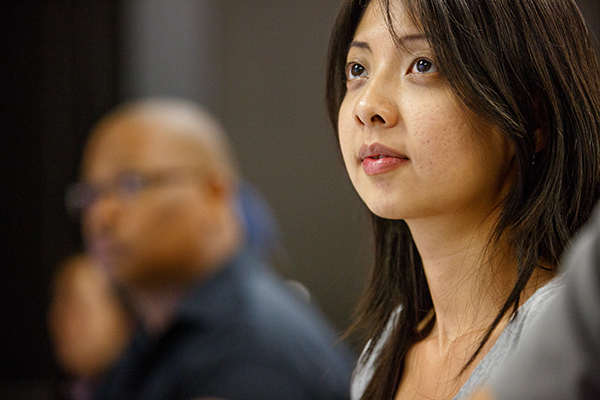 Enrolling in the MAT program can seem like a significant financial investment, but it is a worthy one—nine out of ten Fuller graduates say that their seminary education prepared them to make a positive impact in their vocational contexts. There are many forms of aid and support that can offset the cost of the degree; learn more about tuition costs and financial aid below.
Continue the Conversation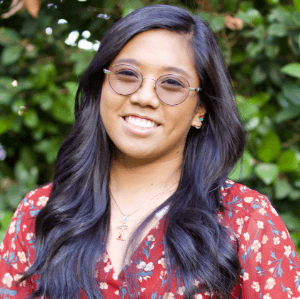 If you have any questions or would like more information about the Master of Arts in Theology degree, please contact us.
Our offices are open Monday to Thursday from 8am to 5pm, and 10am to 5pm on Friday (Pacific Time).