Office of the President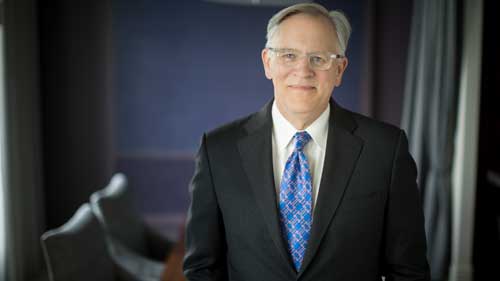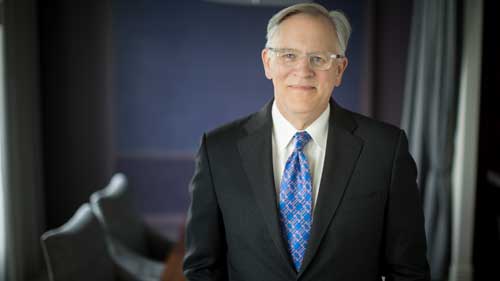 Mark Labberton has served as Fuller Seminary's fifth president since 2013. His experience includes 30 years of pastoral ministry, 16 of those as senior pastor of First Presbyterian Church of Berkeley, California. Dr. Labberton is a popular speaker and writer, and has authored three books. His most recent book, Called: The Crisis and Promise of Following Jesus Today, articulates his vision for the work of Fuller Seminary: seeking, in a broken and hurting world, to practice our shared Christian vocation of following Jesus. Learn more about President Labberton's vision, current work and writings, and upcoming engagements below. For more about his academic, personal, and professional background, see his full bio here.
For press inquiries for Mark Labberton, please contact: 
Britt Vaughan | 626-584-5371 | bvaughan@fuller.edu
To request Mark Labberton as a speaker, please contact:
Mandy Macintosh | 626-584-5201 | mandymacintosh@fuller.edu
There are no upcoming events in this category.