GET TO KNOW THE WORLD OF THE OLD TESTAMENT AUTHORS
The Old Testament was not composed in a vacuum—it took shape in the rich cultural context of the ancient Near Eastern world. Understanding that context adds depth and new dimensions to your study of theology—and will help you bring new insights to others in your preaching or whatever form of ministry you pursue.
The Ancient Context of the Old Testament track is for students who want to better understand the historical and cultural backgrounds of the Old Testament and to learn Hebrew and Aramaic at a level sufficient for advanced exegesis. If you are looking for a well-rounded program that will enable you to thoughtfully synthesize the fields of ancient Near Eastern studies, biblical studies, and theology, this track is for you.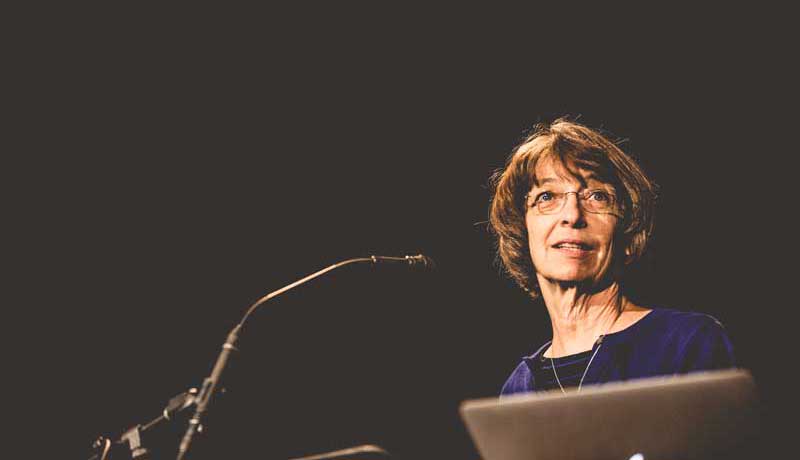 I'm Interested in Ancient Near Eastern Studies at Fuller
STUDENTS TAKE COURSES LIKE THESE
Israelite Religion in its Ancient Near Eastern Context
Experiencing the Land of the Bible
This on-site immersion course gives new dimension to the biblical narrative as participants visit sites in Jerusalem, Galilee, the Dead Sea area, and Bethlehem
Language Courses
Options that include beginning and advanced Ugaritic, Akkadian, and Aramaic give students the language facility needed for informed study of Old Testament texts
History and Historiography of Ancient Israel
This seminar grounds students in the scholarly conversation about the history of Israel as a foundation for critical approaches to Old Testament scholarship
This track is available exclusively at Fuller's Pasadena campus.