Participate in the Global Conversation About Islam
Changes in the world today require new kinds of intercultural connection. At Fuller, we see a need for Christians with both solid biblical grounding and a sophisticated knowledge of Islam, who are committed to engaging with Muslims in ways that contribute to the spiritual and social transformation of the most challenging realities of our day. If you feel called in this way, we invite you to join us at Fuller. Our faculty, experienced in research and study of the Islamic faith, will help you understand and think critically about Islam and mission.
I'm Interested in Learning More about Pursuing Islamic Studies at Fuller
STUDENTS TAKE COURSES LIKE THESE
Introduction to Islam
Muslim Peoples: A Sociological Approach
History of the Muslim-Christian Encounter
Developing Communities in Muslim Contexts
Popular Islamic Piety
FLEXIBLE LOCATIONS AND STUDY OPTIONS
Students can pursue this area of interest at all Fuller campuses or online, enabling them to remain in their ministry and home contexts if they wish.
FROM OUR FACULTY AND STUDENTS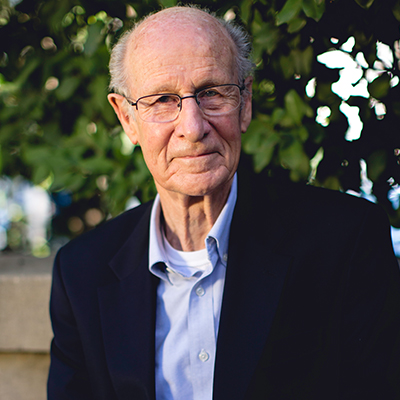 "As Christians, we are enjoined to love God and love people. Part of the love of both is sharing the gospel, drawing more people to God. Muslims are people—they are people God loves. It's not that God will love them when they become Christians; God loves them now. We are called to do the same. How can we love them if we don't know about them?"
J. DUDLEY WOODBERRY, SENIOR PROFESSOR OF ISLAMIC STUDIES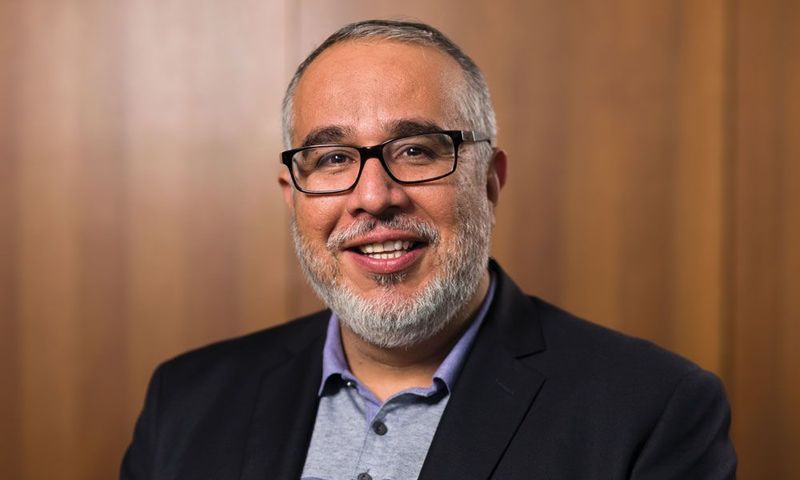 "My Islamic Studies courses provide narratives for understanding the "religious other." The open classroom environment invites dialogue with difficult questions, and the scholarly readings challenge me socially, theologically, and intellectually. In this interpluralistic world we must be prepared to enter spaces as gospel bearers who intelligently shine the love, justice, and light of Jesus in ways that are humble yet evangelistic."
OSCAR MERLO, MAICS
Martin Accad*
John Azumah*
Nabil Jabbour*
ASSOCIATE PROFESSOR OF ISLAMIC STUDIES AND INTERCULTURAL RELATIONS
Charles Tieszen*
John Travis*
*affiliate or adjunct faculty
Receive an instant, free download of the first chapter in this new book from Evelyne Reisacher, seasoned and widely respected leader in Christian-Muslim relations.