Work for Mutual Understanding and Community in Contexts of Diversity
Nurturing reconciliation and building community amidst racial and cultural diversity is a challenging, complex process. This area of interest equips students with foundational research and assessment skills to think both theologically and sociologically about racial, ethnic, or cultural conflict. Through courses, activities, and involvement in local community advocacy, students develop the tools to work for mutual respect and reconciliation in multicultural contexts.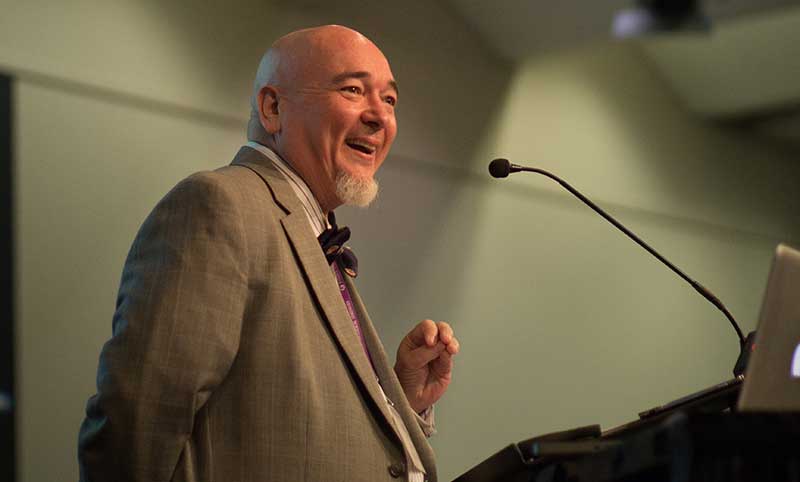 I'm Interested in Studying Race, Cultural Identity, and Reconciliation at Fuller
STUDENTS TAKE COURSES LIKE THESE
Race and Christian Identity in the New Testament
This course helps students develop a biblically based approach to identity by exploring the relationship between racial, ethnic, and Christian identity
The Theology and Ethics of Martin Luther King Jr.
Students deepen the theological grounding of their own ethics by learning to apply the insights of Dr. King's theology and ethics to their own ministries
Methods for Observing and Interpreting Culture
Learning basic skills in analyzing cultural data, students design and execute a pilot research project focusing on culture, race identity, or race reconciliation
Asian American Identity and Ministry
Valuable for students of all cultures and ethnicities, this course explores approaches to theology, leadership, and discipleship in Asian American contexts
Preaching in the African American Tradition
In this practicum course, students hone their competence in preaching that articulates the theologically reflective traditions of the African American pulpit
Teología de la Comunidad Latina [Theology of the Latino/a Community]
Students develop a more informed understanding of and approaches to religious practices, leadership, and mission for Latino/a contexts
FLEXIBLE LOCATIONS AND STUDY OPTIONS
Students can pursue this area of interest at all Fuller campuses or online, enabling them to remain in their ministry and home contexts if they wish.
FROM OUR FACULTY AND STUDENTS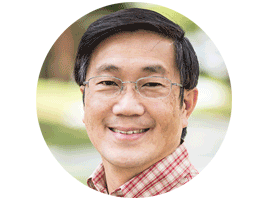 "Fuller forms global leaders for kingdom vocations. We are, therefore, committed to helping our students understand the complexity of the changes brought on by globalization missiologically and to equipping them for the accompanying challenges. Challenges such as unfair practices along race and gender lines need to be confronted with strategies developed from a good understanding of cultural dynamics, leadership theories, and intercultural communication. True reconciliation happens only when social injustice is dealt with truthfully and spiritually."
PETER LIM
HEADINGTON ASSISTANT PROFESSOR OF GLOBAL LEADERSHIP DEVELOPMENT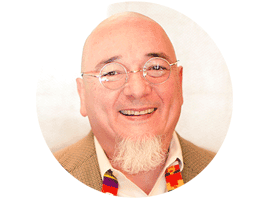 "The Creator God dreamed of a world with diversity. In filling the earth God foresaw the multicultural nature of our ethnicities and languages. In giving us each a culture—'From one ancestor he made all nations to inhabit the whole earth, and he allotted the times of their existence and the places where they would live' (Acts 17:26)—God dreamed of your migration pattern and blessed you with your cultural and ethnic heritage! Are you ready for the engagement that this area of interest will facilitate as you take classes, relate with peers, and work in the community?"
JOHNNY RAMÍREZ-JOHNSON
PROFESSOR OF ANTHROPOLOGY AND PROFESOR DEL CENTRO LATINO
Hak Joon Lee, Lewis B. Smedes Professor of Christian Ethics
Johnny Ramírez-Johnson, Professor of Anthropology and Profesor del Centro Latino
Peter Lim, Headington Assistant Professor of Global Leadership Development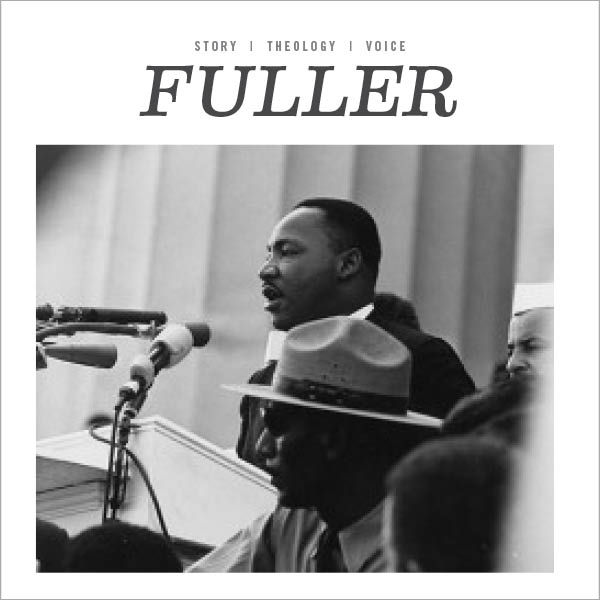 Ethicist Hak Joon Lee draws on the teachings of Martin Luther King Jr. and others to offer two keys to reconciliation—read now