A theologically-centered focus on spiritual, emotional, and physical healing of those in recovery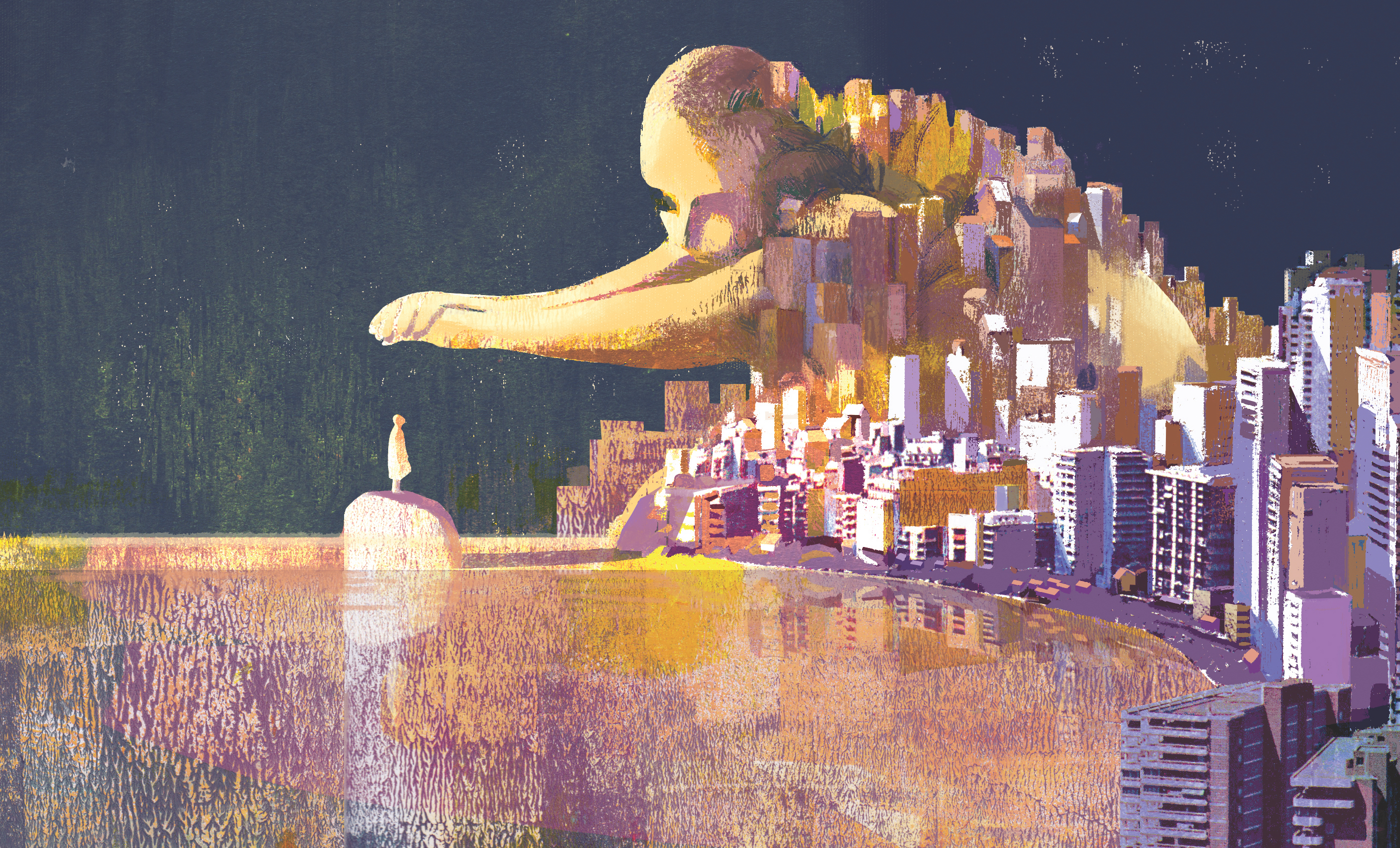 Communicate God's Love to Those Who Suffer
A teenager is hospitalized after a drug overdose. A man is charged with assault and battery after he beats his wife. A woman struggling with alcoholism wonders if this drink will be her last. Addiction and abuse are all too prevalent in our communities and, yes, even our churches. Whether your heart is for people dealing with addiction, abuse, or trauma, we empower you to reach out to them with sensitivity, wisdom, and spiritual maturity.
Study with faculty like these: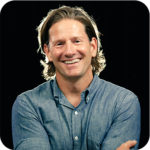 Matt Russell
AFFILIATE ASSOCIATE PROFESSOR OF RECOVERY MINISTRY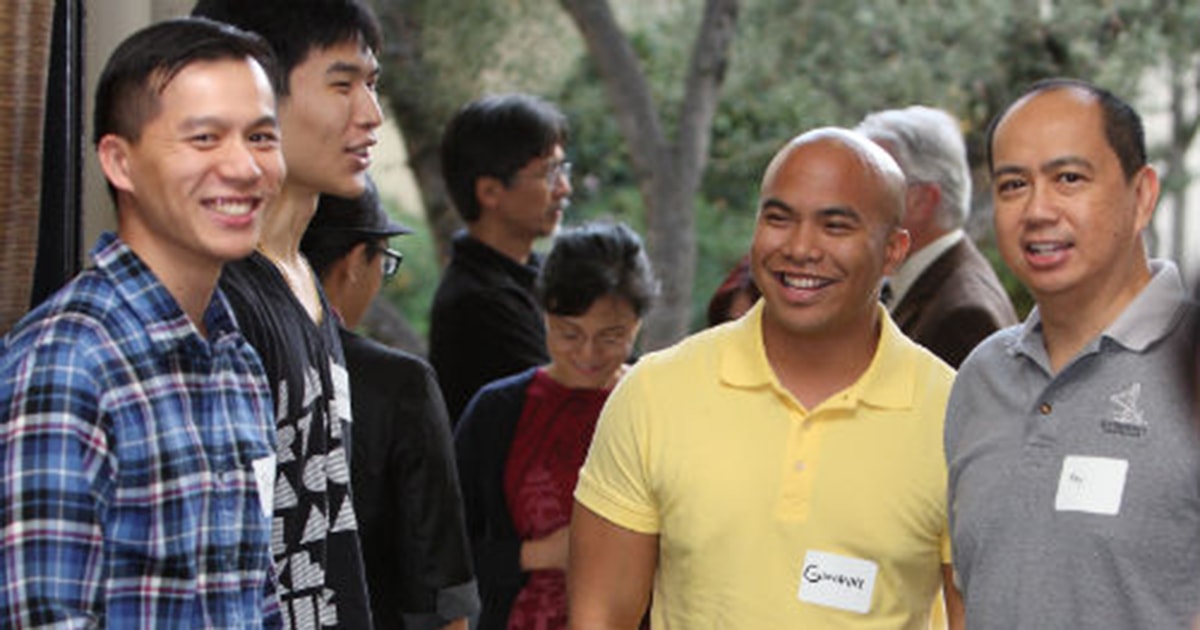 Students Take Courses Like These
Family Therapy and Pastoral Counseling
Family Dynamics of Addiction
Pastoral Care and Abuse
Sex Culture and Pastoral Care
Spirituality and the 12 Steps
Recovery Ministry in the Local Church
CHOOSE THE RECOVERY MINISTRY AREA OF INTEREST WITH THESE DEGREES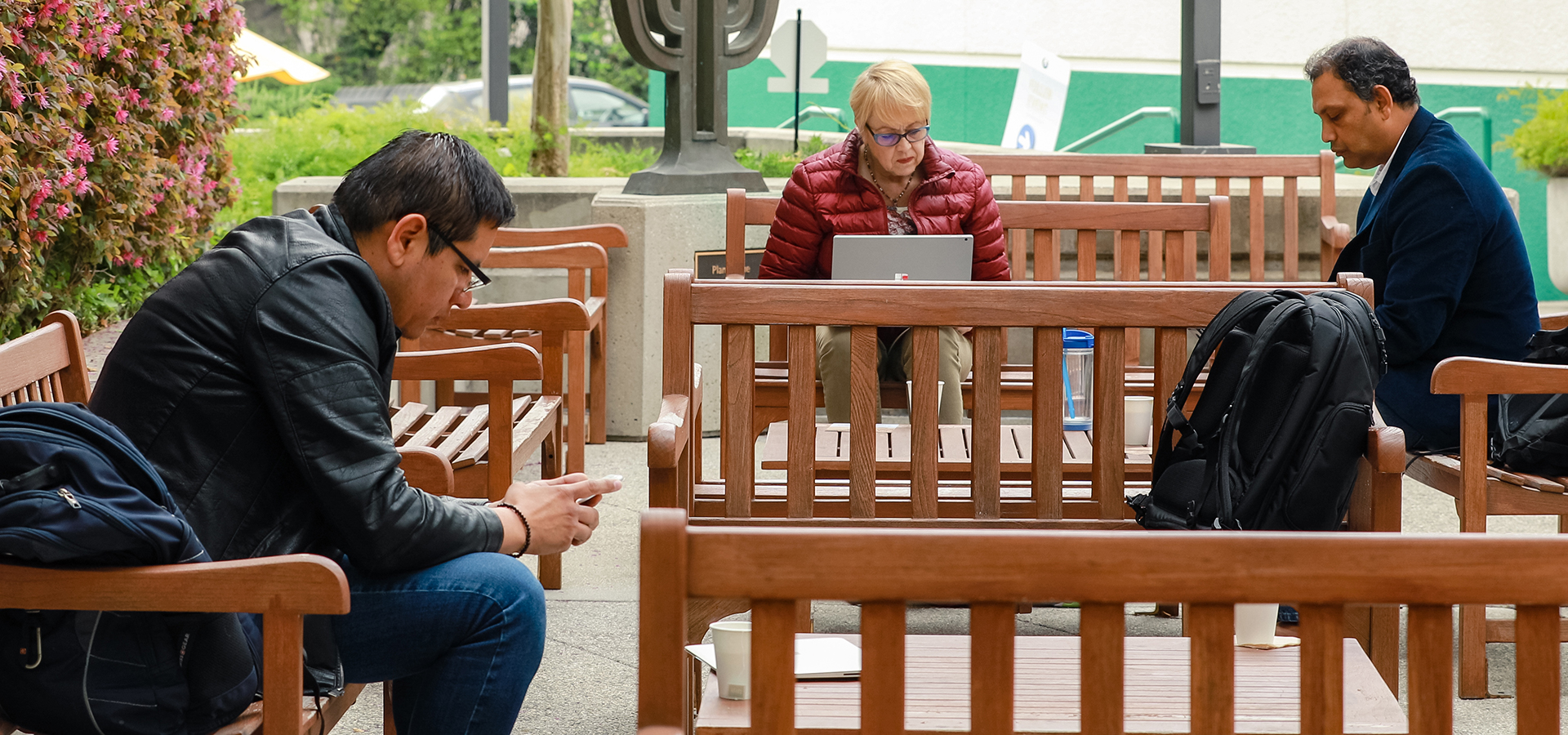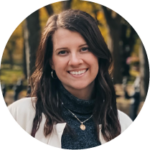 Continue the Conversation
Let us walk with you as you navigate Fuller. Please contact us.
We're here to help!
Office Hours
Monday–Thursday
8 am – 5 pm (Pacific Time)
Friday
10 am – 5 pm (Pacific Time)