Advocate for Young People and Support Them in All God Wants Them To Be
This area of interest equips youth workers—and anyone who works with and cares deeply about young people and their families—with guidance that is research-based, theological, and practical. From faculty who are leading experts in the field, students learn to advocate for adolescents and emerging adults by synthesizing their developmental trajectories and sociological contexts into the spiritual support they need for lifelong faith.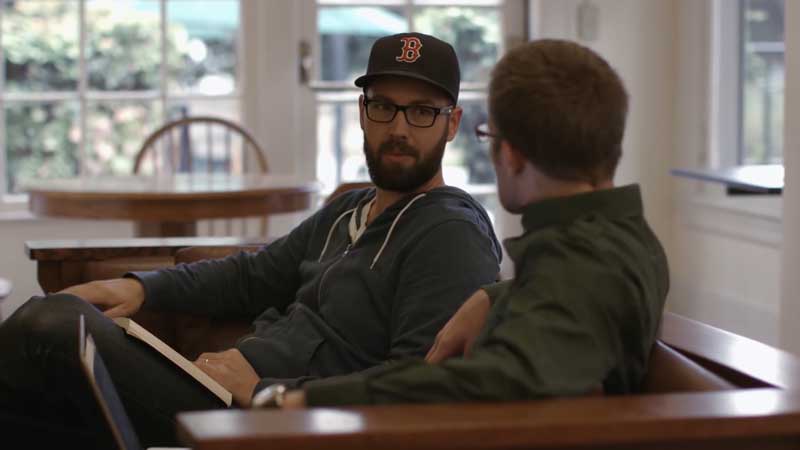 I'm Interested in Studying Youth, Family, and Culture at Fuller
STUDENTS TAKE COURSES LIKE THESE
Youth Ministry in Practice + National Youth Workers Convention
Get insights from the current texts of leading voices in youth ministry—and meet some of them at the National Youth Worker Convention
Emerging Adult Spirituality and Ministry
Develop an understanding of the unique developmental and cultural worlds emerging adults inhabit, and a missionally faithful way to support their spiritual journeys
Adolescent Faith Longevity
Learn the dynamics of long-term faith development among adolescents through the integration of theological reflection and social science research
Leading Change Through Youth Ministry Contexts
Explore ways to apply theology, leadership, and organizational change theories toward various ministry contexts that seek to advocate for young people
FLEXIBLE LOCATIONS AND STUDY OPTIONS
Students can pursue this area of interest at all Fuller campuses or online, enabling them to remain in their ministry and home contexts if they wish.
FROM OUR FACULTY AND STUDENTS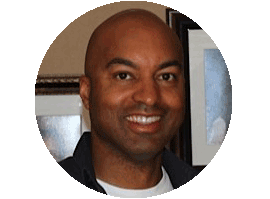 "Through the Youth, Family, and Culture area of interest, I have seen how great God's character is, and how I need to become more sensitive—to meet people where they are, and take action by addressing social issues in a theological way."
DERRICK WELLS, CURRENT STUDENT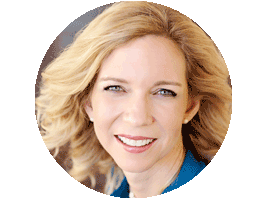 "While young adults ages 18–29 make up 22 percent of the US adult population, they represent fewer than 10 percent of churchgoers. At the Fuller Youth Institute we set out to learn from churches that are bucking this trend—and found that most any church can better engage young people. That's the kind of practical research we share in our youth, family, and culture courses."
KARA POWELL, FACULTY MEMBER AND EXECUTIVE DIRECTOR OF THE FULLER YOUTH INSTITUTE, CHIEF OF LEADERSHIP FORMATION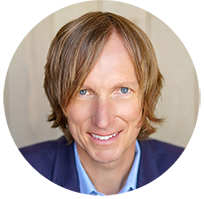 "At the Fuller Youth Institute, we are trying to ask important questions about ministry and innovation for and with young people. What youth ministry and ministry with emerging adults require now more than ever is not best practices but first practices. These are the spaces we have yet to travel, the spaces we have missed or avoided, the spaces where young people need the most support."
STEVEN ARGUE, ASSOCIATE PROFESSOR OF YOUTH, FAMILY, AND CULTURE
Kara Powell, Associate Professor of Youth and Family Ministry and Executive Director, Fuller Youth Institute
Steven Argue, Associate Professor of Youth, Family and Culture and Applied Research Strategist, Fuller Youth Institute