2019 Integration Symposium
Peter C. Hill, PhD, is professor of psychology at Rosemead School of Psychology, Biola University, in La Mirada, California. With approximately 120 peer-reviewed journal articles and book chapters primarily in the psychology of religion and spirituality, Dr. Hill focuses his research interests on religious/spiritual measurement, positive psychological virtues such as humility and forgiveness, religious fundamentalism, and the role of affect in religious or spiritual experience. He has received two grants in the study of humility from the John Templeton Foundation. He is a past president of Division 36 (Society for the Psychology of Religion and Spirituality) of the American Psychological Association (APA) and was elected Fellow of the APA in 1998.
Dr. Hill has coauthored or coedited six books including The Psychology of Fundamentalism: An Intratextual Approach (2005), Measures of Religiosity (1999), the Baker Encyclopedia of Psychology (1999), and the 5th edition of the leading psychology of religion textbook The Psychology of Religion: An Empirical Approach (2018, Guilford Press).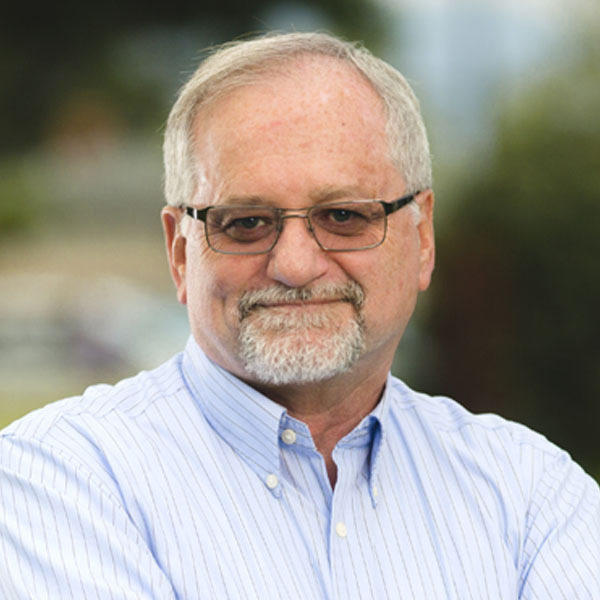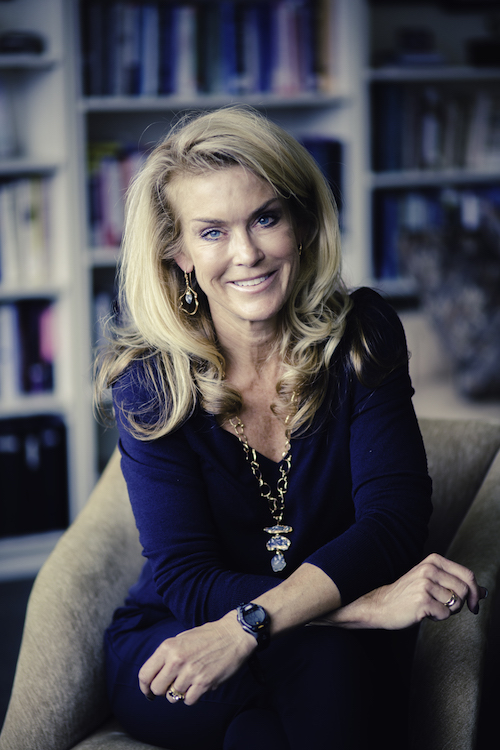 Peter L. Benson Associate Professor of Applied Developmental Science, Department of Doctoral Psychology, School of Psychology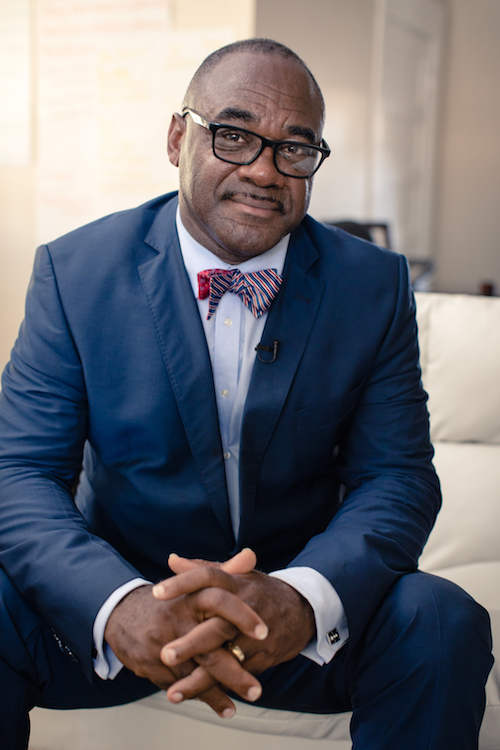 Assistant Provost for the William E. Pannell Center for African American Church Studies and Associate Professor of Black Church Studies and World Christianity