DOCTOR OF PHILOSOPHY (PHD) IN PSYCHOLOGICAL SCIENCE (NON-CLINICAL)
The Doctor of Philosophy in Psychological Science (non-clinical) is a research-based terminal doctorate with a focus on the integration of Christianity and psychology. Informal degree concentrations may include applied psychology, developmental psychology, marriage and family studies, neuropsychology, history and systems of psychology, personality, and social psychology. This program requires the completion of at least 210 units and successful defense of the doctoral dissertation. Students are awarded a Master of Arts in Psychology after completing 78 selected units in the program. 
Course work is divided into the following categories:
| | |
| --- | --- |
| General Psychology | 30 units |
| Research | 140 units |
| Theology and Integration | 40 units |
The doctoral degree track is aimed at producing scholars with the ability to change opinion and practice in their areas of study, and go on to mentor other such scholars and practitioners. This program will place an emphasis on doing academic research in psychology with specific content-area strengths of Fuller, including psychology of religion and positive psychology.
The ideal student will be attracted to an emphasis on doing academic research in psychology and the specific content-area strengths of Fuller. We envision potential employers to include primarily members of the Council of Christian Colleges and Universities and various Christian ministries, charities, churches, and other organizations seeking well-qualified psychological scientists, teachers, and scholars concerned with the intersection of psychological inquiry and Christian theology, particularly theological anthropology. Secondarily, we hope our graduates will find their way into secular university posts.
We anticipate accepting only 2 or 3 students annually into this degree program. 
The degree curriculum will stress flexibility and customizability for the particular needs of the small number of students, accommodating their intellectual trajectories and backgrounds. Attempts are underway through grant writing to secure graduate scholarships for future students.
I'm Interested in the PhD in Psychological Science (non-clinical) at Fuller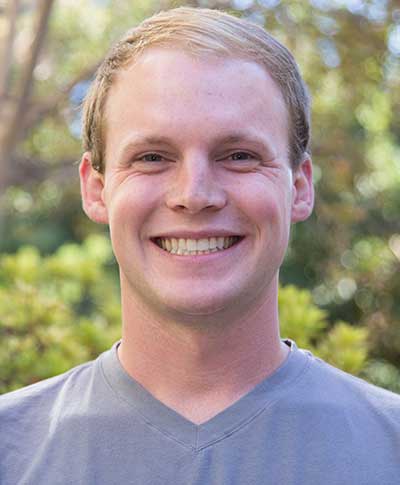 "I've appreciated the opportunity to work closely with professors who continually challenge me to think deeply, with work that's tied tightly to a Christian commitment. This program's research emphasis has provided me with both the space to pursue topics that interest me and the opportunity to grow in my ability to think, write, and read critically."
TYLER GREENWAY 
CURRENT PHD IN PSYCHOLOGY STUDENT
"This new program trains students to produce excellent scholarship informed by Christian theology. It is highly customizable so that students, in consultation with multiple mentors, are prepared to pursue their career goals and specialized research interests. Although there is some classroom engagement, most learning is through research activities and tutorials with faculty."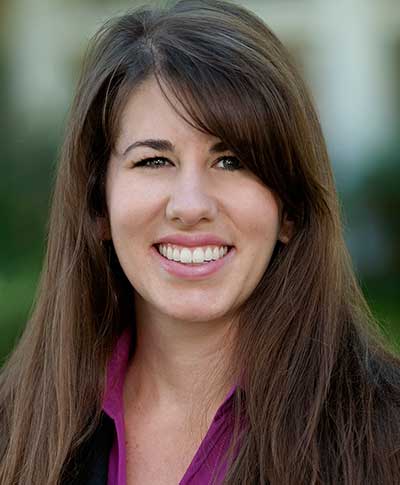 ADMISSIONS CRITERIA
APPLICATION FOR ADMISSION DEADLINE
CURRICULUM
Our benchmark is to admit only students scoring in the top third of aspiring psychologists on GRE tests who are also strong fits with Fuller as an institution and with regard to the students' interests. Applicants should score at least 155 on the verbal GRE, 152 on the quantitative GRE, 4.5 on the analytical writing test, and 163 on the psychology subject test. The normal expectation of applicants will be an undergraduate GPA of at least 3.5 with a psychology GPA of at least 3.7, but of course grade point averages mean different things at different institutions and other mitigating factors may be considered.
APPLICATION FOR ADMISSION DEADLINE