Travis Research Institute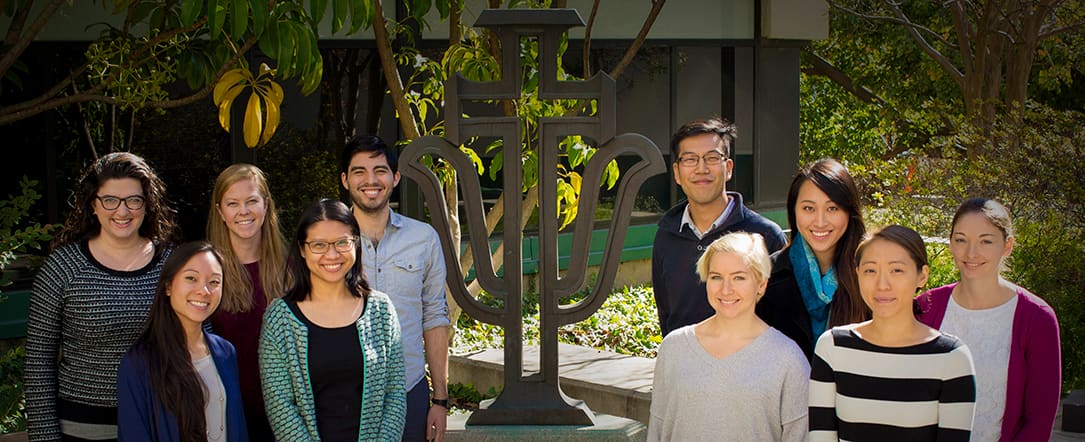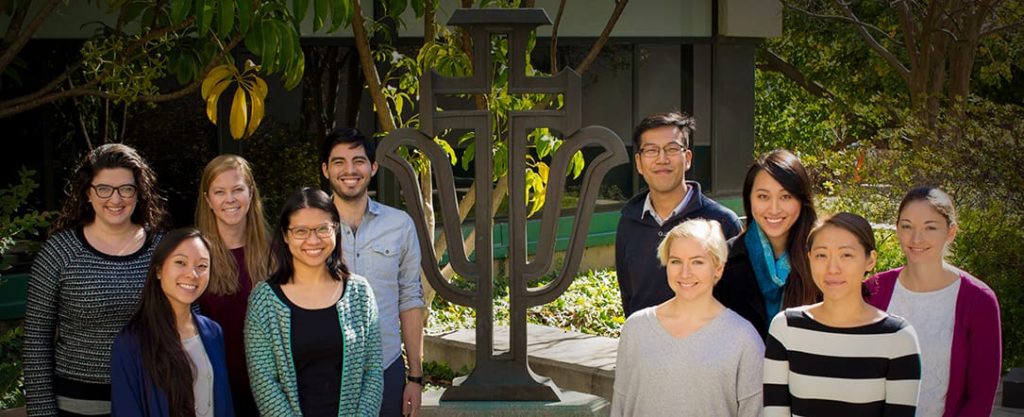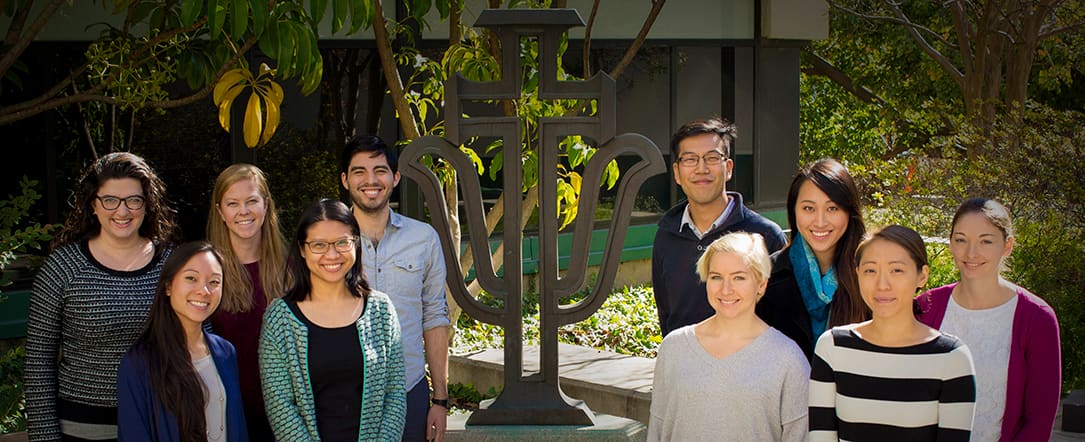 Office
Psychology Building 122
Fuller Theological Seminary
180 N. Oakland Ave.
Pasadena, CA 91103
The Imperfect Culture (TIC) Lab focuses on three main areas of research – perfectionism, cross-cultural adjustment, and scale development. Culture intersects across these three topic areas. And our lab embraces the compassion to accept and celebrate imperfection.
Kenneth has worked with his research team and collaborators on several studies on perfectionism. Projects include examining perfectionism across cultures (e.g., China, Taiwan, Hong Kong, US, Russia, India, African-Americans, Latinx) and expanding the construct to family perfectionism, religious perfectionism, and perceived perfectionism from God. For more information on perfectionism measures, please visit Almost Perfect Scales.
Cross Cultural Adjustment
Kenneth has completed several longitudinal studies on the adjustment of Chinese international students. His team has also created measures to examine cross-cultural loss and international friendliness of campuses. Our team is currently studying third culture kids (TCKs) and hope to examine missionaries in the near future. For more information on international student research and resources, please visit ISPlaza.org.
Scale Development & Psychometrics
Kenneth has been involved in the development and psychometric evaluations of multiple psychological measures. Most notable are the Family Almost Perfect Scale, Cross-Cultural Loss Scale, International Friendly Campus Scale, Religious Perfectionism Scale, Perceived Perfectionism from God Scale, Religious Discrimination Scale, and Language Discrimination Scale. For more information on various measures and language versions, please visit Measures.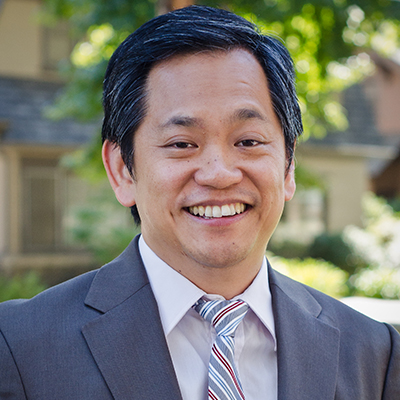 Associate Professor of Psychology
BA, NATIONAL CHIAO-TUNG UNIVERSITY, TAIWAN
MA, WHEATON COLLEGE
PHD, PENNSYLVANIA STATE UNIVERSITY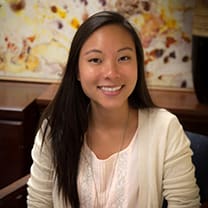 Christine Ta, M.A.
Christine is in her fourth year of a Ph.D. in clinical psychology at Fuller. She is involved in research that is aimed at better understanding family dynamics, children development, and the unique needs of Asian American families.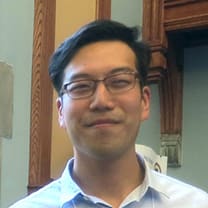 Joel Jin, M.A.
Joel is pursuing his Ph.D. in Clinical Psychology at Fuller. He's interested in understanding culture and social-emotional development, parent-child dyads of Asian and Asian American families, the efficacy of mindfulness practices, and perfectionism.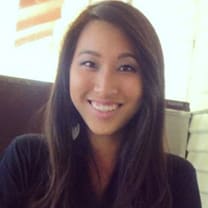 Mercy Huang
Mercy is a second-year student in the Clinical Psychology Ph.D. program at Fuller. Mercy's current research interests fall within the domain of culture and psychological adjustment for Asian American individuals.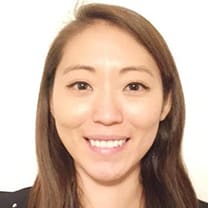 Grace Park
Grace is pursuing her Ph.D. Student in Clinical Psychology at Fuller, Grace's research interests focus on Asian and Asian American mental health. Specifically, she is interested in culture and its effects on Asian family systems and parenting.
Fung, J., Guo, S.*, Jin, J.*, Bear, L., & Lau, A. (2016). A pilot group randomized trial evaluating school-based mindfulness intervention for ethnic minority youth. Mindfulness, 1-10.
Lee, P., Fung, W. & Fung, J. (2016). Doing incarnational business as mission: A case study in India. Evangelical Missions Quarterly, 52(2),118-127.
Fung, J. & Lau, A. (2012). Tough love or hostile domination? Psychological control and relational induction in cultural context. Journal of Family Psychology, 26(6), 966-975.
Lau, A.S., Fung, J., Ho, L, Liu, L, & Gudino, O. (2011). Parent training with high risk immigrant Chinese families: A pilot trial yielding practice based evidence. Behavior Therapy, 42, 413-426.
Fung, J. & Lau, A. (2010). Factors associated with parent-child (dis)agreement on child behavior problems and parent behavior in Chinese immigrant families. Journal of Clinical Child and Adolescent Psychology, 39(3), 314-327.

Monday–Friday
8 am–5 pm
Address
Room 326
180 N. Oakland Ave
Pasadena, CA 91182