Travis Research Institute


Office
Psychology Building 143
Fuller Theological Seminary
180 N. Oakland Ave.
Pasadena, CA 91101-1714
The Imperfect Culture (TIC) Lab focuses on three main areas of research – perfectionism, cross-cultural adjustment, and scale development. Culture intersects across these three topic areas. And our lab embraces the compassion to accept imperfection.
The Imperfect Culture lab's research team and collaborators have worked on several studies on perfectionism. Projects include examining perfectionism across cultures (e.g., China, Taiwan, Hong Kong, the United States, Russia, India, African American, and Latinx) and expanding the construct to family perfectionism, religious perfectionism, and perceived perfectionism from God. For more information on perfectionism measures, please visit Almost Perfect Scales.
Cross Cultural Adjustment
The lab has completed several longitudinal studies on the adjustment of Chinese international students. Dr. Wang's team has also created measures to examine cross-cultural loss and international friendliness of college campuses. Currently, the team is studying third-culture kids (TCKs) and hopes to examine missionaries in the near future. For more information on the international friendly campus assessment project, please visit the InFA website.
Scale Development & Psychometrics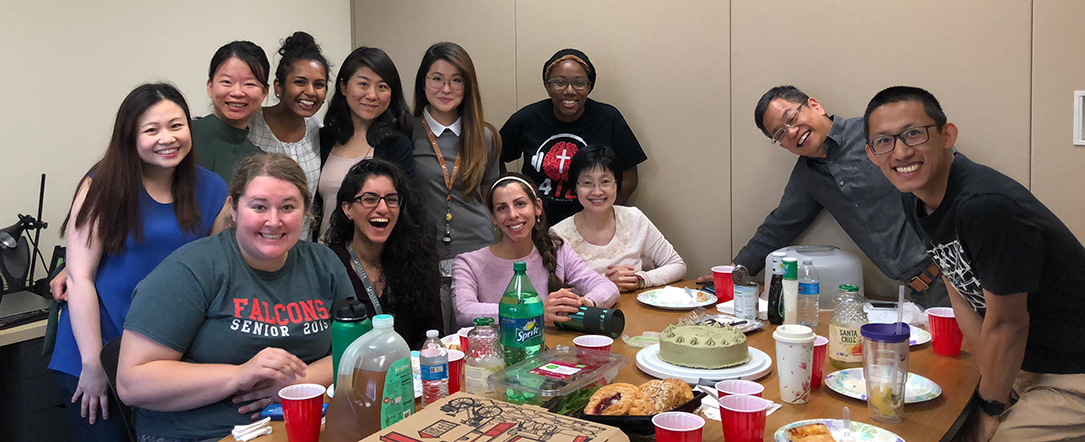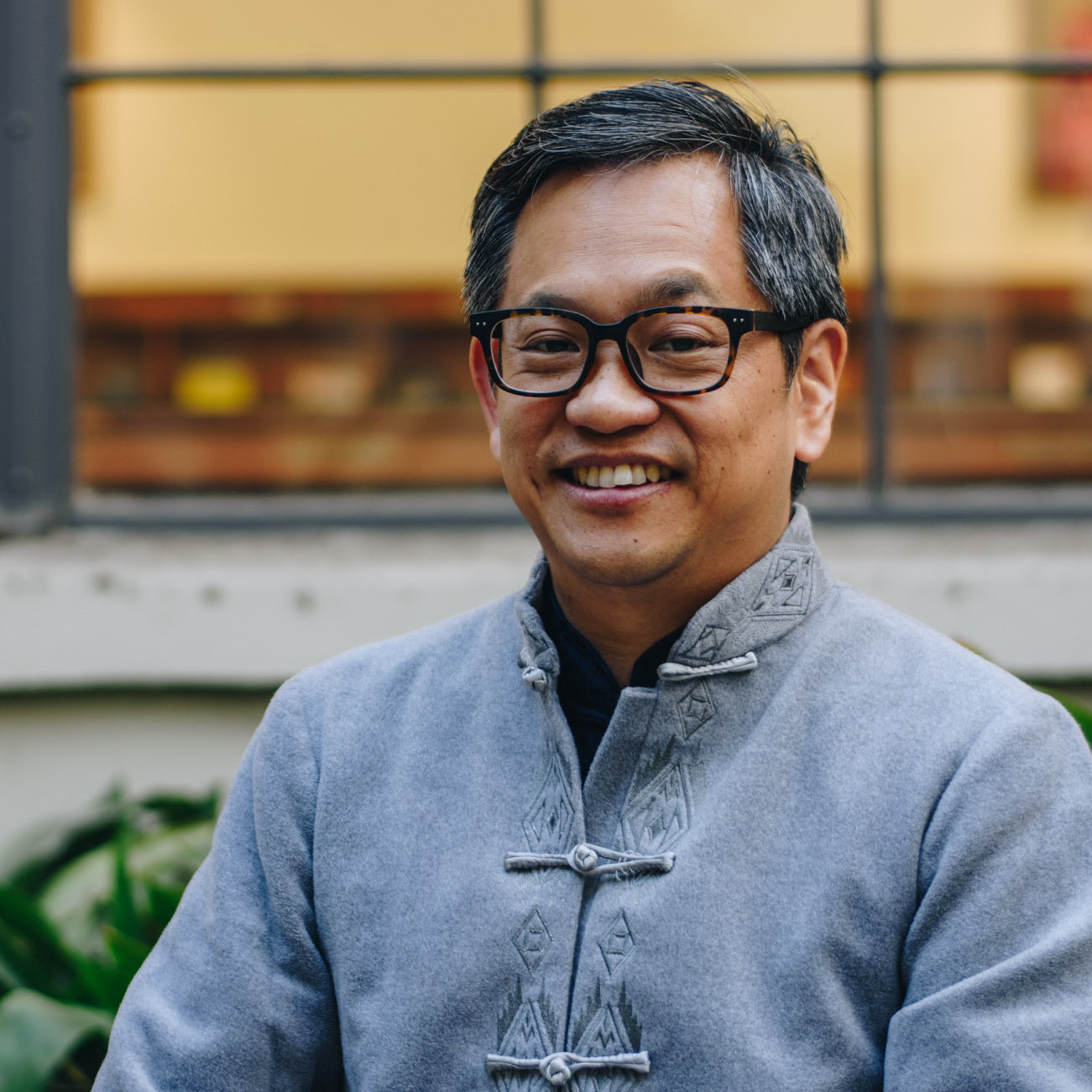 Professor of Psychology
BA, NATIONAL CHIAO-TUNG UNIVERSITY, TAIWAN
MA, WHEATON COLLEGE
PHD, PENNSYLVANIA STATE UNIVERSITY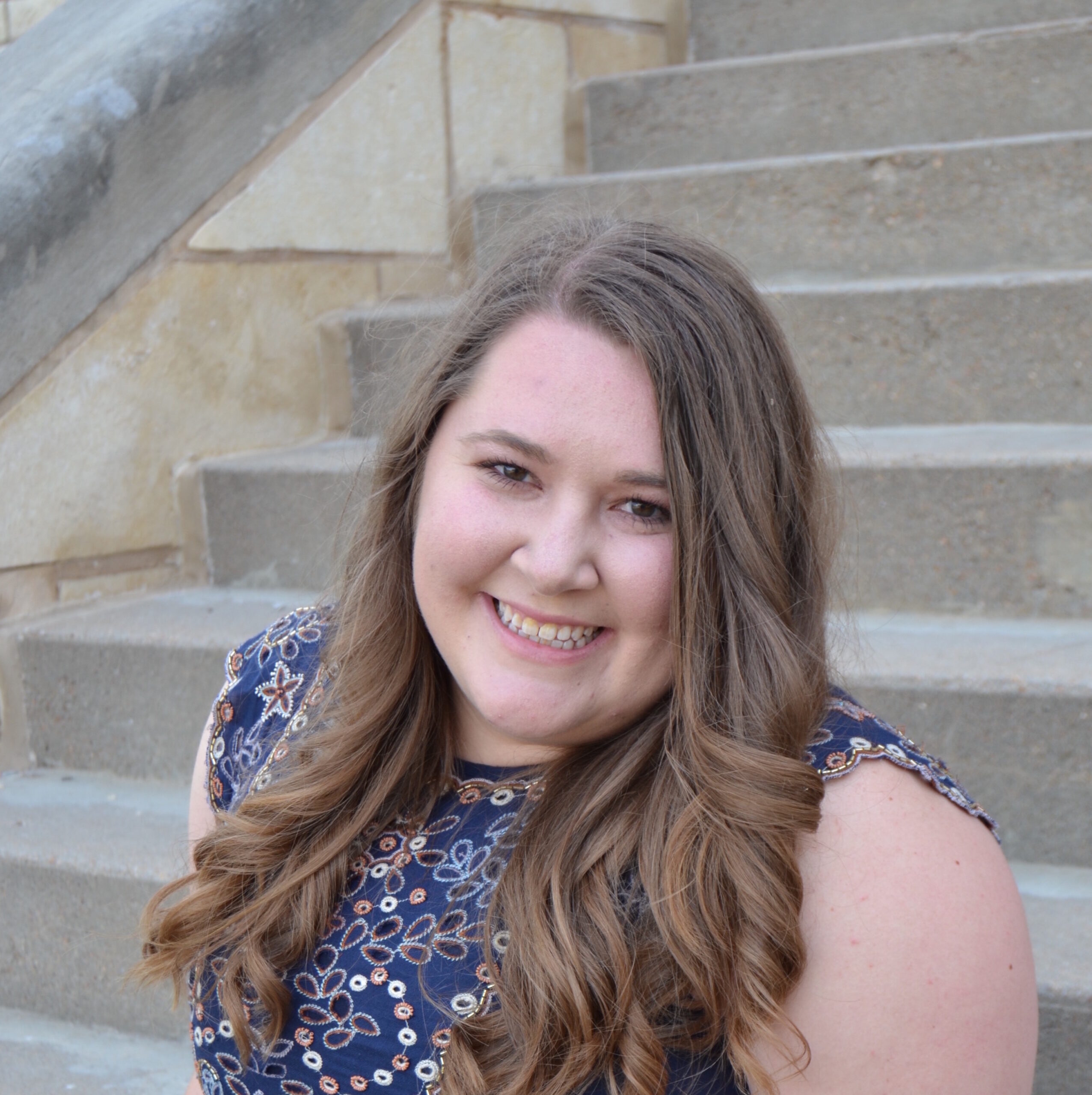 Allison Adams
Allison is a PsyD student currently on internship. Her research and clinical interests include working with college students, specifically college-athletes, in a university counseling center and utilizing art therapy in order to promote identity formation. Allison is currently working on her dissertation, which creates a group therapy manual focusing on college-athletes and their identity formation.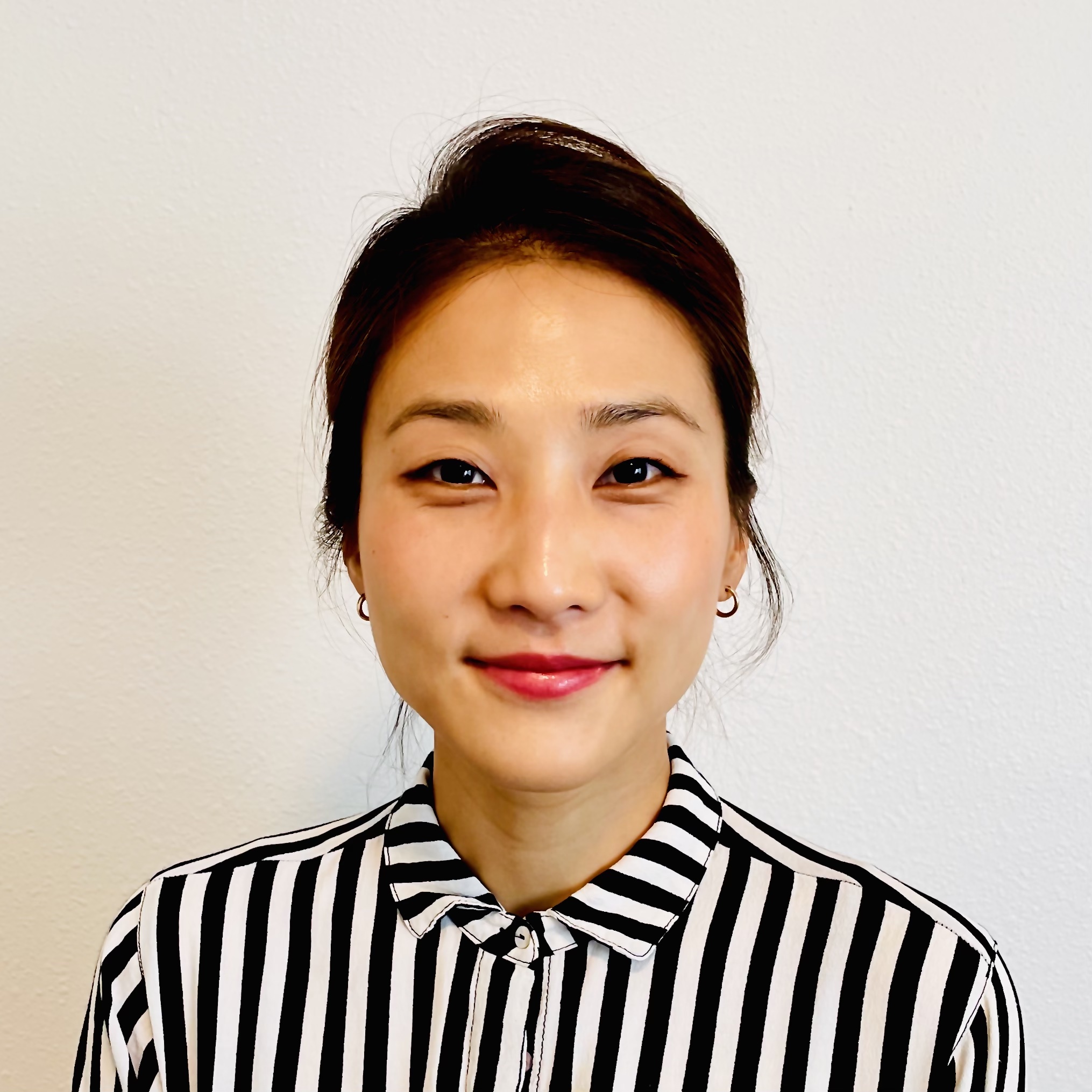 Christy J. Lee
Christy is a first-year PsyD student. She spent most of her life in California as a 1.5 generation Korean American. Her research and clinical interests include perfectionism, attachment, intra- and interpersonal trust, formation of cultural identity, complex trauma, and integration of psychology and theology.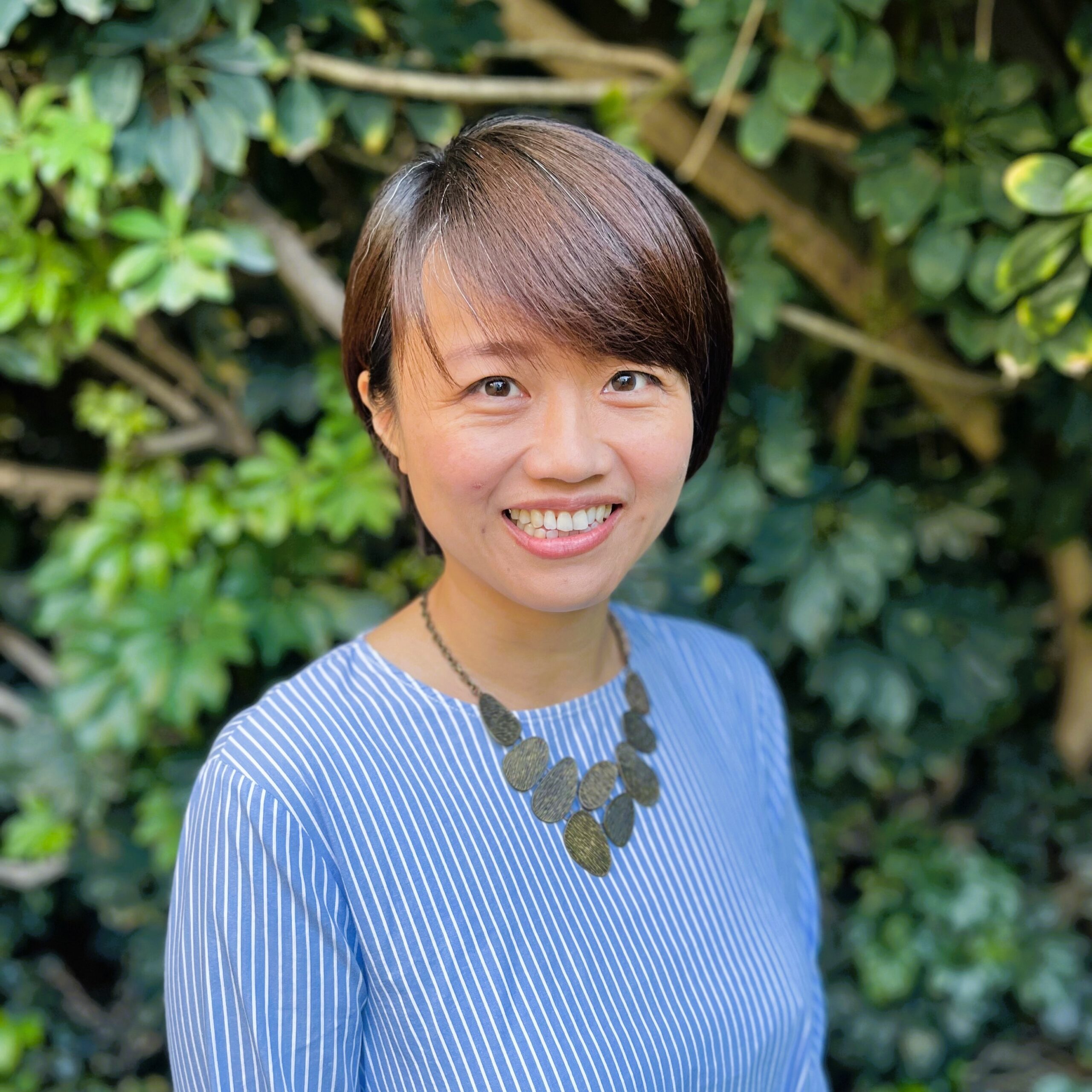 Eltice (Ching Ying) Lin
Eltice is in her fifth year of the PhD program. She received her MA in counseling ministries from Trinity International University in Chicago and worked as a counselor in faith-based settings in Taiwan for many years. Eltice is interested in learning more about religious perfectionism and culturally appropriate approaches to psychotherapy. (Publications:1, 2)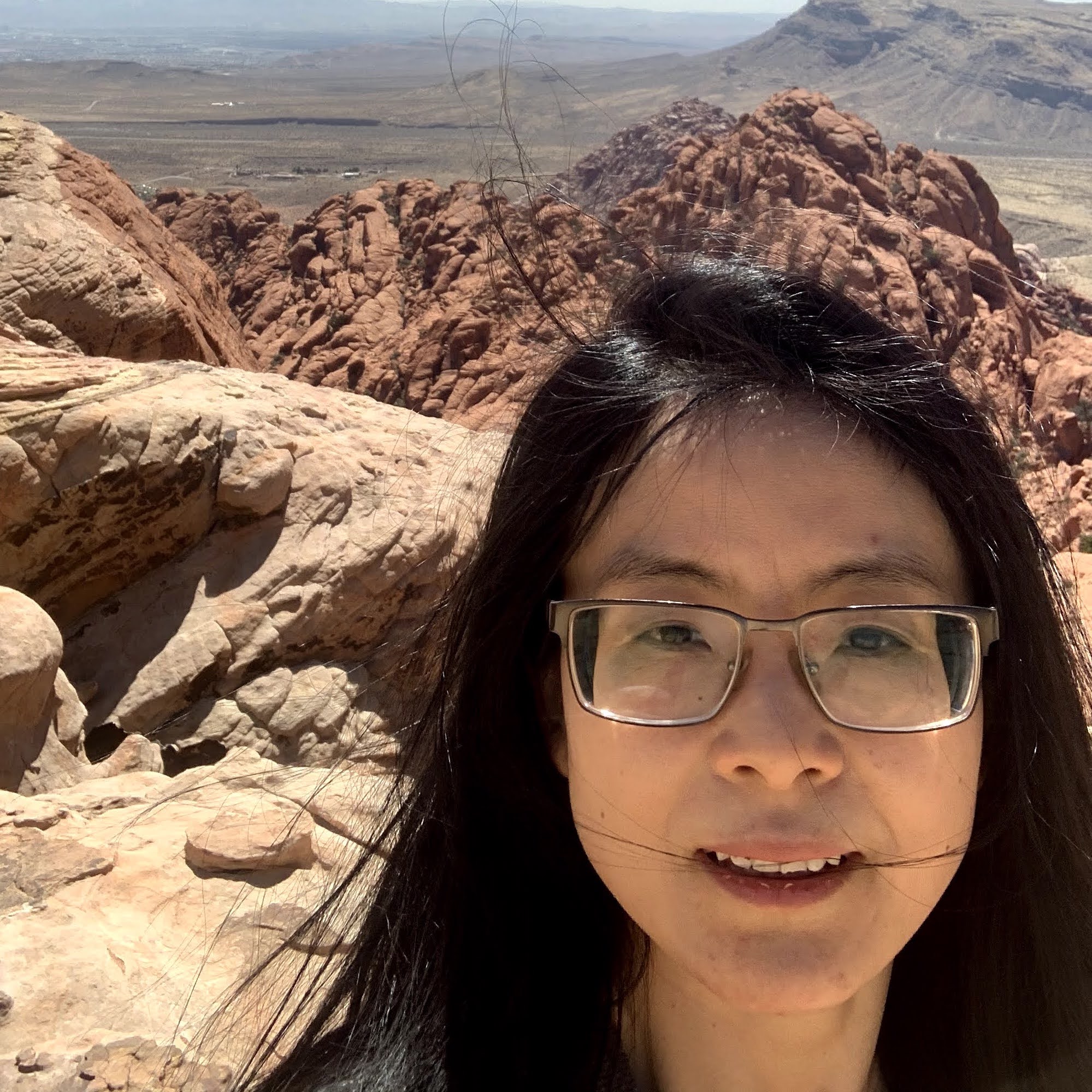 Grace Chang
Grace is a second-year PsyD student. In her previous career, she taught and counseled diverse groups of students and international students before developing an interest in studying the integration of theology and psychology. Her research and clinical interests include Asian American mental health, cross-cultural adjustment of missionaries, and immigrant parent-child relations.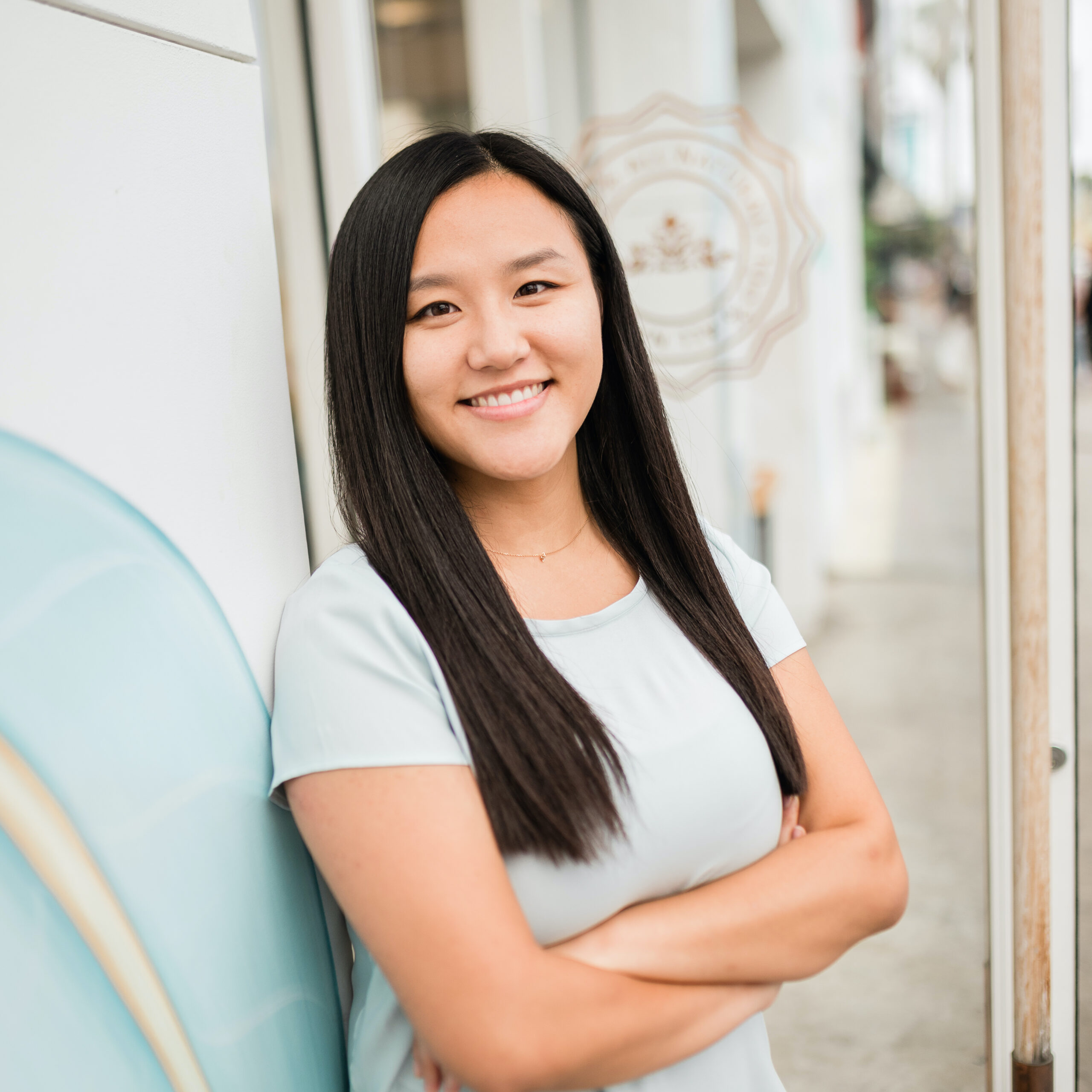 Helen Jun
Helen is a fifth-year PhD student. She identifies as a 1.5 gen Korean American immigrant, and her research interests include Asian American and Asian international identity, racial trauma, and coping. Her clinical interests include complex trauma, racial trauma, and religious trauma. (Publications: 1, 2, 3)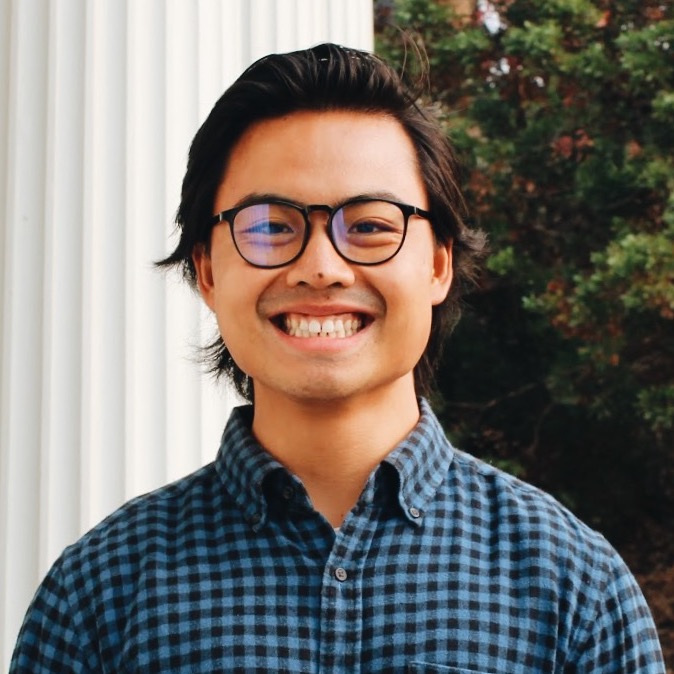 Hengzhi Alex Liu
Alex is a second-year PhD student from Nanjing, China. He came to the States in high school. Alex is passionate about studying multicultural psychology, cross-cultural adjustment, and international students. He is also interested in mental health in China and Asian communities in the U.S. He is particularly interested in psychodynamic therapy and hopes to practice therapy in both mandarin and English.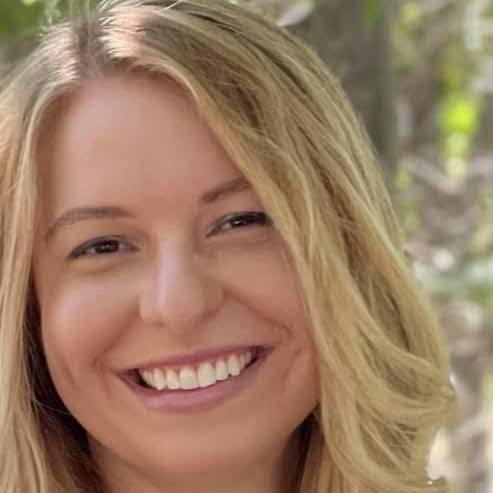 Ivana Ecklund
Ivana is a first-year PhD student. Her research interests lie in cross-cultural issues and how they relate to various health outcomes—as well as considering these relationships through advanced statistical modeling. Her clinical interests are in working with children and adults who experience adversity or adjustment difficulty due to a breadth of sociocultural factors.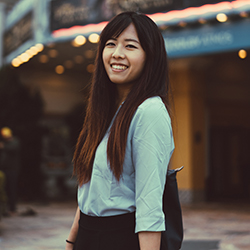 Joanna Huang
Joanna is a PsyD student currently on internship. She identifies as a Third Culture Kid (TCK) as she was born in Taipei, Taiwan, and grew up living between Taiwan and the States. Her dissertation topic is on international student adjustment and her clinical interests include neuropsychology and assessment.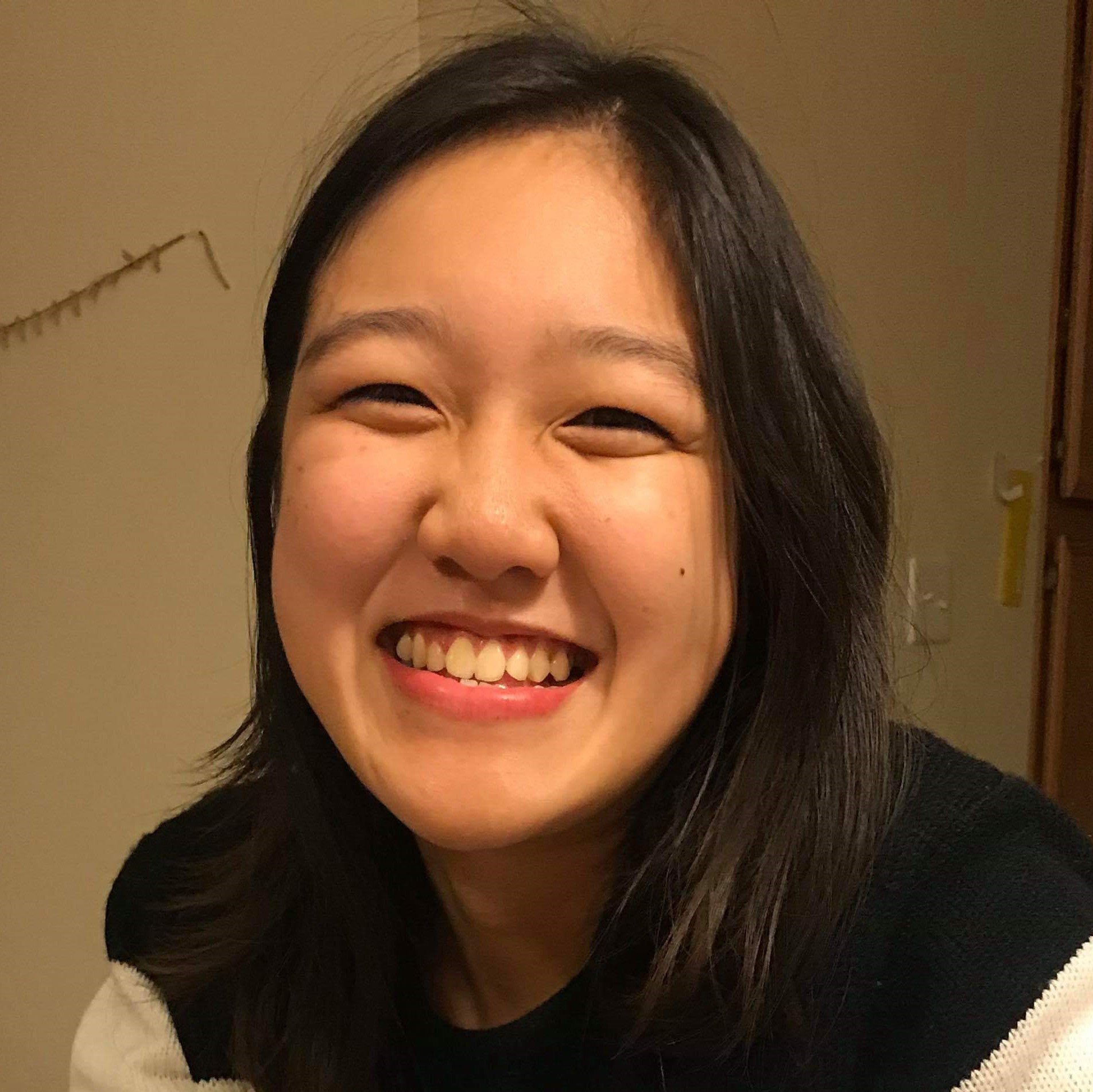 Melanie Ngan
Melanie is a fourth-year PsyD student. Born in the US but raised in Hong Kong, she is used to bridging and integrating conflicting cultural narratives. She is passionate about the cross-cultural transitions of missionaries, TCKs, and Asian American psychology.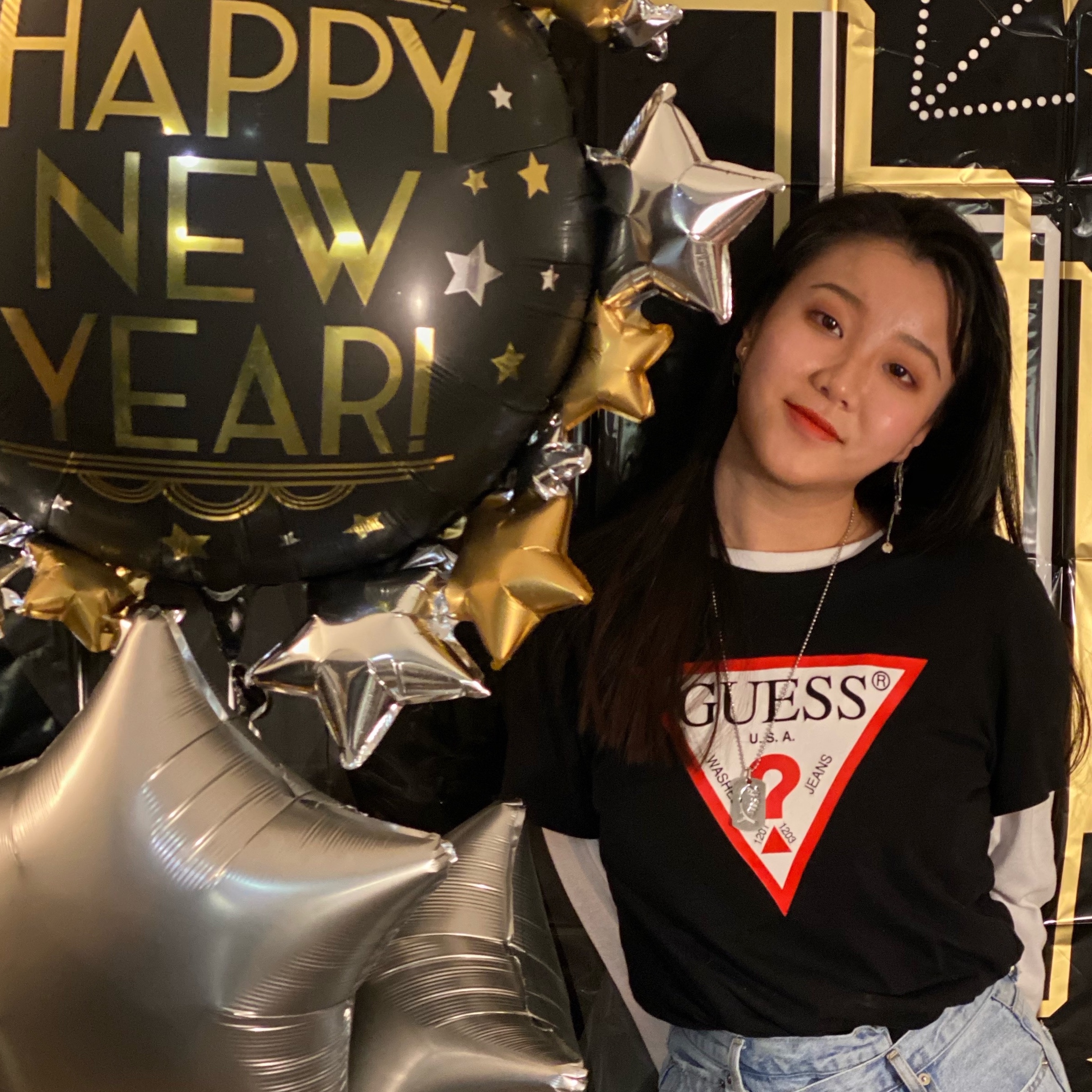 Mudi Li
Mudi is a first-year PsyD student. She was born and raised in northern China for 18 years. She then came to the States for education. Mudi is interested in cross-cultural studies because of her experiences. Family therapy and perfectionism also fascinate her. Mudi's passion is to have sincere communication in a safe place for people to be who they were created to be.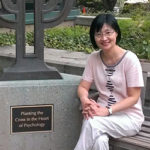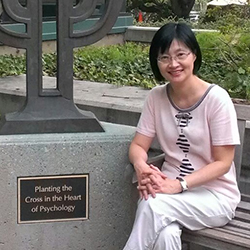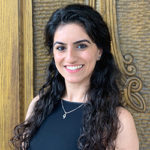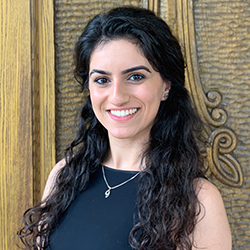 Anna Shanazari, PHD [2022]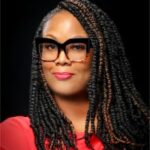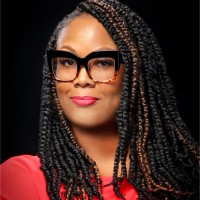 Denette Boyd-King, PhD [2021]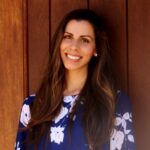 Kimberly (Griswold) Tejada, PhD [2021]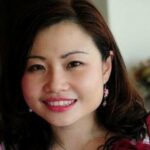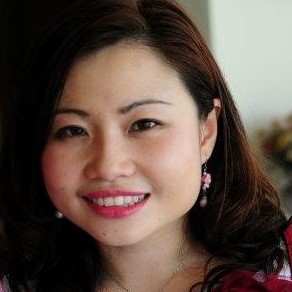 Esther C. Tan, PhD [2021]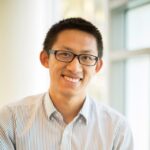 Wei (Gabriel) Qi, PhD [2020]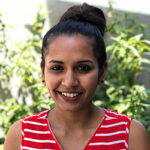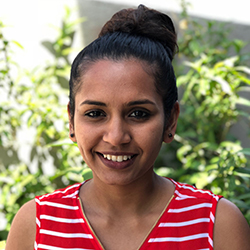 Yasha P. Shine, PsyD [2020]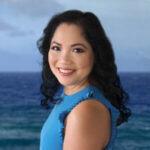 Erika Steinwand, PhD [2019]
Jun, H., Wang, K. T., Suh, H. N., & Yeung, J. G. (2022). Family profiles of maladaptive perfectionists among Asian international students. The Counseling Psychologist. Advance online publication. https://doi.org/10.1177/00110000221089643
Tan, E. C, Wang, K. T., & Cottrell, A. C. (2021). A Systematic Review of Third Culture Kids Empirical Research. International Journal of Intercultural Relations, 82, 81-98. https://doi.org/10.1016/j.ijintrel.2021.03.002
Wang, K. T., Xie, Z. Y., Parsely, A. C., & Johnson, A. M. (2020). Religious Perfectionism Scale among believers of multiple faiths in China: Development and psychometric analysis. Journal of Religion & Health, 59, 318–333. https://doi.org/10.1007/s10943-019-00784-z
Wang, K. T., Wei, M., Zhao, R., Chuang, C. C., & Li, F. (2015). The Cross-Cultural Loss Scale: Development and psychometric evaluation. Psychological Assessment, 27, 42-53. https://doi.org/10.1037/pas0000027
Wang, K. T., Heppner, P. P., Fu, C. C., Zhao, R., Li, F., & Chuang, C. C. (2012). Profiles of acculturative adjustment patterns among Chinese international students. Journal of Counseling Psychology, 59, 424-436. https://doi.org/10.1037/a0028532
Wang, K. T. (2010). The Family Almost Perfect Scale: Development, psychometric properties, and comparing Asian and European Americans. Asian American Journal of Psychology, 1, 186-199. https://doi.org/10.1037/a0020732

Monday–Friday
8 am–5 pm
Address
Room 326
180 N. Oakland Ave
Pasadena, CA 91182