School of Theology
Fuller's School of Theology programs are deeply rooted in Scripture and the classical Christian faith tethered to a robust commitment to the church's mission locally and globally. Degree and certificate programs offer the following: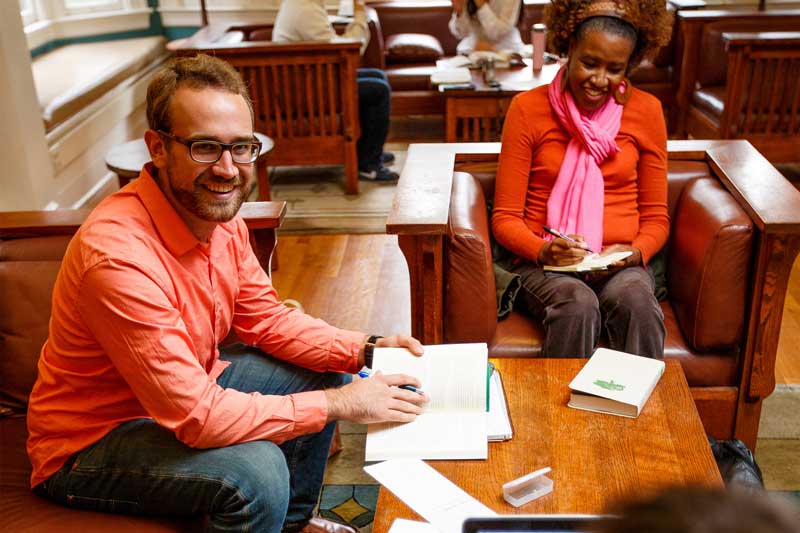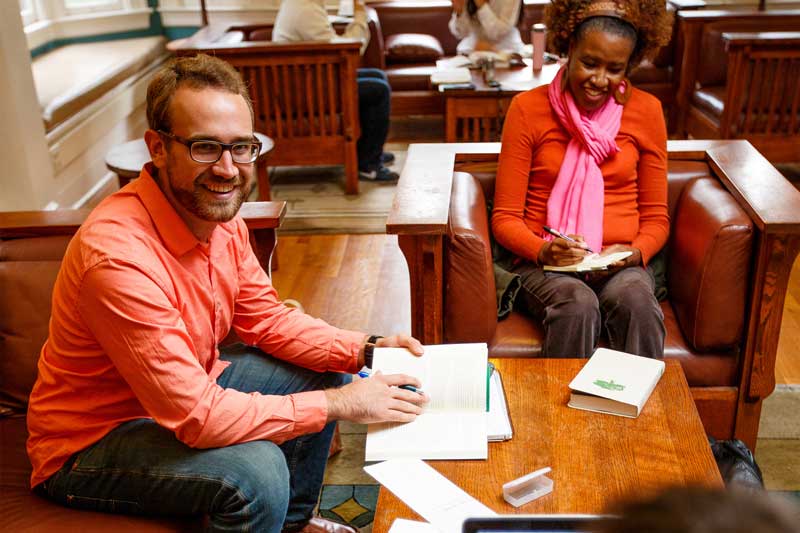 Deeper theological understanding
Learning from some of the world's most respected theological scholars and influencers, students are sharpened academically and grounded biblically
Customizable study
A variety of degree programs and elective opportunities allow students to shape their study to fit specific interests, needs, and calling
Preparation for God's call
A new level of broad support—mentoring, small group reflection, and other resources—prepares students holistically to serve in their chosen vocations
Flexible study options
Several campus locations and primarily online options mean students can earn many of our degrees without leaving their home or ministry context
This more comprehensive theology master's degree forms students for agile, biblically grounded leadership in church ministry or in any vocation
MA in Theology (MAT)
This degree provides a deep, solid foundation in theology, preparing you for advanced study if you wish
MA in Theology and Ministry (MATM)
This program develops your biblical understanding combined with practical learning in ministry
Our DMin equips experienced ministry leaders with new levels of theological and practical discernment
PhD in Theology
The highest theology degree we offer, the PhD prepares you for teaching and scholarship in your chosen theological discipline: New Testament, practical theology, or many other concentrations
ThM in Theology
The ThM enables theology graduates to broaden and deepen their theological knowledge and competencies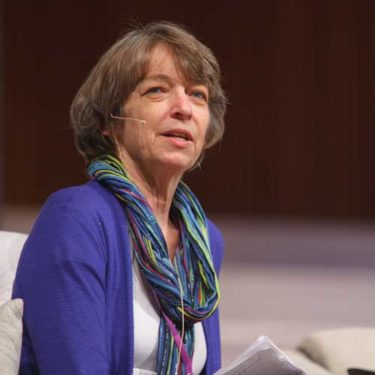 MARIANNE MEYE THOMPSON
George Eldon Ladd Professor of New Testament
Dr. Thompson, a School of Theology faculty member since 1985, is a widely respected New Testament scholar. An ordained minister and extensively published author, she is adept at communicating biblical scholarship and offering affirmation for women in ministry. "At Fuller," she says, "we try to model and encourage a gracious mutuality between men and women that respects the authority of Scripture and seeks to strengthen the body of Christ in every way."
LISTEN TO MARIANNE MEYE THOMPSON AT THE RELEASE OF HER NEW COMMENTARY ON THE GOSPEL OF JOHN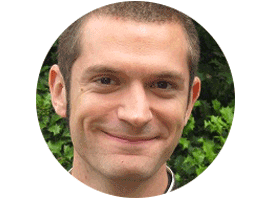 "Fuller exposed me to a wide range of ecumenical sisters and brothers, which has continued to shape my view of the larger church. Every class I took left me better prepared to lead a congregation, whether it was developing exegetical skills or learning helpful practices in overseeing small group leaders. My years at Fuller were some of the best and most formative of my life. The wisdom that I gained from truly brilliant, godly professors continues to bless me, and by extension the people I serve."

—ANDREW J. DEFUSCO (MDIV '09, WORSHIP, THEOLOGY, AND THE ARTS). SENIOR PASTOR, ST. PETER'S ANGLICAN CHURCH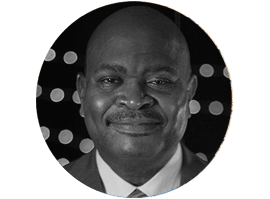 "Fuller's School of Theology offers a holistic approach to theological education that cultivates the life of the spirit as well as the life of the mind. It helped me to sharpen my thinking and to sharpen my focus. There's a great need for theological educators and students to know how to interact with those who do not speak our language—which means we must learn to speak their language as well. Fuller teaches you how to translate the language of theology and spirituality into the language of life. "

—KENNETH WATERS (PHD IN THEOLOGY '99). PROFESSOR AND ASSOCIATE DEAN, AZUSA PACIFIC UNIVERSITY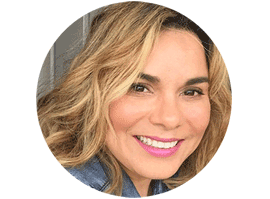 "Fuller's theology program offered me a broader worldview, fostered my own faith, and gave me the opportunity to immerse myself in an exceptional Latino program with noteworthy Hispanic and non-Hispanic professors and fellow students. My experience at Fuller enriched my awareness that God created me for a multicultural community and challenged me with the prospect of ministering to others who are broken and need help."

—NORMA GALVÁN (MATM '14, FULLER TEXAS). CAMPUS MINISTER, UNIVERSITY OF HOUSTON
dive more deeply into theology at fuller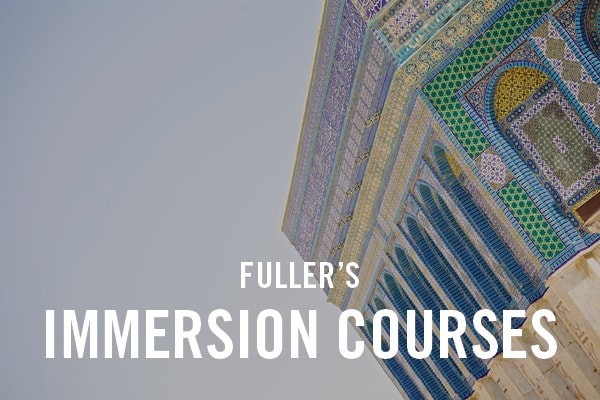 Embody culture care by being immersed in—and thereby understanding—new cultural settings. Learn more
ADDITIONAL RESOURCES TO HELP YOU DISCERN AND GROW
Continue the Conversation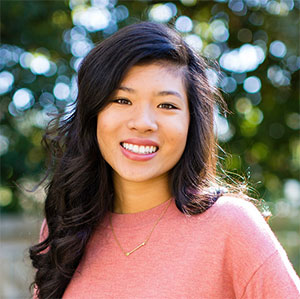 If you have any questions or would like more information about the Master of Arts in Theology degree, please contact us.
Our offices are open Monday to Thursday from 8am to 5pm, and 10am to 5pm on Friday (Pacific Time).