Doctor of Ministry
DMIN: FAITH, WORK, ECONOMICS, AND VOCATION
GENERAL DESCRIPTION
If the church is to make a difference in the 21st century, it needs to help its members integrate their faith and their work in a meaningful way. Increasingly, Christians are yearning to live whole lives in which their faith informs everything they do. They want to know that their work matters to God, that it makes a difference in the world for God's kingdom, and that they are responding faithfully to God's call through their daily work. Church and parachurch leaders are beginning to address this desire for integration and significance by investigating how work, economics, and vocation are essential to vital Christian faith. This Doctor of Ministry cohort invites these leaders to go deeper and wider in their biblical-theological understanding of faith, work, economics, and vocation. It challenges them to clarify the mission of the church as they investigate what the church has done and is doing to equip disciples so they might devote their whole lives, including their work, to God and his purposes. The academic conversation of this cohort will be enriched by engagement with a variety of marketplace, church, and parachurch leaders, Christians who are actively and creatively living their faith in every part of life. Graduates of this cohort will be empowered to lead their churches and other organizations with biblical, theological, ecclesial, and practical wisdom that helps the people of God live integrated lives for kingdom purposes.
COHORT OVERVIEW
YEAR 1 – BIBLICAL FOUNDATIONS FOR FAITH, WORK, ECONOMICS, AND VOCATION
October 2-11, 2017
What does the Bible really teach about faith, work, economics, and vocation? The goal of this year will be for students to gain in-depth, integrative knowledge of biblical teaching on these topics. They will do this, in part, by reading every biblical passage relevant to work, economics, and vocation, with seasoned input from the Theology of Work Bible commentary as well as other contemporary writers on these topics. Essential themes in the cohort's conversation will include: creation, fall, redemption, reconciliation/consummation, incarnation, justice, Sabbath, shalom, and the sacred/secular divide. Marketplace leaders whose work and life is shaped by Scripture will enrich the class dialogue, providing models of whole life integration. Cohort members will create biblically informed resources to serve the people they lead in their churches or parachurch organizations.
*subject to change
YEAR 2 – THEOLOGICAL REFLECTIONS ON FAITH, WORK, ECONOMICS, AND VOCATION
INSTRUCTORS: MATTHEW KAEMINGK WITH MARK ROBERTS
October 1-10, 2018
Building upon the biblical foundation from the first year, in the second year cohort members will explore various theological reflections on faith, work, economics, and vocation. They will engage with classic thinkers on these topics (such as Ignatius, Luther, Calvin, Wesley, and Kuyper) as well as recent theologians (such as Volf, Cosden, Garber, and Theology of Work writers). The point of this engagement is to encourage cohort members to think critically and creatively about the biblical foundation they received in the first year. They will be challenged to consider what biblical faithfulness means in the lives of disciples and churches in the 21st century. Once again, conversations with marketplace leaders will add perspective as well as down-to-earth examples of embodied theology.
YEAR 3 – ECCLESIAL EXPRESSIONS OF FAITH, WORK, ECONOMICS, AND VOCATION
September 30-October 9, 2019
The third year will feature an investigation of how the church has expressed and is now expressing its understanding of faith, work, economics, and vocation. Readings will look back to church history as well as examine what the church is doing throughout the world today. The best of popular theological writings on work and vocation will help cohort members with the task of integrating their learning into their own work. Additionally, the cohort will consider the nature of the church and its mission as a way of evaluating and envisioning how the church can make a kingdom difference in matters of work and economics. Church visits and practitioner guests will tie class conversations to what's happening in the church today. Cohort members will wrestle together with the question of how the church can faithfully embody in today's world the biblical truths studied in the first year and honed in the second year, so as to contribute to God's own work in the world.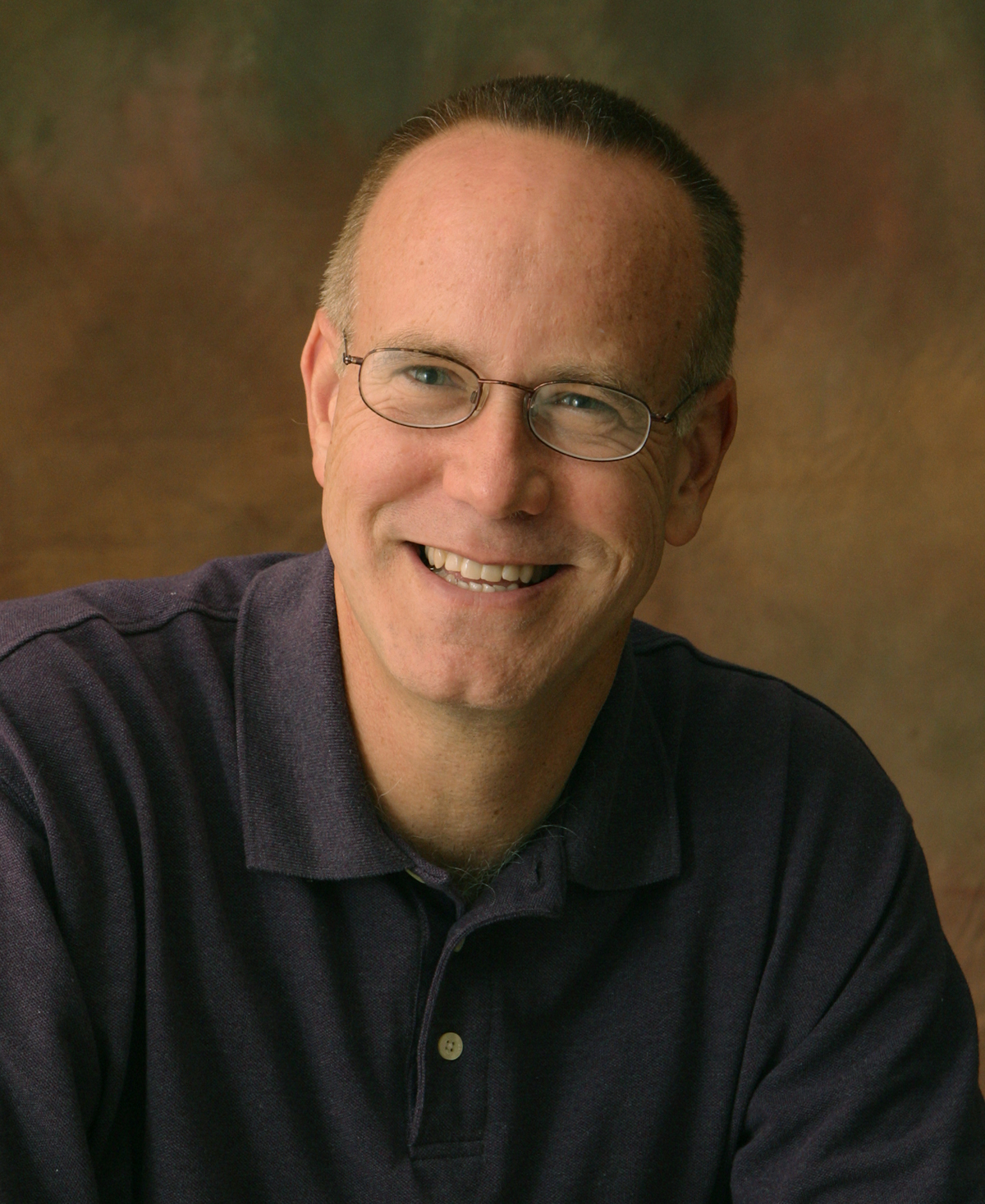 Dr. Mark D. Roberts is the executive director for the Max De Pree Center for Leadership at Fuller Theological Seminary. In this role, Mark is responsible for the mission, strategic direction, and operations of the Center. He also provides resources for the Center's work as the principal writer of the Life for Leaders daily devotional and as a major contributor to the Insights for Leadersblog of the De Pree Center. With years of experience as a pastor and non-profit leader as well as a mentor to leaders in business and other fields, Mark is deeply committed to helping the De Pree Center serve leaders in the marketplace, education, government, non-profits, arts, family, and the church. He envisions leaders flourishing in every part of their lives as well as their leadership, thus contributing to God's work throughout the world.
With a PhD in New Testament from Harvard University, Mark has taught for years as an adjunct professor at Fuller Seminary. He has written eight books and dozens of articles for journals and magazines. His newest book, a commentary on Ephesians, will be published by Zondervan in 2016. Mark's blog at Patheos.com receives more than a million visits a year, with articles on the Bible, culture, Christian living, and leadership. Mark regularly speaks at conferences, business meetings, retreats, schools, and churches on themes of leadership, vocation, faith and work, digital media, church life, and biblical theology.
Mark is married to Linda, a licensed therapist, spiritual director, and executive coach. Linda and Mark enjoy speaking together at churches and retreat centers on issues of discipleship, spiritual growth, leadership, and marriage. They have two children, both college students on the East Coast.