Doctor of Ministry
DMIN: YOUTH, FAMILY, AND CULTURE
Overview
The Doctor of Ministry degree in Youth, Family, and Culture offers doctoral-level training and exposure with an emphasis on theological discovery and practical application. With this cohort, you will be led into the most significant training in youth and family ministry on the planet. Whether you are a college professor, a denominational leader, a camp director, or a youth pastor, this cohort is designed for you. Be part of rethinking and reshaping youth and family ministry for future generations. - Chap Clark, PhD
Fuller's Youth, Family, and Culture DMin Cohort is a learning community of ministry leaders who share your heart for youth and family ministry. Guided coursework is spread over three consecutive years with the same cohort group guided and mentored by Chap Clark, Mindy Coates Smith, Scott Cormode, and other noted youth and family ministry leaders. While earning your doctorate, you grow together with others as a learning community.
Major Themes Covered
Theology and Strategic Issues of Youth and Family Ministry
Psychological Development of Adolescents
Developing the Spirituality of Adolescents
Emerging Models of Youth and Family Ministry
Youth and Family Ministry: An Integrated Approach
Please contact the DMin office for more information on applying for this cohort.
DATES OF ON-CAMPUS INTENSIVES
Year One: February 27 - March 7, 2017
Year Two: February 26 - March 2, 2018
Year Three: February February 25 - March 5, 2019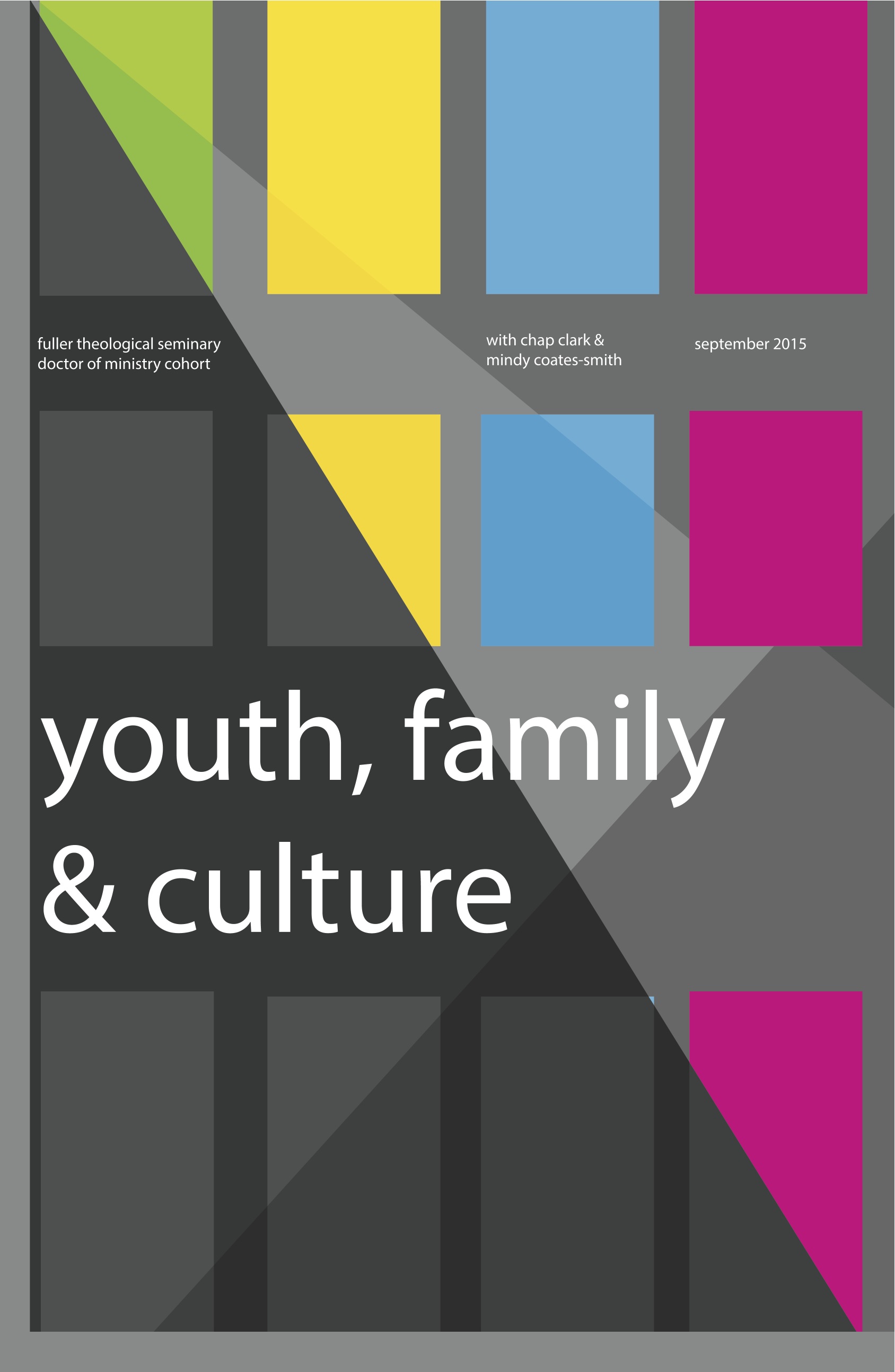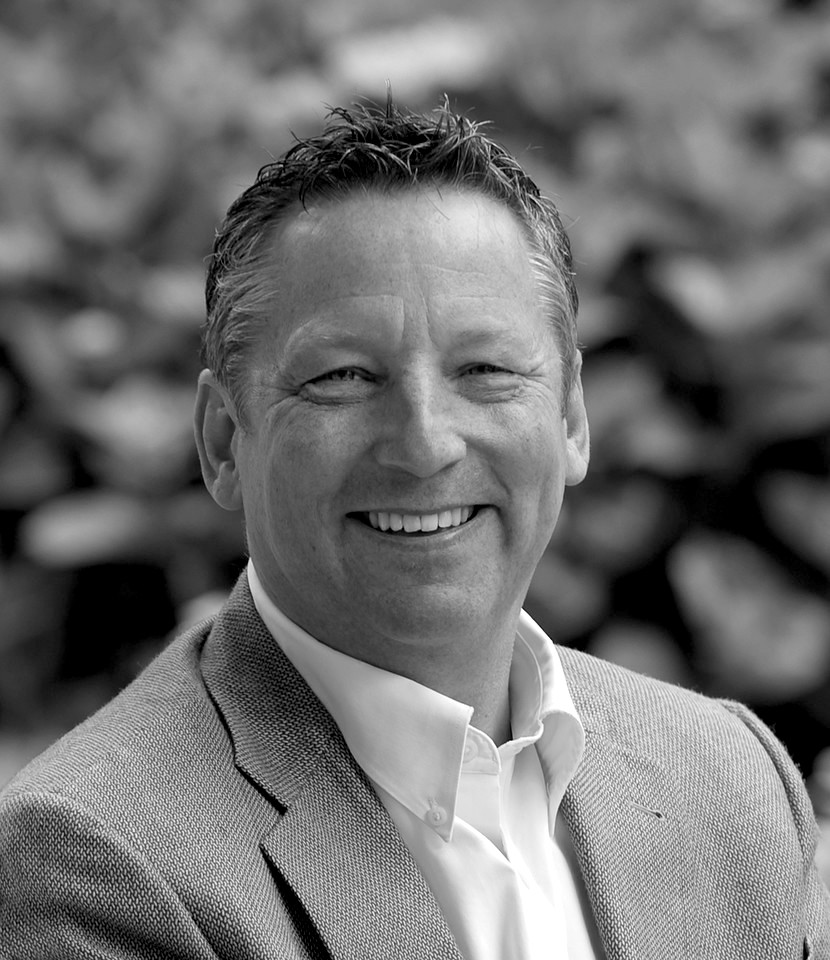 Chapman Clark is Professor of Youth, Family, and Culture and is the Director of Fuller's Youth Ministry Programs. Chap is that rare individual who combines extensive youth and family ministry experience and passion with academic study. Apart from his work at Fuller he has also taught at Denver Seminary and has more than 20 years in ministry, including 15 years with Young Life. During his years as area and regional director for Young Life, he innovatively reached out to young people and their families through weekly clubs and camps and recruited and trained staff members in cooperation with local churches. He has also served on the pastoral team of Glendale Presbyterian Church. Chap is the author of numerous books, including Next Time I Fall in Love, The Youth Worker's Handbook to Family Ministry, Daughters and Dads, From Father to Son, Starting Right, and Hurt: Inside the World of Today's Teenagers. Chap is committed to further equipping men and women who recognize the church's mandate to reach young people in the name of Christ.