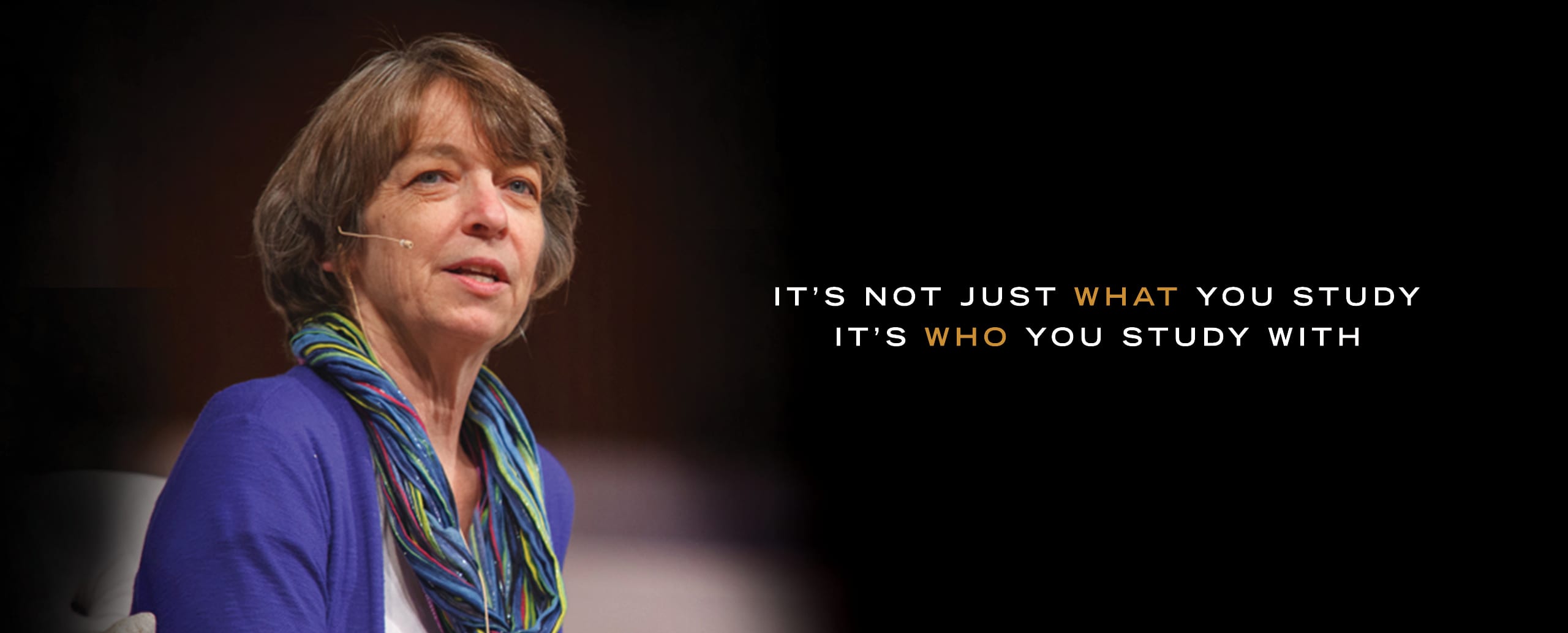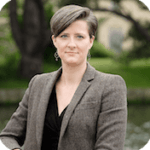 David Allan Hubbard Professor of Old Testament
Dr. Crouch brings students solid expertise in the Old Testament. Her research focuses on the intersection of theology, ethics, and community identities, with a historical focus on the social and intellectual world of ancient Israel and a contemporary interest in the relevance of this work for 21st century ethics.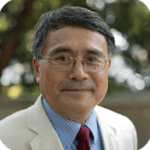 Assistant Provost for the Korean Studies Center and Professor of Theology and Public Life
A thought leader in public theology, Dr. Kim has scholarship interests that also include world Christianity, Asian theologies, and peace building. He leads Fuller's Korean Studies Center in nurturing leaders for Korean churches and mission organizations and facilitating in-depth research on theology and mission.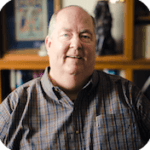 Professor of New Testament Interpretation
A widely known and respected authority in the New Testament, Dr. Green has authored or edited over 50 books—several of which have garnered awards—and written scores of essays and reviews. He has taught for more than three decades as well as serving in senior administrative roles and pastoral ministry.
I am thrilled to announce to the seminary community that Dwight Radcliff Jr. has accepted the invitation to become the assistant provost for the William E. Pannell Center for African American Church Studies. In the seven and a half months since becoming director of the Pannell Center, Dr. Radcliff has repeatedly demonstrated his commitment to…
"The ones who wrote the books."
Search for a School of Theology faculty member here.