Join an Online Cohort for Youth, Family, and Culture
Learn with students who share your passion in a new Youth, Family, and Culture Cohort beginning Fall 2019 online. Led by Professor Steve Argue, applied research strategist for the Fuller Youth Institute, students will move together through a thoughtfully crafted sequence of courses focusing on youth, family, and culture. Cohorts benefit from dedicated vocational resources, academic support, and opportunities for spiritual growth.
To be eligible for this cohort, you must apply to the Master of Divinity (MDiv), MA in Theology (MAT), MA in Theology and Ministry (MATM), or MA in Intercultural Studies (MAICS) program and be accepted to begin your studies in the Fall 2019 quarter.
Learn more about this cohort by watching a recording of the Cohort Webinar.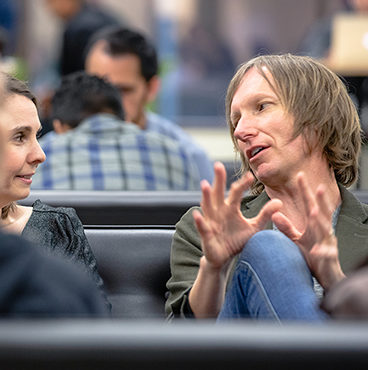 Youth, Family, and Culture
Explore the vibrant, challenging, and rewarding world of youth ministry with faculty who are leading experts in the field. Learn in community with like-minded students to advocate for adolescents and emerging adults in their specific contexts to receive the spiritual support they need for lifelong faith.
View the current Youth, Family, and Culture Cohort course outline by clicking here.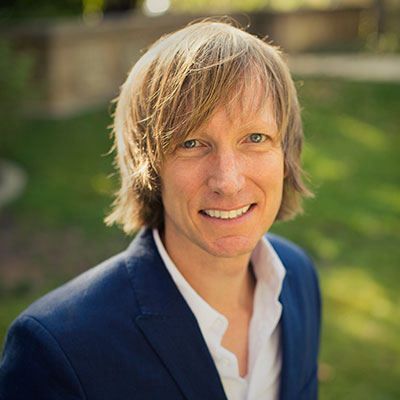 Steve Argue is Associate Professor of Youth, Family, and Culture and an applied research strategist with the Fuller Youth Institute (FYI). A thought leader and researcher with decades of on-the-ground ministry experience, he is passionate about seeking a better understanding of emerging adults—one of the most misunderstood groups of people in our churches today—and provide more meaningful ways for faith communities to support emerging adults in one of the most important periods in their lives.
This cohort is available exclusively to students studying online.
The Youth, Family, and Culture Cohort requires enrollment in one course per quarter (except Summer 2020). Students who choose to take additional courses will receive 25% off of any second and/or third course taken within their first 16 consecutive quarters of study. For all other financial aid information, please click here.
Participants in this cohort will be required to sign and abide by the policies and expectations set forth in the Youth, Family, and Culture Cohort Agreement, which you can access here.
Applications Due August 2
Apply by August 2, 2019 to be considered for admission into this selective cohort experience.
Continue the Conversation
Do you have questions or would you like more info about Fuller's academic programs?
Please contact us. We're here to help!
Monday–Thursday
8am– 5pm Pacific
Friday
10am–5pm Pacific