2019 PAYTON LECTURES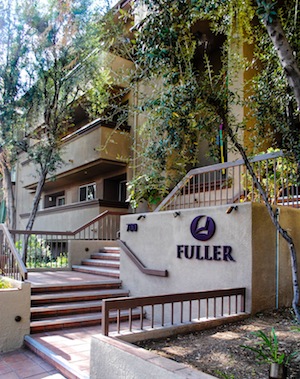 FULLER GUEST CENTER
Fuller's Guest Center has great rates, great rooms, and fantastic hospitality. With apartment-style rooms, Fuller Guest Center offers you the convenience of our location near campus with easy access to the charms and delights of beautiful Pasadena!
Call today for pricing and availability
(626) 204-1100 
GuestCenter.com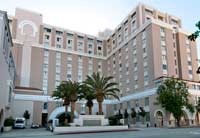 The Westin Pasadena 
191 North Los Robles Avenue
Pasadena, California 91101
Phone: (626) 792-2727
The Westin Pasadena corporate rate: $197/night in a Traditional Room
Reservations: made directly through Eric Salazar, at Eric.Salazar@westinpasadena.com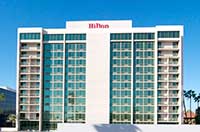 Hilton Pasadena
168 South Los Robles Avenue
Pasadena, CA 91101
(626) 577-1000
Hilton Pasadena corporate rate: 10% off the lowest advertised rate
Reservations: made with our Corporate ID #2975411 Click to visit website.