Online Application for Admission
Three steps begin your journey toward becoming a student at Fuller: (1) choose the program that's right for you, (2) learn about admission requirements, and (3) submit your application.
If you've researched the Fuller program you're interested in, prayed and consulted with others about it, checked out the requirements for admission—and decided it's the program for you, then you're ready for the next step: submitting your application. Click below to get started on your path to becoming a Fuller student.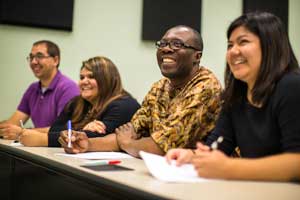 Click here to start your application now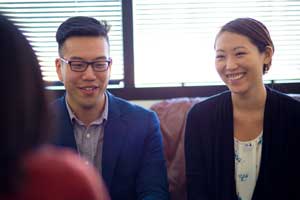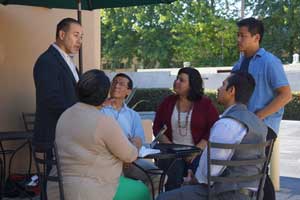 Haga clic aquí para iniciar su aplicación
If you have questions about the application process, please contact the Office of Admissions, or read through our Frequently Asked Questions page. We look forward to serving you as you pursue your educational and ministry goals.
The Admissions Staff