The Headline for this page
I dragged this three-column row into the layout. Then I gave each column it's own background color, and added this text.
For each column I also changed the text color to white. You can set that color in the column, or in the text module.
I adjusted the padding for each column as well, for some space around the text. I added it separately in each column, but it's also possible to duplicate any module at the click of a button.
Our most comprehensive master's degree will form you for agile, innovative leadership in church ministry or any vocation.
Develop a deeper understanding of theology and biblical studies combined with practical learning in ministry.
Strengthen your role in church, mission, business, or nonprofit leadership with our learning community-based program online.
Continue the conversation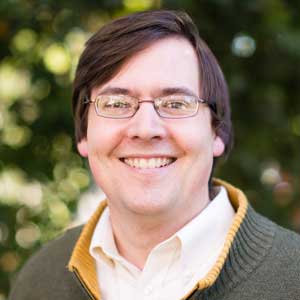 If you have any questions or would like more information about the fully online option for the MA in Theology (MAT) or the MA in Intercultural Studies (MAICS), or the primarily online options for the MA in Theology and Ministry (MATM), MA in Global Leadership (MAGL), or Master of Divinity (MDiv) please contact us.
Our offices are open Monday to Thursday from 8am to 5pm, and 10am to 5pm on Friday (Pacific Time).
Chat Now
Call 1-800-238-5537
It's easy to save a whole row like this and reuse it somewhere else on the site.
%
of humans love this video
Here's a block of text that also includes some links.
You have to make these big decisions. I was blessed with a very steady hand; and it comes in very handy when you're doing these little delicate things. I'm going to mix up a little color. We'll use Van Dyke Brown, Permanent Red, and a little bit of Prussian Blue. How to paint. That's easy. What to paint. That's much harder. We artists are a different breed of people. We're a happy bunch. Just make a decision and let it go.
I started painting as a hobby when I was little. I didn't know I had any talent. I believe talent is just a pursued interest. Anybody can do what I do. And I know you're saying, 'Oh Bob, you've done it this time.' And you may be right. It's important to me that you're happy. Let's put some happy trees and bushes back in here. Trees cover up a multitude of sins.