Alumni Relations and Annual Giving

Alumni Relations and Annual Giving Team
Our mission: to cultivate life-giving relationships, communicate the value of theological education, and convey Fuller's resources to alumni and ministry leaders. Here you can learn more about the Fuller team that is focused specifically on serving the needs of alumni and ministry leaders. Below you will find contact information for ACR staff members as well as those serving on the Fuller alumni council.
Alumni Relations and Annual Giving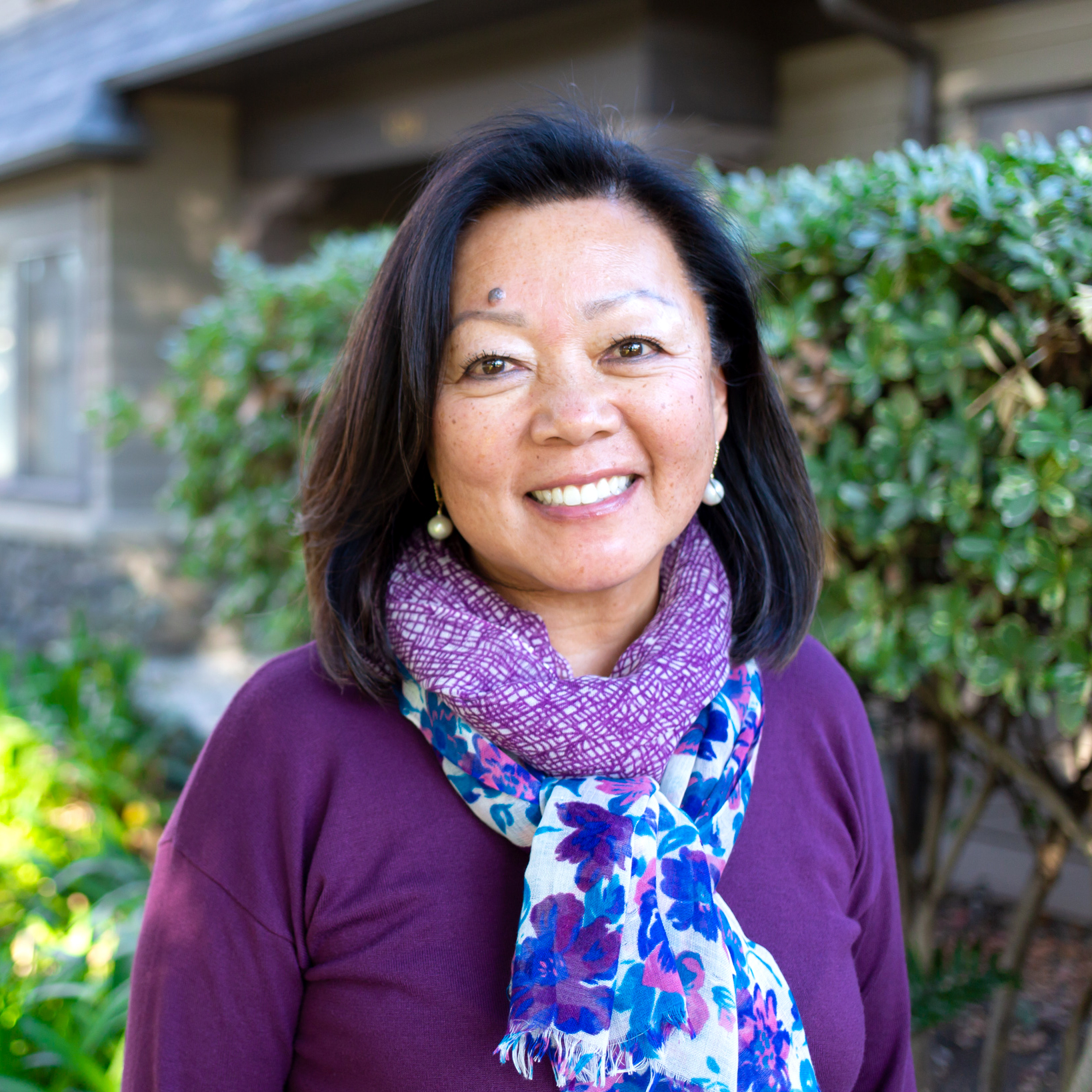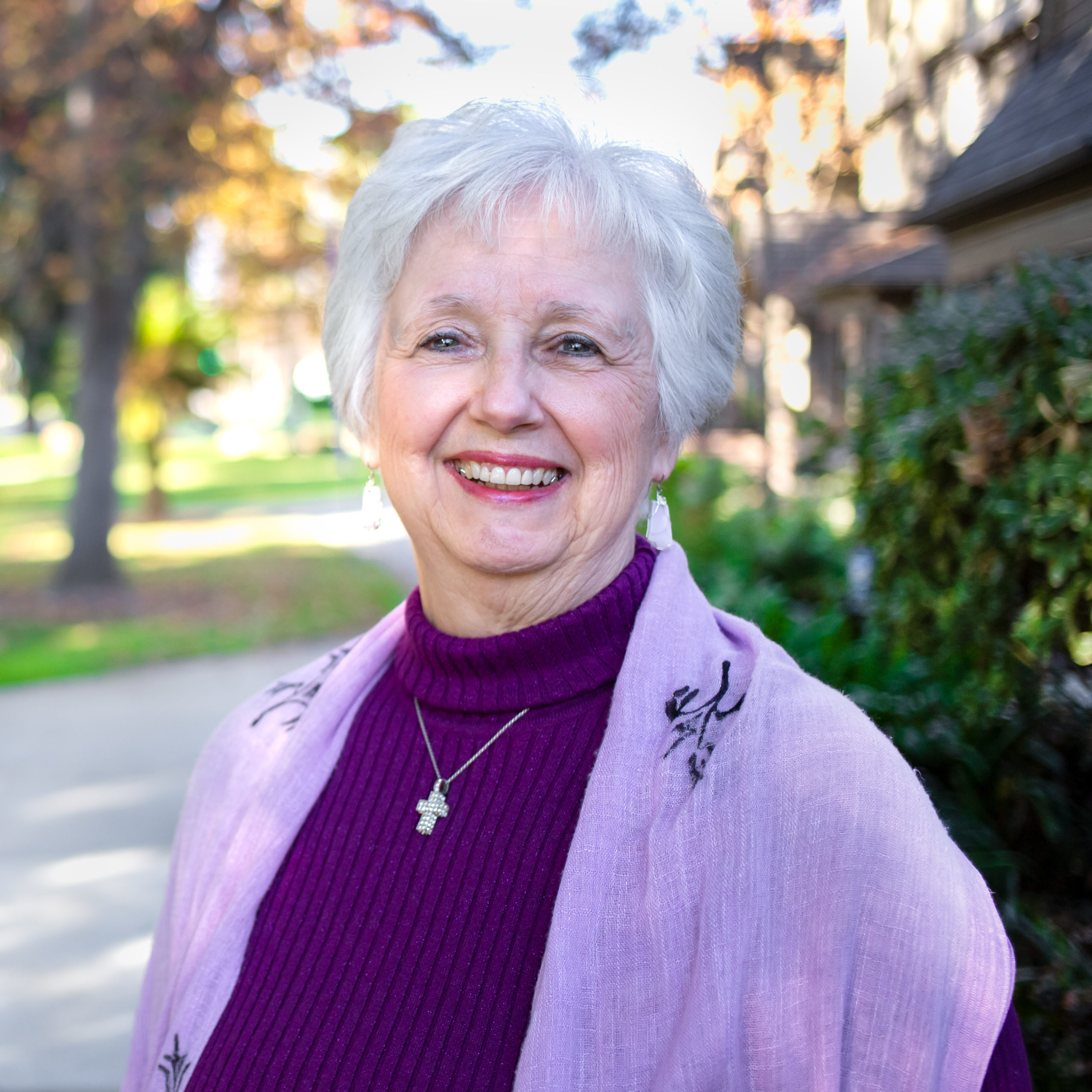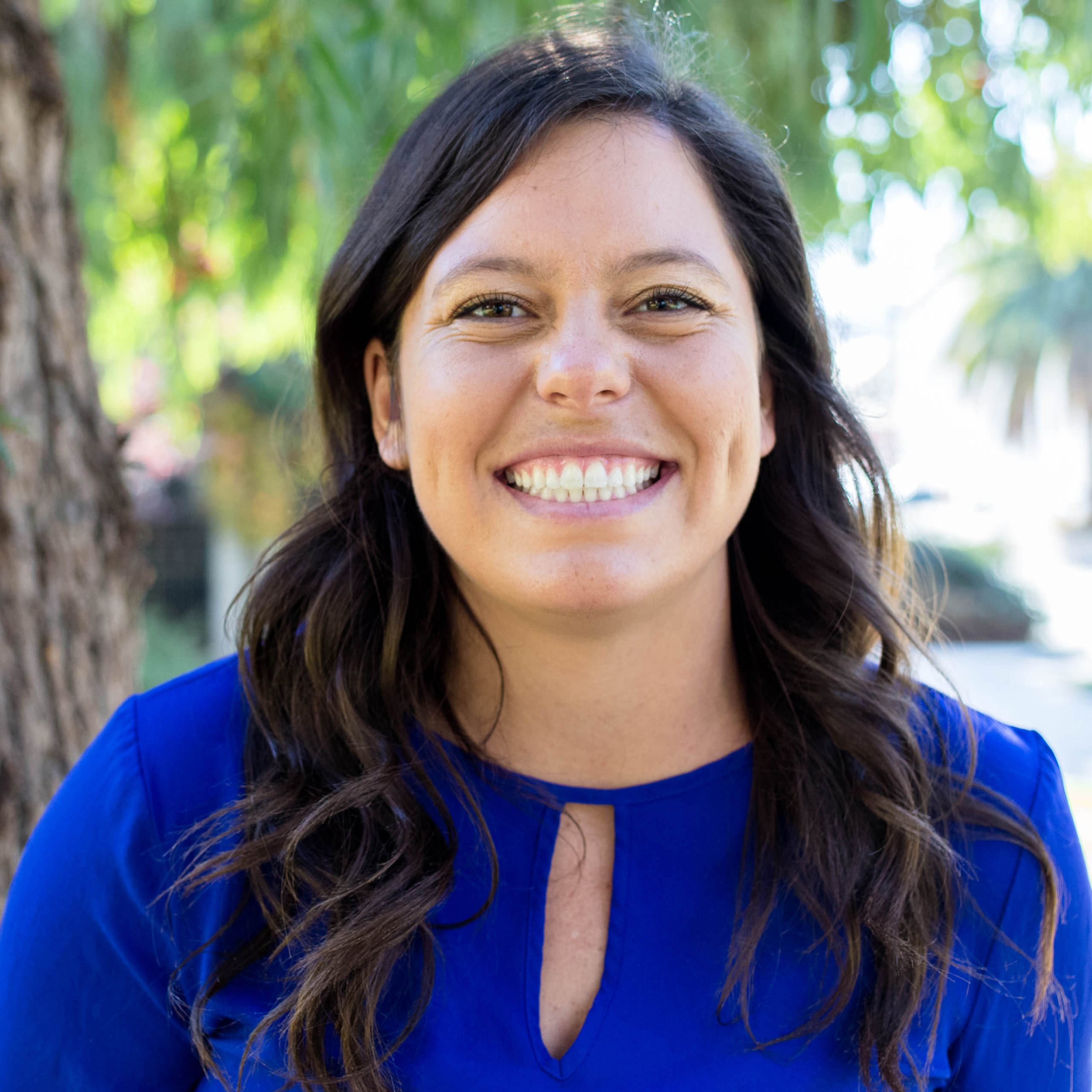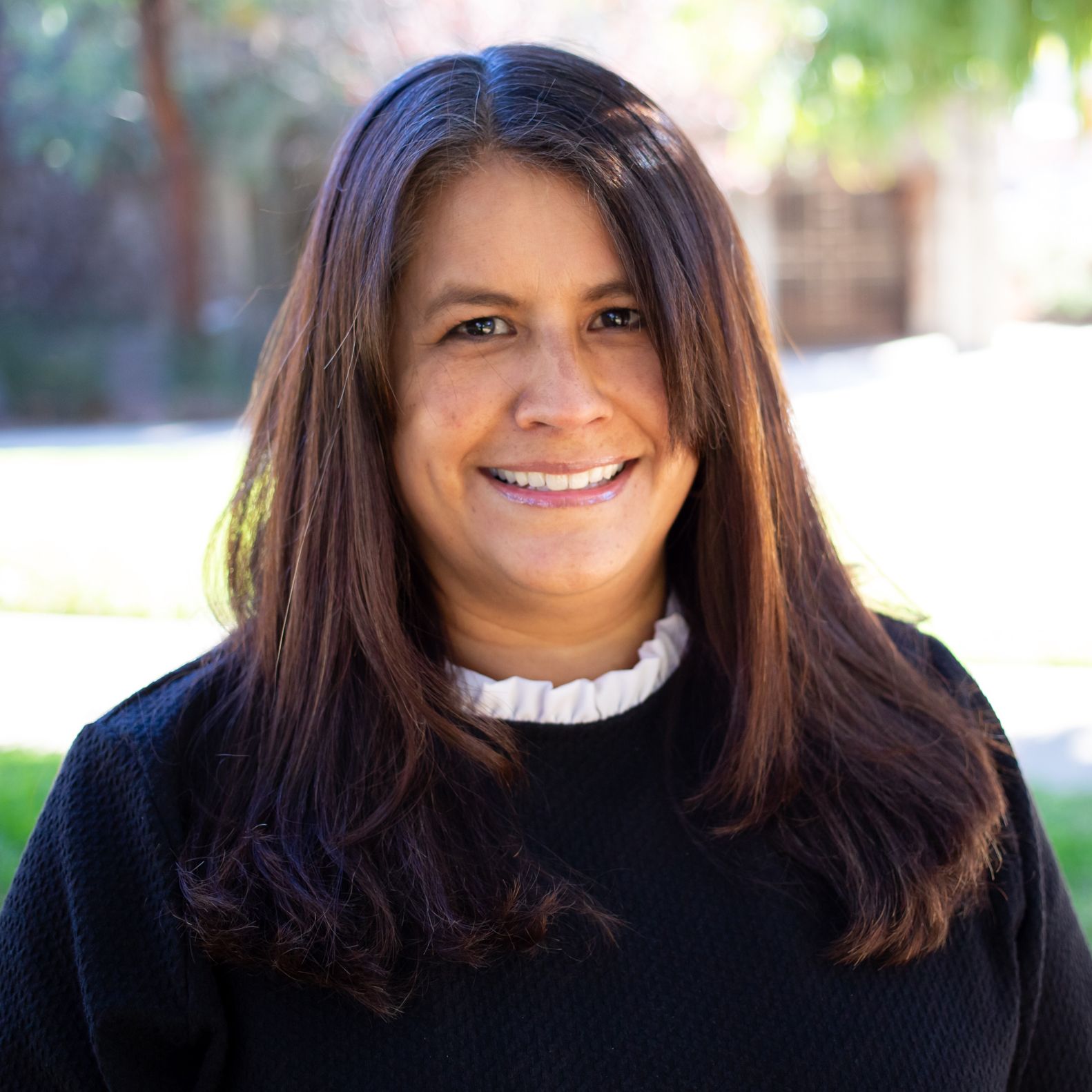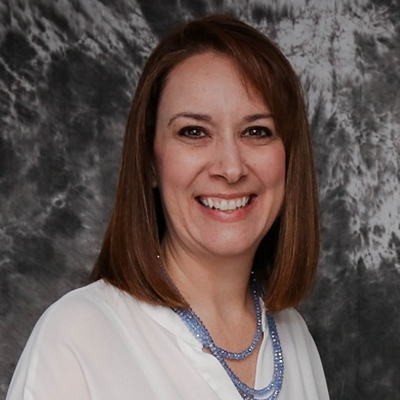 Do you have further questions or needs? We're here to help!
Phone
(626) 792-3232 Ext. 2
Email
alumni@thefullerfoundation.org
Mail
135 N. Oakland Ave
Pasadena, CA 91182
Office Hours
Monday–Friday
8 am – 5 pm (Pacific Time)