Fuller Apprenticeships: A Field Education Experience
Apprenticeships are a field education experience designed to deepen your capacity as a reflective practitioner. Benefit from the opportunity to apply what you have been learning in the classroom and integrate that with your life experiences, expertise, and areas of interest. The apprenticeship allows you to explore different aspects of your vocation and innovate with new projects and approaches to ministry. Each apprenticeship is completely unique, as each student tailors their experience to their distinct sense of vocation, set of gifts, and spiritual journey.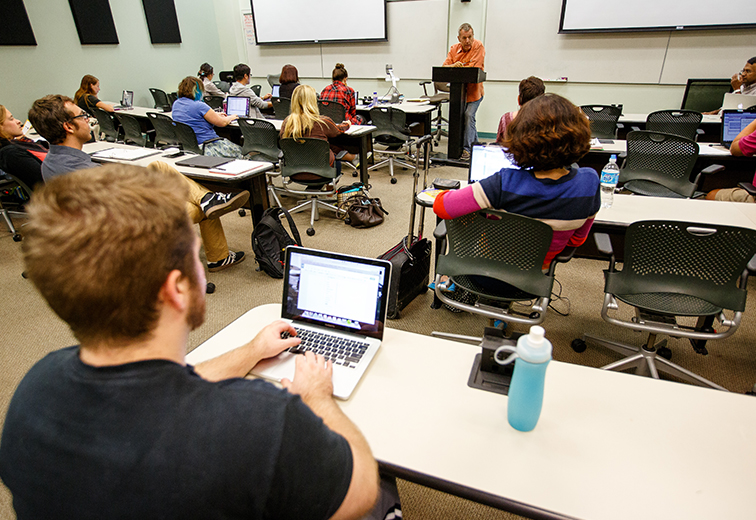 Completing an apprenticeship is a requirement for MDiv and MATM degree programs. However, any MA student can do an apprenticeship as an elective. Each student must select and secure their own site. It is important to select a site that is consistent with your current sense of vocation or an area you wish to explore. You can also fulfill your apprenticeship through a Clinical Pastoral Education (CPE) program. Visit our Student Apprenticeships page for more information.
Site and Supervisor Information
Our sites and supervisors are essential for Fuller's apprenticeship program to help develop our students as locally engaged and reflective practitioners for Jesus Christ. We invite supervisors and sites, whether at a church, nonprofit, healthcare, mission, or marketplace institution to work with us by creating a formative field education for Fuller students and kingdom leaders. Visit our Apprenticeship Site and Supervisor page for more information.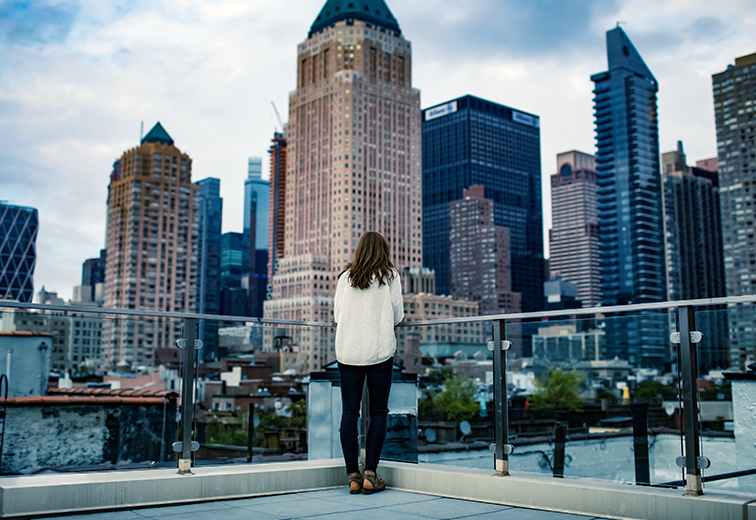 Our Team
Megan Kirk
Program Manager
Esther Suksamitti
Program Coordinator
Office Hours
Monday–Friday
9 am – 5 pm (Pacific Time)