t. 626.584.5430   aac@fuller.edu
The seminary experience is much more than classes and academics. Spiritual and leadership formation happens in mentoring relationships and stimulating friendship. AAC's small groups and social events provide a rich environment where spirituality, academics, and ministry can integrate and we can grow as human beings.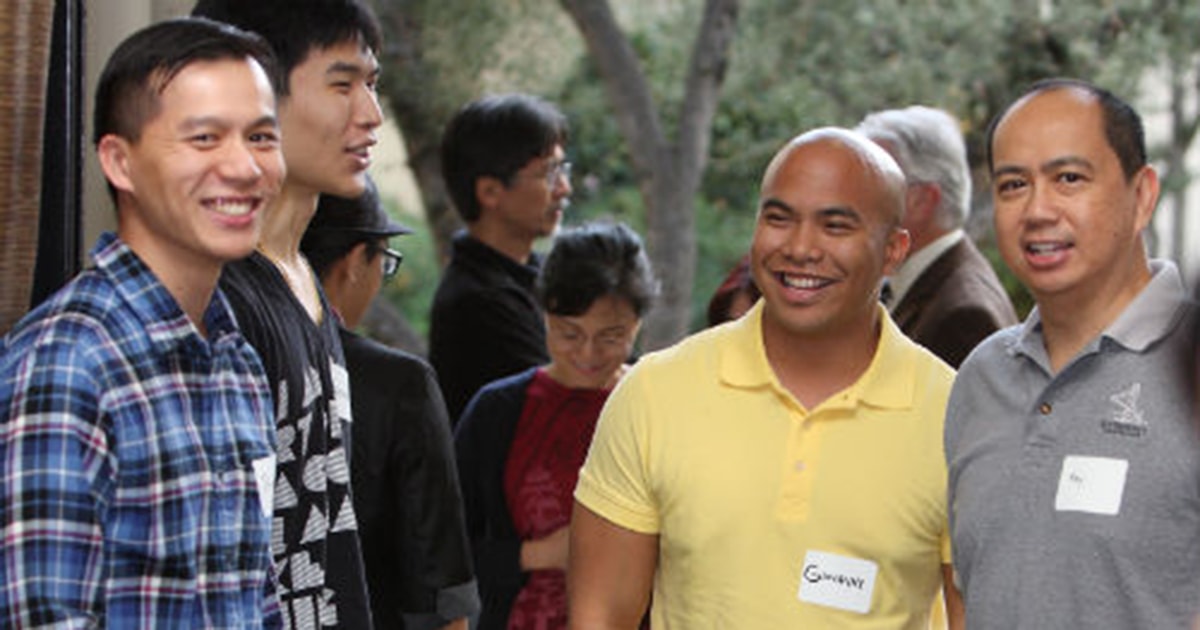 EVENTS
WELCOMING BANQUET
(Beginning of the fall quarter)
We kick off the new academic year with a gathering where new students can meet returning students, staff, and faculty over dinner.
SPIRITUAL FORMATION GROUPS
These weekly small groups—each facilitated by the AAC director or a fellow and lasting for one quarter—engage in deep community through spiritual disciplines and the sharing of life journeys in the areas of identity, spirituality, and vocation.
GRADUATION DINNER
At the end of Spring Quarter, we celebrate our graduates with a dinner where they share with us their memories and insights.
FELLOWS
Our fellows are scholars who serve AAC as ambassadors, resource people, and mentors. Many of these fellows are available to support and mentor students in their theological and ministerial concerns and pursuits.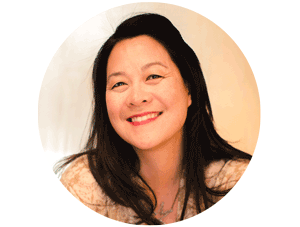 "Formation is most powerfully done through mentoring relationships where the mentor shares her or his own story of vulnerability, pain, perseverance, and joy. It is undeniably important that we see ourselves in those who are in positions of leadership so that we can hope and dream to someday be in those positions ourselves. AAC fellows serve students by listening, guiding, and sharing openly so that students have the opportunity to see themselves among those who are leaders in academia, the church, and the community. "

—MIYOUNG YOON HAMMER, AAC FACULTY FELLOW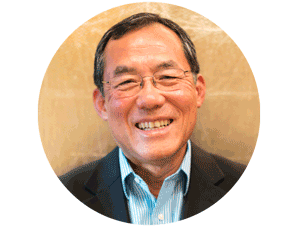 "I am grateful that Fuller's Asian American Center both furthers our scholarship in this important area and helps connect Asian American students with mentors. I am so thankful for my own mentors, and I love to be available to students to explore the unique possibilities and riches that derive from their particular identity and experience. There is no singular way of being Asian American and I delight in each student discovering their unique calling."

—STEVE YAMAGUCHI, AAC FACULTY FELLOW
FACULTY FELLOWS
Ken Fong, Affiliate Assistant Professor of Asian American Church Studies
Steve Yamaguchi, Dean of Students and Assistant Professor of Pastoral Theology
Hak Joon Lee, Lewis B. Smedes Professor of Christian Ethics
Amos Yong, Director of the Center for Missiological Research and Professor of Theology and Mission
Miyoung Yoon Hammer, Associate Professor of Marital and Family Therapy
Kevin Doi, Adjunct Professor of Asian American Ministry for DMin Program
Russell Yee, Affiliate Assistant Professor of Worship (Bay Area Campus)
Ahmi Lee, Assistant Professor of Preaching
Migum Gweon, Director of Clinical Training for Marriage and Family and Instructor in Marriage and Family
Siang-Yang Tan, Professor of Psychology
AFFILIATE FELLOWS
Daniel Chou, Editor-in-Chief, INHERITANCE Magazine
Jeff Liou, Adjunct Assistant Professor of Ethics
Irene Cho, Program Administrator for the Fuller Youth Institute (FYI)
Russell Jeung, Professor of Asian American Studies, San Francisco State University
Tim Tseng, Pastor of English Ministries at Canaan Taiwanese Christian Church
Jerry Park, Associate Professor of Sociology, Baylor University
Gabriel Jay Catanus, PhD Student, Loyola University Chicago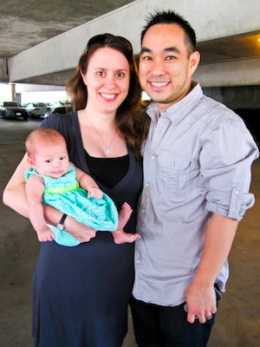 ROBERT TAM
MDiv 2015
AAC is a community for students that offers a unique opportunity to discuss all kinds of topics, whether theological or racial, and their pertinence to the Asian American church—where else can you converse about Barth's theology and its relation to Asian views of duty, guilt, shame, and God?
It's also a safe space where we can freely share, whether venting frustrations about cultural/generational differences within our own churches or celebrating the end of a particularly trying quarter—it can be about family, church, friends, or ourselves; the best part is that we'll journey with you during challenging times while reveling in your triumphant ones.
Lastly, there's food—what is fellowship without partaking of cuisines from peoples' motherlands? AAC is one big melting pot of experiences and backgrounds that add to the aromatic blend of being Asian American.