Center for Asian American Theology and Ministry
Photos by Stacia Hiramine

Researching, Equipping, and Resourcing the Asian American Church
How do we allow the gospel to permeate and transform every aspect of who we are? Students at Fuller's Center for Asian American Theology and Ministry—or Asian American Center (AAC)—are equipped with a contextualized gospel that enables them to more wisely and fruitfully lead as an Asian American or in Asian American contexts. In a seminary environment of unmatched global diversity and academic resources, students learn to integrate biblical truth deeply with the complexities of the Asian American experience, identity, community, and mission.
Learn More About the Asian American Center
The Center for Asian American Theology and Ministry, in partnership with the Asian American Student Fellowship (AASF), holds events and hosts speakers for our students both in Pasadena and online throughout the year—including a welcome banquet, guest lectures, Asian American and Pacific Islander Heritage Month in May, and a graduation banquet. These events, as well as other AASF social gatherings, offer natural points of connection and community for Asian American students, leading many to become friends and study partners and even lifelong ministry collaborators.
Our foundational course, Asian American Identity and Ministry, provides an interdisciplinary framework that integrates psychology, sociology, culture studies, and critical race theory with theology. It is a must-take class for Asian American students, regardless of their calling, and for those looking to minister in Asian American or multiethnic contexts.
Other courses include:
Asian American Theologies
Family Systems Dynamics
Missional Leadership in Asian American Contexts
Transformational Preaching in Asian American Contexts
Library Resources
This libguide serves as a growing resource from the Center for Asian American Theology and Ministry. The guide is designed to aid you in discovering resources that might pertain to your areas of study and interest in Asian and Asian American Studies, Theology, Biblical Studies, Ministry, History, Sociology, and Psychology. For additional support, there are links that will help you navigate resources through the Fuller community and beyond.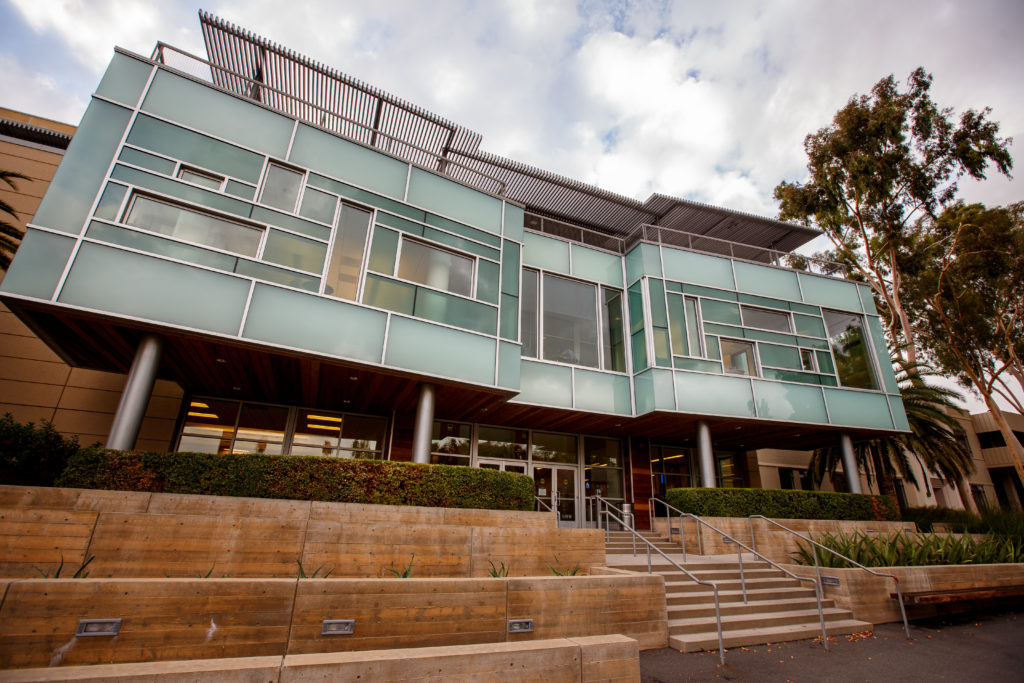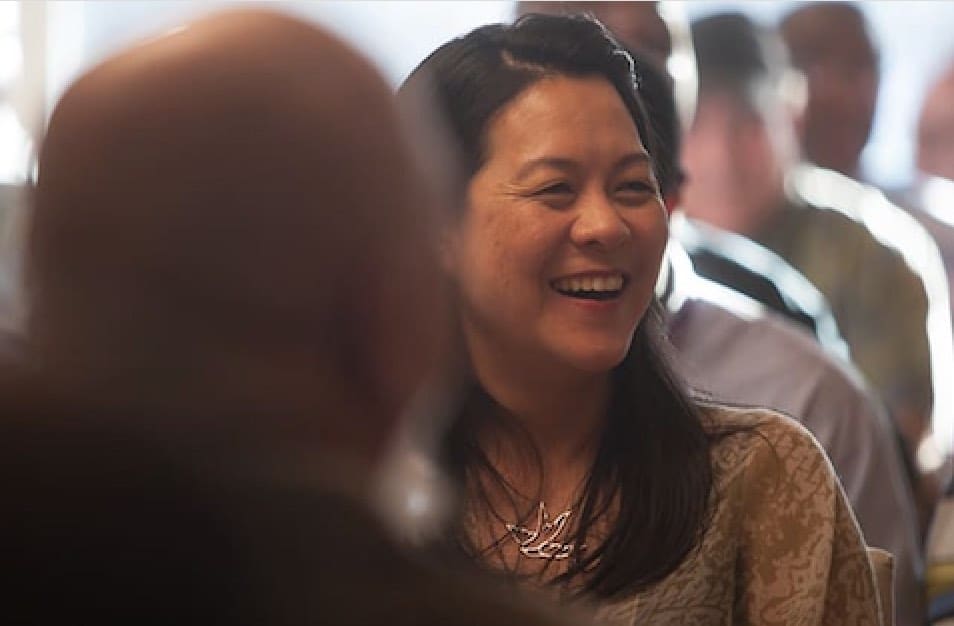 Formation Groups and Mentoring
Those who wish to can participate in quarterly, faculty-led Spiritual Formation Groups—intimate cohorts of four to five Asian American students. By sharing their personal journeys in a safe, guided environment, students in these groups have the opportunity to work through their identity, calling, and relationship with Christ. Center for Asian American Theology and Ministry staff are available to support students in other ways as well: dealing with personal matters, looking for resources for a paper, or exploring questions of vocation and calling. We can also connect students with faculty on campus or other Asian American scholars around the country.
Our widely respected faculty combine decades of ministry experience with groundbreaking
work in church leadership, Pentecostal theology, psychology, and more.
"AAC offers a unique opportunity to discuss all kinds of topics, whether theological or racial, and their pertinence to the Asian American church—where else can you converse about Barth's theology and its relation to Asian views of duty, guilt, shame, and God? It's also a safe space to freely share, whether venting frustrations about cultural/generational differences within our own churches or celebrating the end of a trying quarter. They'll journey with you during challenging times while reveling in your triumphant ones."
Robert Tam
MDiv '15
"Taking this class [Asian American Ministry and Identity] was a risk for me... I had to face a lot of cultural wounds that I had initially masked as cultural disinterest or apathy. However, this class actually normalized a lot of the experiences that I went through and helped me understand the sources of my pain so that I could surrender it to the Lord.... I now feel like I am empowered with a voice."
Angela Wu
MFT '19
There are no upcoming events in this category.
Cultivating Cultural Humility
Storytelling deconstructs Jessica ChenFeng's Tawainese American experience and gives her a tool to help others navigate diversity
Centering: The Asian American Podcast
Weekly conversations on Christ, the Christian life, and Asian American perspectives with host Pastor Kevin Doi, Professor Daniel Lee, and occasional guests.
Neighbor
As members of the Fuller community go on a pilgrimage, they're confronted by the struggle to learn from—and love—our neighbors.

Daniel D. Lee
Assistant Provost
Center for Asian American Theology and Ministry
Assistant Professor of Theology and Asian American Ministry
danieldlee@fuller.edu
Russell Yee
Asian American Formation Group Facilitator
Center for Asian American Theology and Ministry
Adjunct Professor of Worship
russellyee@fuller.edu
Jessica ChenFeng
Contextual Identity Formation Advisor
Center for Asian American Theology and Ministry
jchenfeng@fuller.edu
Kevin Doi
Church Leadership Advisor
Center for Asian American Theology and Ministry
Chaplain
kevindoi@fuller.edu
Jason G. L. Chu
Program Coordinator
Center for Asian American Theology and Ministry
jasonchu@fuller.edu
Office Location
460 Ford Place
1st Floor
Pasadena, CA 91101
Mailing Address
135 N. Oakland Ave
Box M
Pasadena, CA 91182