Integrating worship, theology, and the arts for the renewal of church and culture
Moving the worship and arts conversation from research to resources to real life, our center exists to equip artist and ministry leaders for a changing culture, whether in the classroom, the studio, or the pulpit. We offer events, resources, and cohorts in our three locations as well as online.
Go Behind the Scenes of our Work Integrating Worship, Theology, and the Arts
Our blog features content from Brehm faculty and staff as well as from students, artists, and ministry leaders who are actively integrating worship, theology, and the arts.
Brehm for Ministry Leaders
The Brehm Center was founded to help ministry leaders consider and experience how the arts might shape their ministry practices in creative and theologically informed ways. Explore our programs and resources specially designed to equip pastors and ministry leaders in this unprecedented season of ministry.
We believe that artists can be voices in the wilderness of our culture. Our team is passionate about supporting artists' creative, vocational, and spiritual formation, as well as equipping artists to serve well in both church and culture. Learn more about our cohorts and resources supporting artist community and development.
Do you want to go deeper in your understanding of worship, theology, and the arts? With a renowned faculty specializing in liturgical theology, arts, and culture, we offer both degreed and non-degreed opportunities to explore this generative intersection. Learn more about joining our learning community.
Founded in 2001 and named after Fuller Seminary Board of Trustee members William and Delores Brehm, the Brehm Center's mission is to integrate worship, theology, and the arts for the renewal of church and culture. The original Brehm Charter states, "We believe that God is the original artist, the first Creator. By engaging expert faculty, world-class artists, and visiting scholars to investigate the theory and practice of making art in ministry, we hope to inspire a new generation of thoughtful, creative, and culturally engaged leaders that can wisely speak into the church as well as beyond its walls." Read more below for a timeline of Brehm history.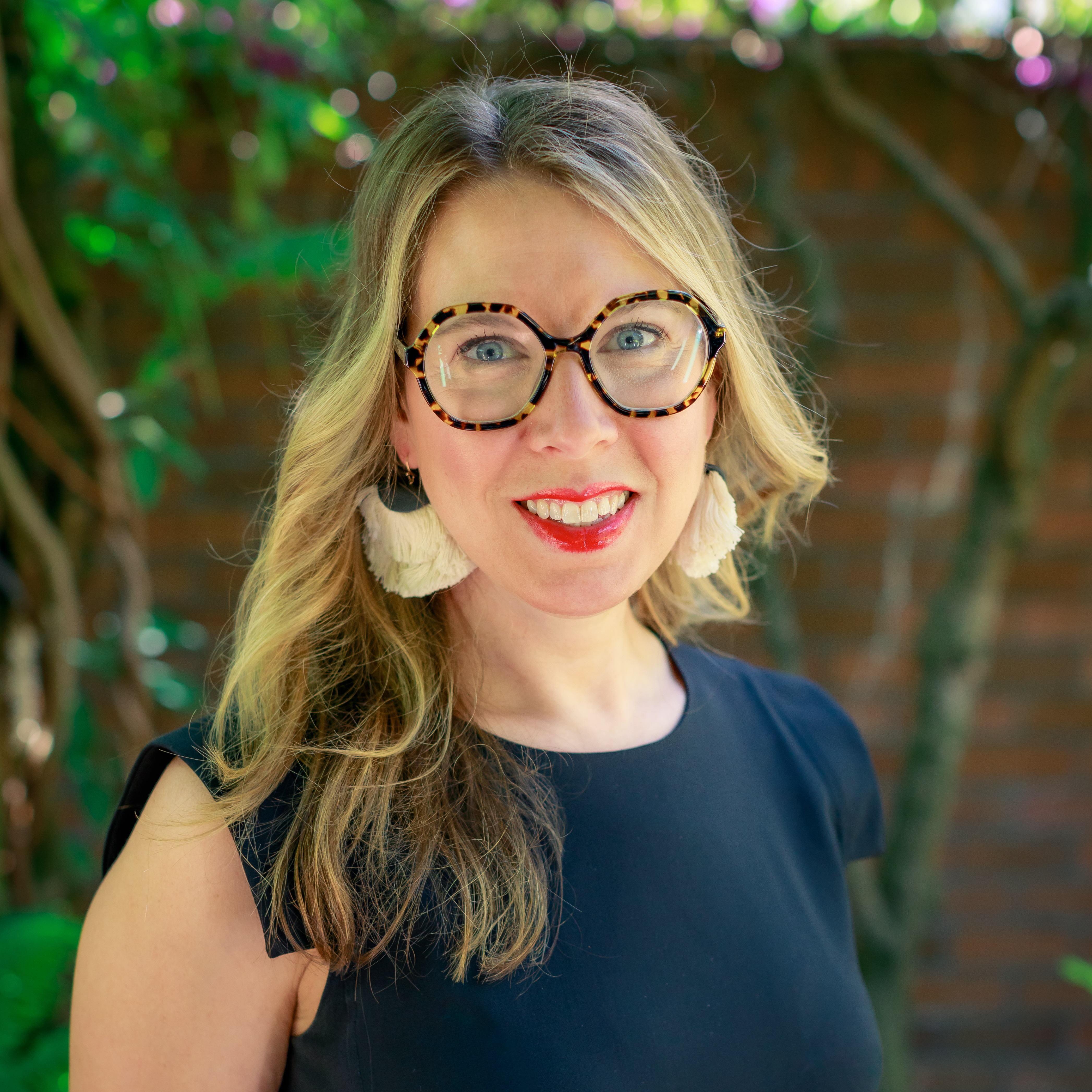 Shannon Sigler
Executive Director
AFFILIATE PROFESSOR OF THEOLOGY AND CULTURE
shannonsigler@fuller.edu
Ruth Schmidt
Senior Director
Brehm Film Co-Director
ruthschmidt@fuller.edu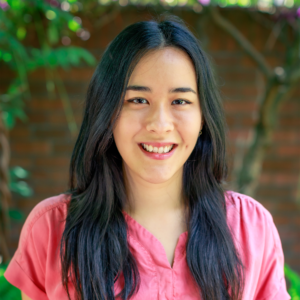 May Kytonen
Director of Cohorts
Lead Designer
maykytonen@fuller.edu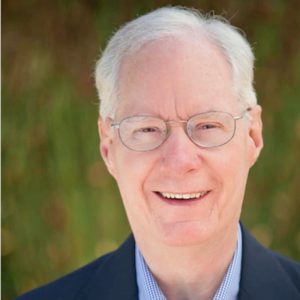 Ed Willmington
Director of Imagining Worship for Children: A Lilly Endowment Project 
Part of the Nurturing Children Through Worship and Prayer Initiative
edw@fuller.edu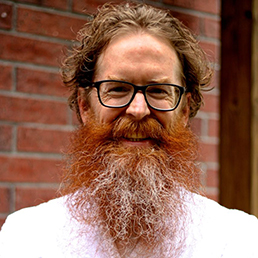 W. David O. Taylor
Associate Professor of Theology and Culture
davidtaylor1@fuller.edu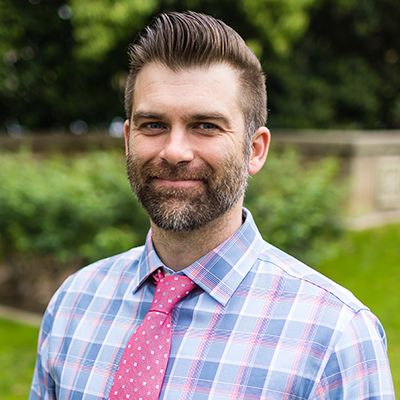 Kutter Callaway
William K. Brehm Associate Professor of Worship, Theology, and the Arts
Director of Brehm Film
Associate Dean of the Center for Advanced Theological Studies
kuttercallaway@fuller.edu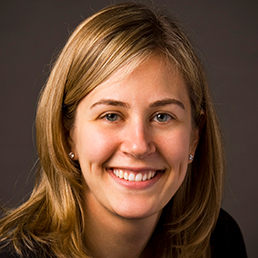 Erin Brockway
Finance Manager
erinbrockway@fuller.edu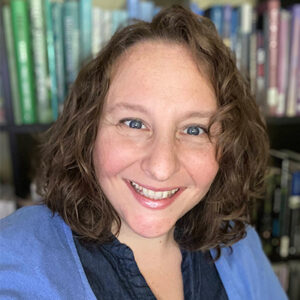 Jennifer Ackerman
Director of Brehm Preaching: A Lloyd John Ogilvie Initiative
Assistant Professor of Preaching
jenniferackerman@fuller.edu
Visit the Pasadena Office
460 Ford Place, Pasadena, CA, 91101
Hours
Tues 9:00am - 12:00pm
Wed 9:00am - 12:00pm
Please email brehmcenter@fuller.edu to make an appointment outside these set office hours.