Building bridges between artist, church, and culture in the Pacific Northwest
Brehm Cascadia is the Seattle-based branch of Fuller's Brehm Center for Worship, Theology, and the Arts. Brehm Cascadia was born out of Fuller's Institute for Theology and NW Culture, a theological-cultural center founded in 2013 that functioned as an innovative hub for theology, culture, and the arts in the Pacific Northwest. It was adopted as an affiliate branch of the Brehm Center in 2018 to streamline the seminary's centers of innovation for greater impact. Brehm Cascadia exists to theologically equip the church for mission in the Pacific Northwest through engagement with the arts and culture.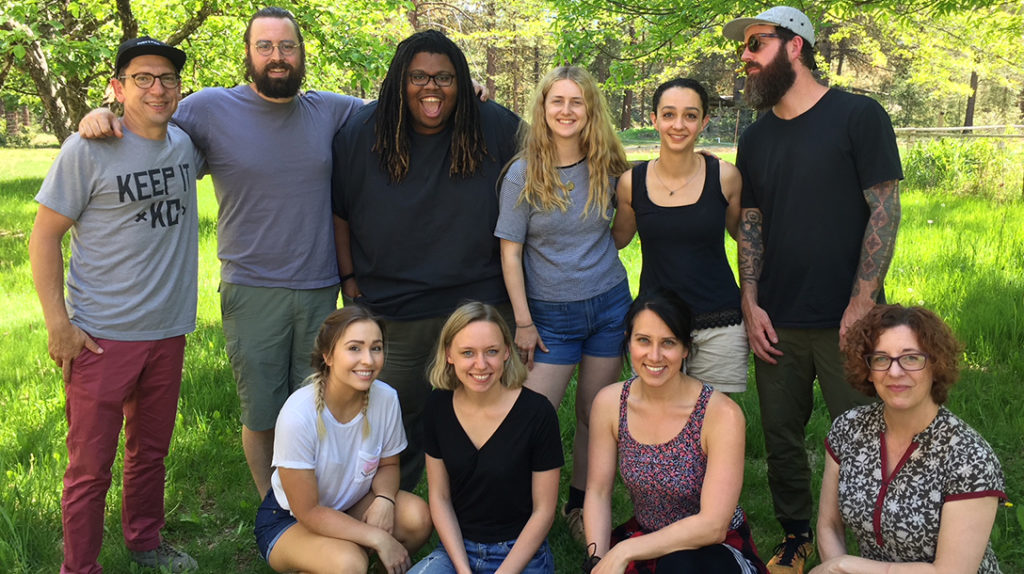 Cascadia Residency
Our nine-month residency grants artists time and space to learn and work in community with fellow artists and church leaders, deepening the relationship between artists and local church communities. We invite all types of artists to apply—from visual artists to architects to singer-songwriters. Churches of any denomination are welcome to apply to host artists.
Annual Conferences
Our annual conferences invite pastors, artists, leaders, and culture-­makers into a space of conversation, imagination, and relationship as we explore worship and the arts and how they might shape the Cascadian context.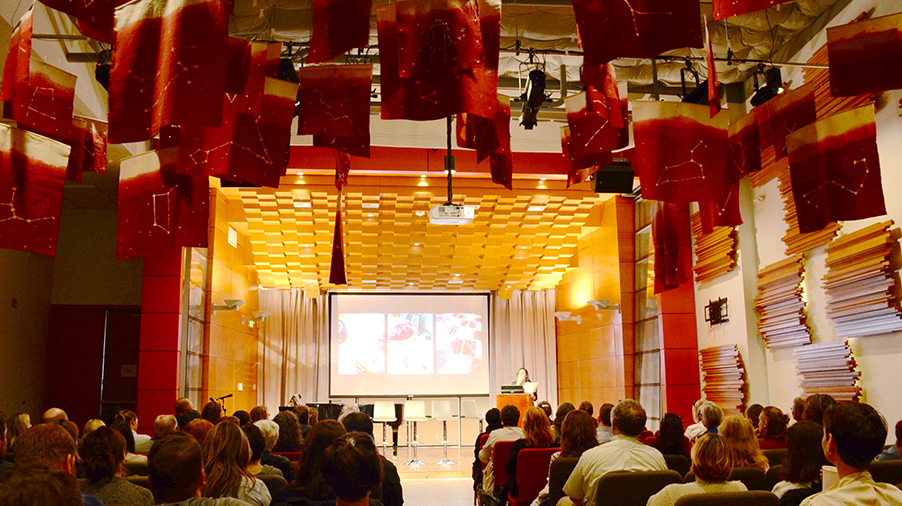 Our Staff
Our team is committed to serving the Pacific Northwest's churches and arts communities. Let us know how we can help you—we're happy to connect.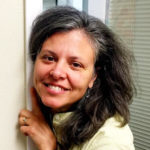 Maria Fee
Executive Director
Dr. Maria Fee is an artist, theologian, and educator. As Brehm Cascadia's Director, these practices combine to offer leadership formation to both artists and church leaders. Thus, the connections between art and theology become the means to attend to God's creation.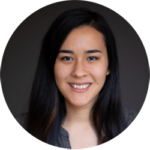 May Kytonen
Content Manager
May Kytonen is a visual artist based in Seattle, Washington. She holds a degree in interdisciplinary visual arts from the University of Washington and has exhibited her work throughout the Pacific Northwest.
Incarnation & Hospitality: How Artists Can Create Spaces of Mutuality in the Church
Shannon Sigler urges churches to collaborate with their artists in creating welcoming, non-didactic spaces of worship and relationship
Forming Artists, Strengthening Churches
Shannon Sigler reflects on the pastoral and theological values of developing an artist
FULLER dialogues: Worship, Theology, and the Arts in a Divided World
Leading theologians and artists explore how the arts can becomes sources of good news in our divided world

Office
5306 Ballard Ave NW
Seattle, WA 98107
Hours: 9am-5pm Wednesdays and by appointment