Our most formative offering, our Brehm Cohorts provide spiritual and leadership formation in both online and in-person small groups. Each of our cohorts is designed with the integration of worship, theology, and the arts in mind, and offers the opportunity for real relationships in the midst of a cultural landscape where our communities have become increasingly dispersed. Cohorts are offered for use within single church communities or groups of communities, depending upon your needs. Academic cohorts are immersive courses for seminary credit.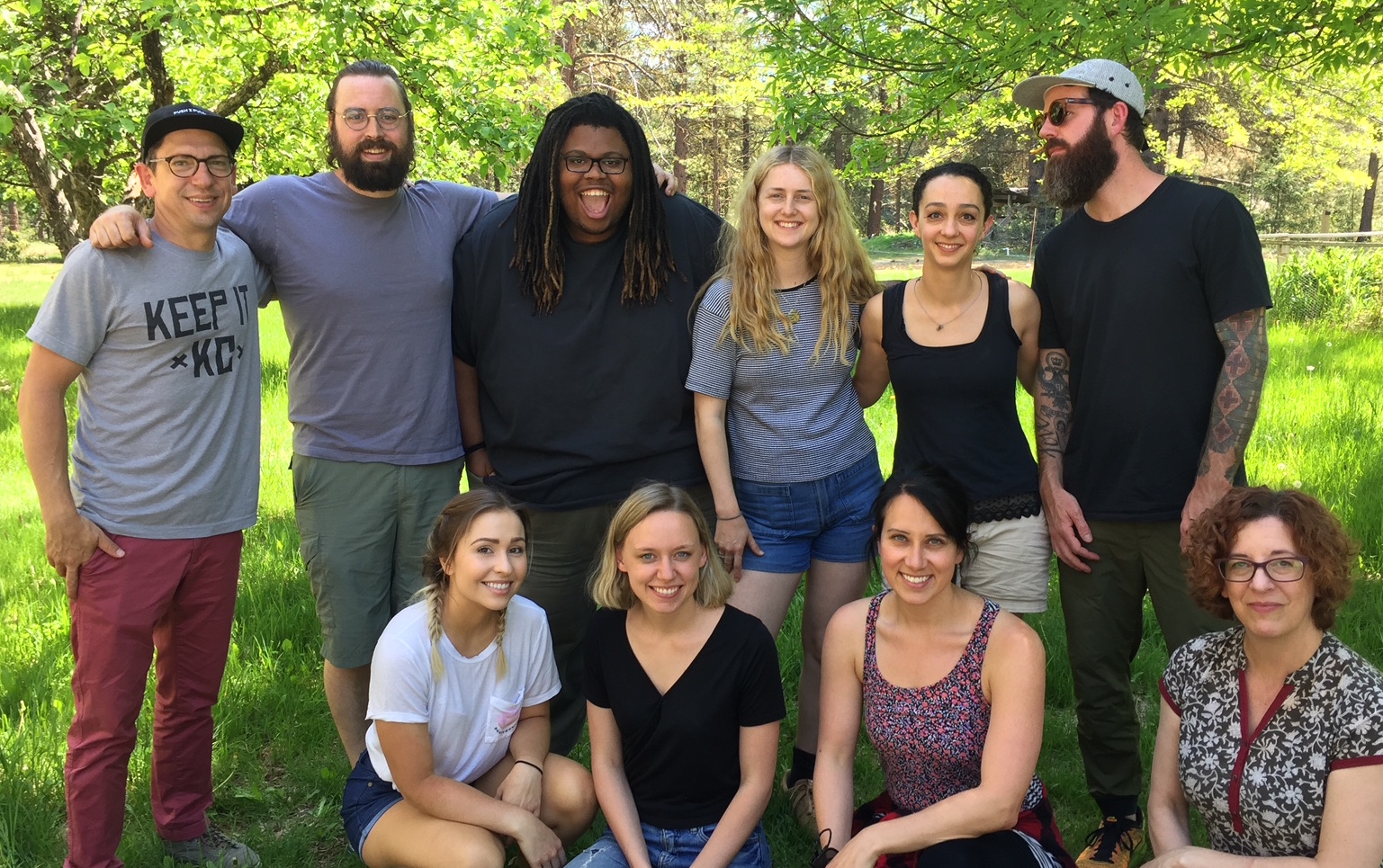 Brehm Artist-Church Cohorts
How do artists experience the world? How can artist-leaders shape and support the culture of a worship community? Join us for a six-month learning experience in a community of artists and church leaders. Brehm Artist-Church Cohorts include a series of short retreats and a longer artist residency, allowing opportunities for theological education, art making, and deep relationship for artists and church leaders. These cohorts prioritize formational outcomes for entire congregations, and ultimately the cultural and creative growth of our local communities.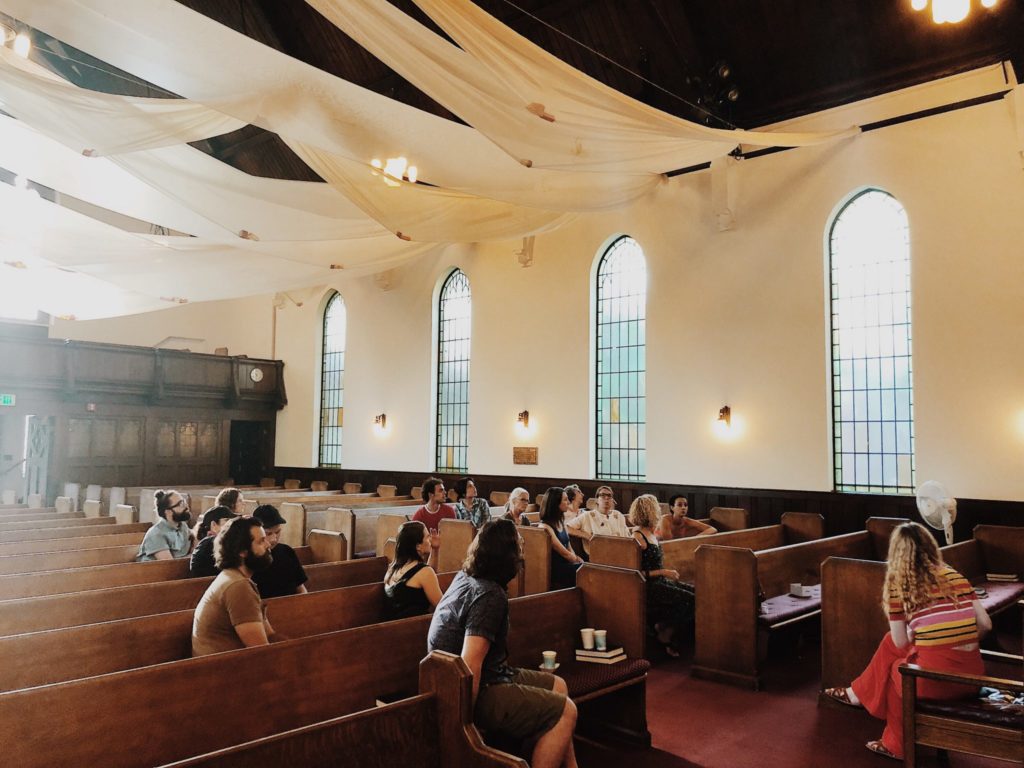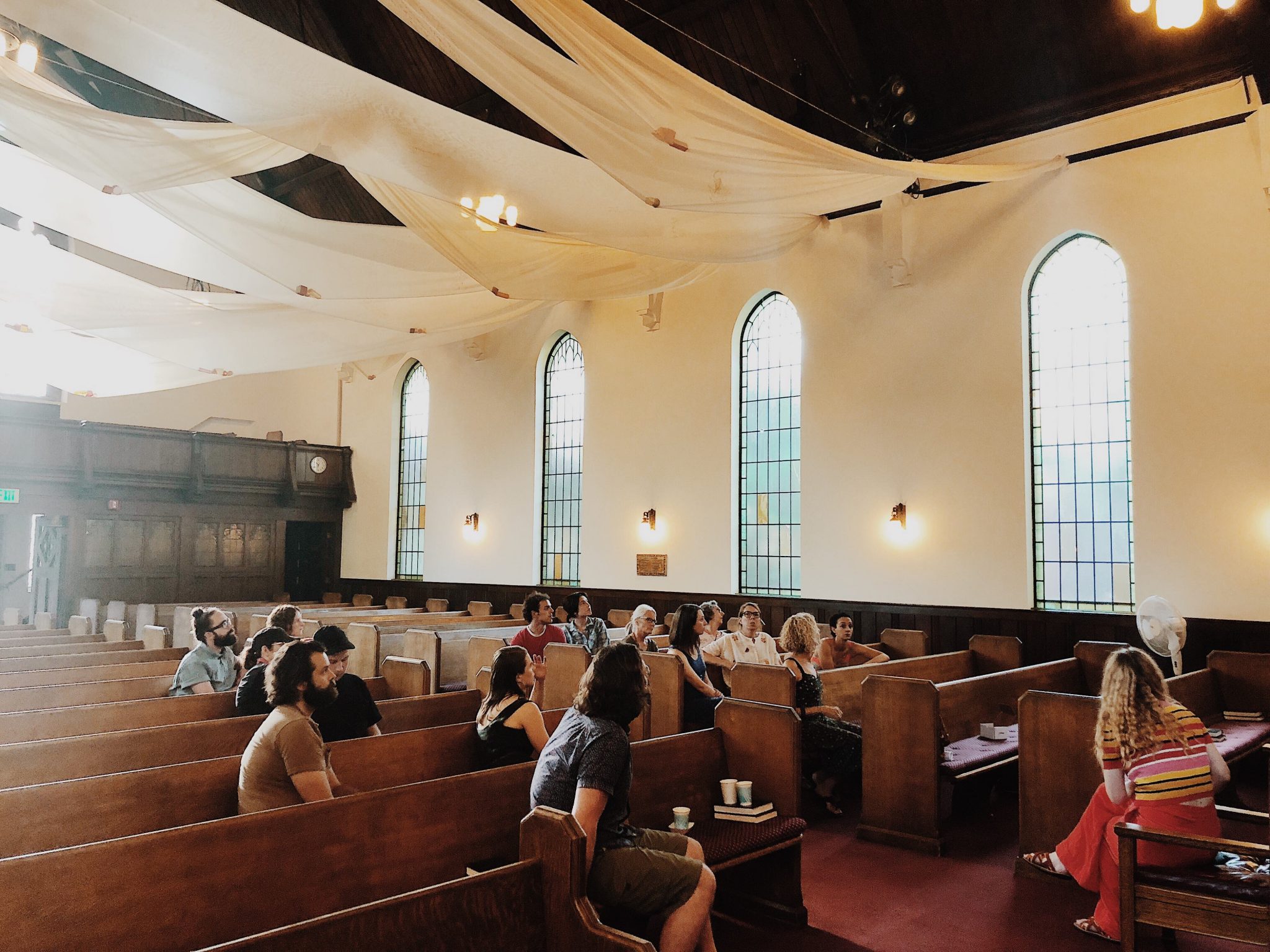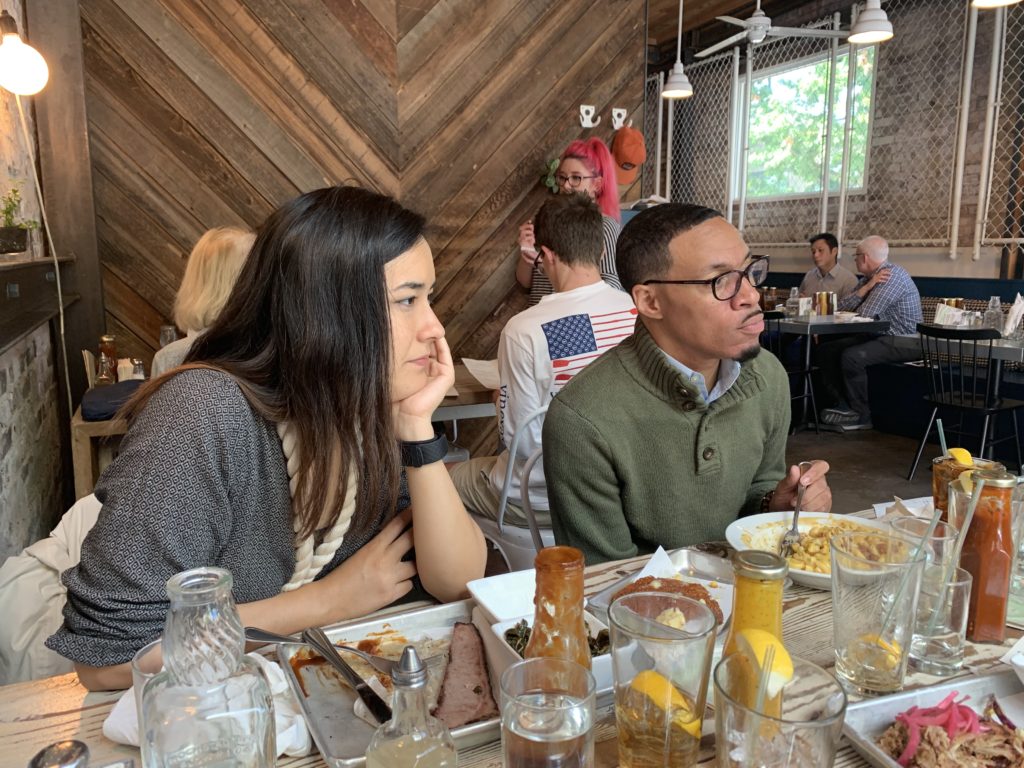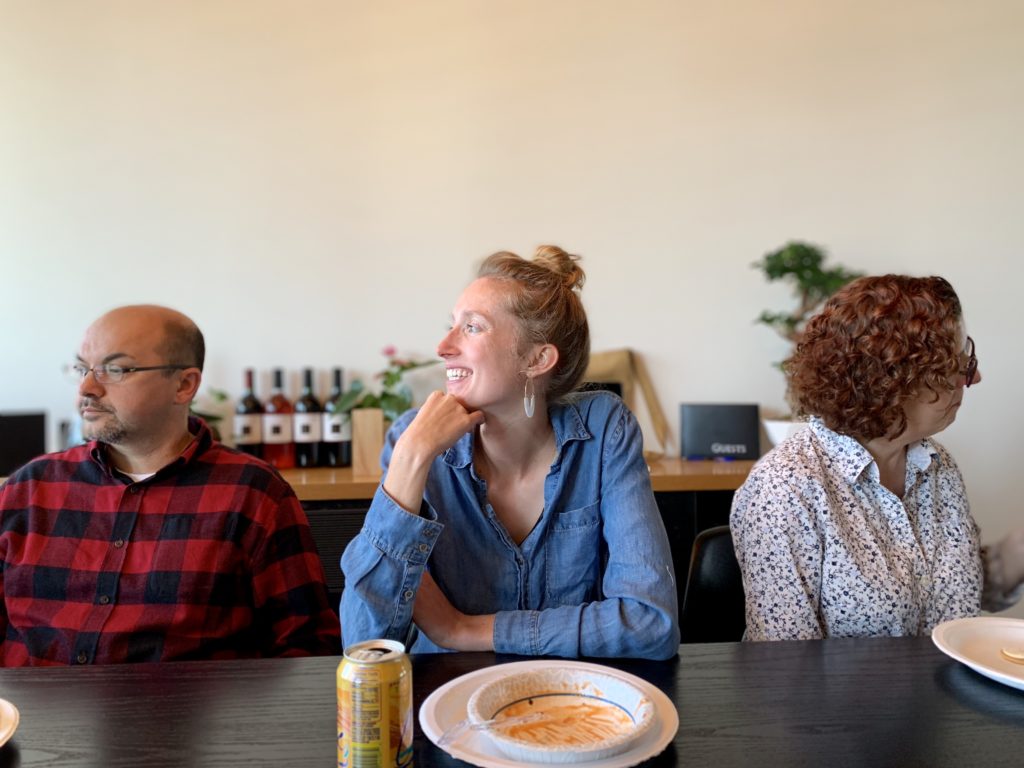 God has called the church to be an instrument of reconciliation and justice in our fractured world. That call requires church leaders who pursue discipleship in community with other leaders, receiving the encouragement and support they need while cultivating a faith and ministry that is shaped by diverse perspectives. Micah Groups are for any leaders, not just preachers, who share the gospel through their vocational call.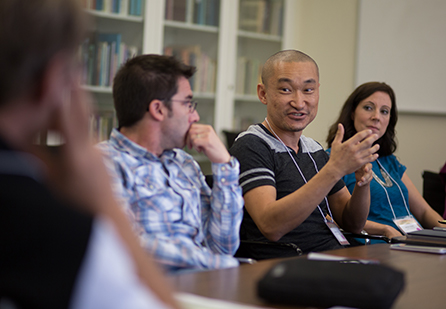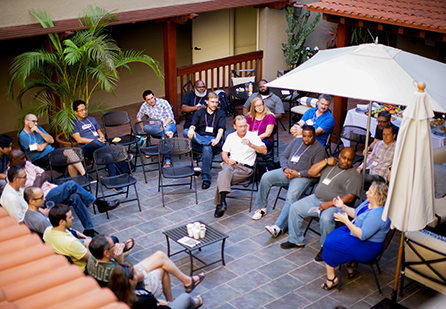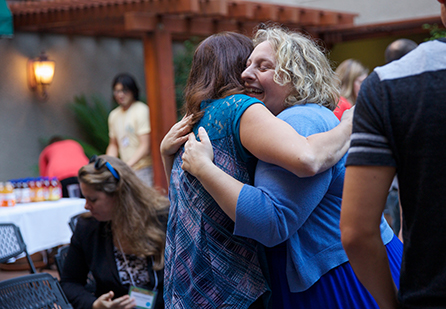 Leadership Formation Through the Arts Cohorts
As our culture changes, leaders must adapt to changes in our churches and communities. Seminaries do not often equip ministry leaders to lead from a place that honors creativity, intuition, or emotion. Join a community of pastors and ministry leaders in exploring leadership development through the arts. This cohort will involve hands-on art making experiences, as well as spiritual and theological formation opportunities.
Immersive theology and the arts experiences for academic credit
Windrider Forum | Sundance Film Festival Immersion Course
Sundance Film Festival, Park City, UT
The Windrider Forum at Park City is a one-of-a-kind cultural experience. This is a graduate level course offered for credit by Fuller Theological Seminary. Participants attend the Sundance Film Festival, arguably the premiere film festival in the US. You will have the chance to live, eat, and breathe a full banquet of experiences related to theology and culture. RELEVANT magazine called the Fuller course at Sundance "immersive education at its best."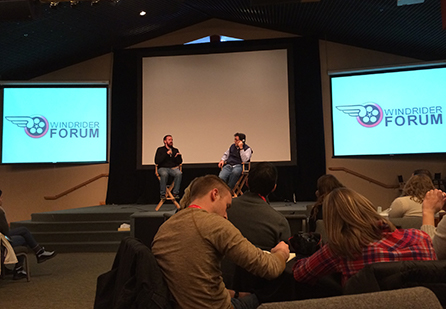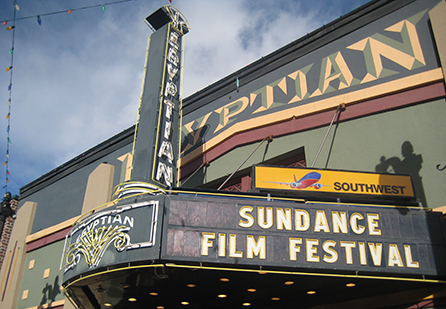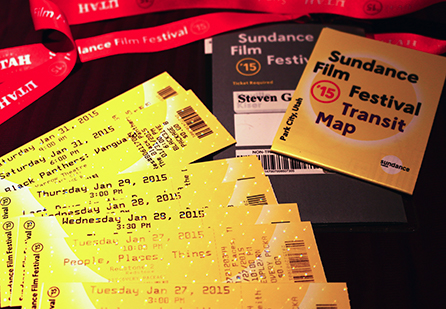 New York Immersion Courses
In this immersion experience, the streets and public spaces of New York City itself become a classroom for theological learning as participants experience art and dialogue with working artists. Through interaction with both the national and international arts culture, you will have a unique opportunity to reflect upon your own work, theology, and aesthetics, and to locate yourself in the larger arts conversation outside the walls of the seminary.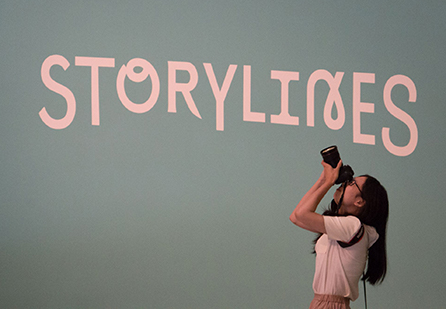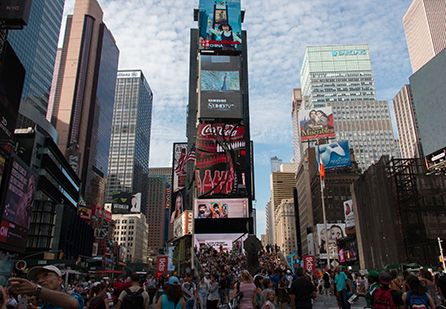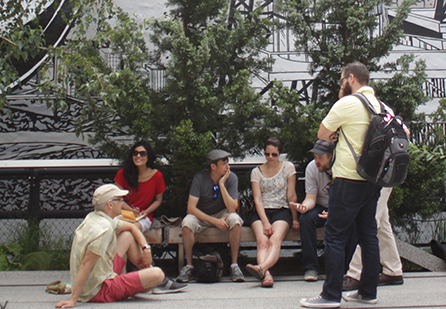 Seattle Immersion Courses
135 N. Oakland Ave.
Pasadena, CA 91182
Primary Contact: Ruth Schmidt
10200 Richmond Ave #170
Houston, TX 77042
Primary Contact: David Taylor