The Brehm Center has always been a place of meeting and integration between artists, scholars, ministry leaders, and culture-makers, and our conferences offer such opportunities annually. Rotating between our three locations, our gatherings also focus on an annual theme and are led by Brehm faculty who specialize in areas of worship, theology, and the arts. We also offer occasional smaller gatherings, such as film screenings, concerts, lectures, and more. Now more than ever, the Brehm Center is considering ways to make events accessible to as many people as possible, experimenting with multisite and livestream conferencing opportunities. Read about conferences and events below.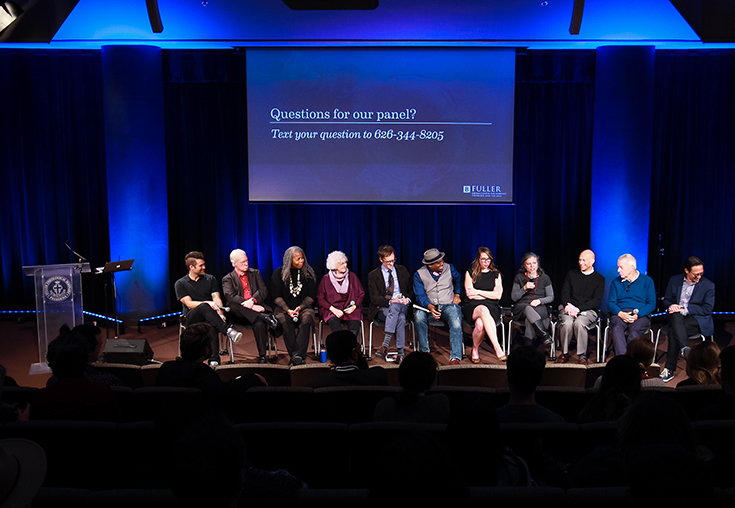 Reel Spirituality Film Screenings
Reel Spirituality seeks to raise visual and spiritual literacy. Image-driven, educationally focused, and spirituality-centered, Reel Spirituality brings together filmmakers and film viewers, Christian leaders and laity, scholars and students for dialogue between our culture's primary visual stories and the Christian faith.
Screening events take place in local Pasadena theaters just a few blocks from campus or in the 250-seat Travis Auditorium in Fuller's Psychology Building. Directors, producers, and writers join the Reel Spirituality codirectors for post-screening panel discussion. Special guests have included some of film's greatest minds: Martin Scorsese (Silence), Paul Schrader (First Reformed), Valerie Pachner (A Hidden Life), Scott Derrickson (Doctor Strange), and David Bazan (Strange Negotiations). 
Sign up to the Reel Spirituality email list to find out when screenings are happening.
In addition to live events, Reel Spirituality also releases film reviews, courses, and podcasts in conjunction with FULLER Studio.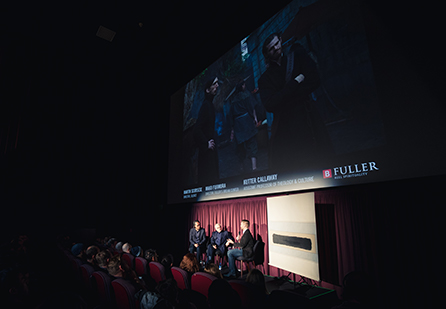 Sacrament and Story Conference
In the Pacific Northwest, we believe that artists have a unique capacity to recast God's Story in ways that are experiential, accessible, and enlivening. The arts can create spaces for worship that encompass a broader understanding of the nature of the Triune God––with room for joy, lament, fear, delight, and mystery. Together we explored how the arts can help us reimagine and more fully engage God's Story in our worship and in the world.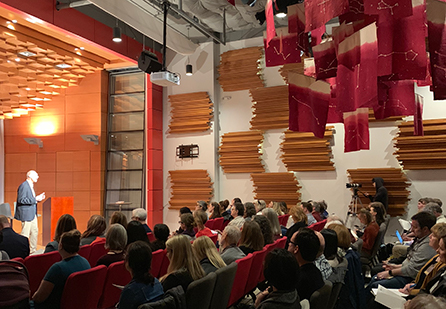 Recasting Worship Through the Arts
This one-day conference invited pastors, artists, leaders, and culture-­makers into a space for conversation, imagination, and relationship as we explored worship and the arts, and how these things might shape our shared Cascadian context.
Worship, Theology, and the Arts in a Divided World Conference
To say that we live in a divided world is to state the obvious. Less obvious, perhaps, is to believe that worship might become a vehicle for reconciliation, that theology might serve as an invaluable aid to mend our personal and social brokenness, or that the arts might forge unity across the divides—whether political or economic, racial or relational, linguistic or cultural, whether in the academy or in the public square, whether inside the church or outside of it. But that is exactly what this conference suggested.
Presenters included David Bailey, Makoto Fujimura, and more.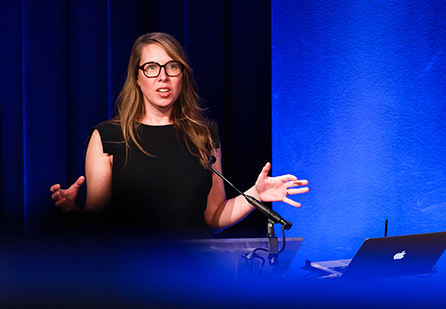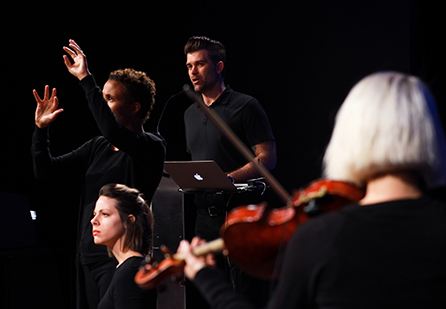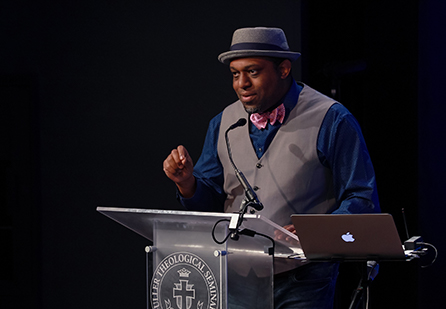 Fred Bock Institute of Music Events
The Fred Bock Institute of Music exists to perform, to understand, to share, and to witness to the life of music in the church and in God's world.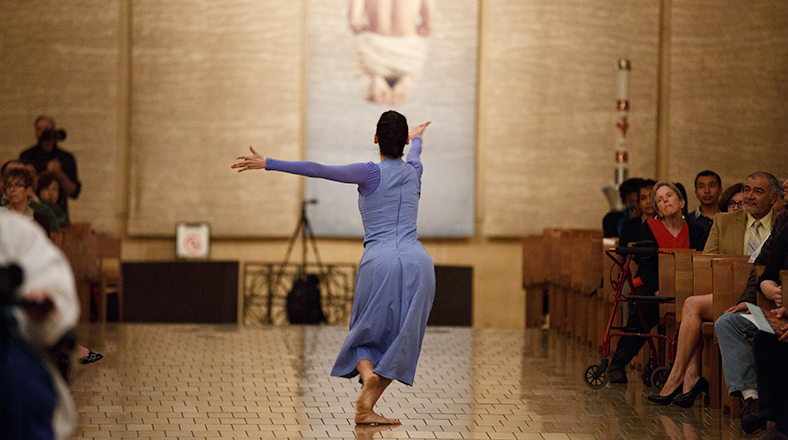 Visit the Pasadena Office
460 Ford Place, Pasadena, CA, 91101
Hours
Tues 9:00am - 12:00pm
Wed 9:00am - 12:00pm
Please email brehmcenter@fuller.edu to make an appointment outside these set office hours.