The Brehm Center was founded to help ministry leaders consider and experience how the arts might shape their ministry practices in creative and theologically informed ways. Explore our programs and resources specially designed to equip pastors and ministry leaders in this unprecedented season of ministry. We offer both group experiences and resources that you can use on your own.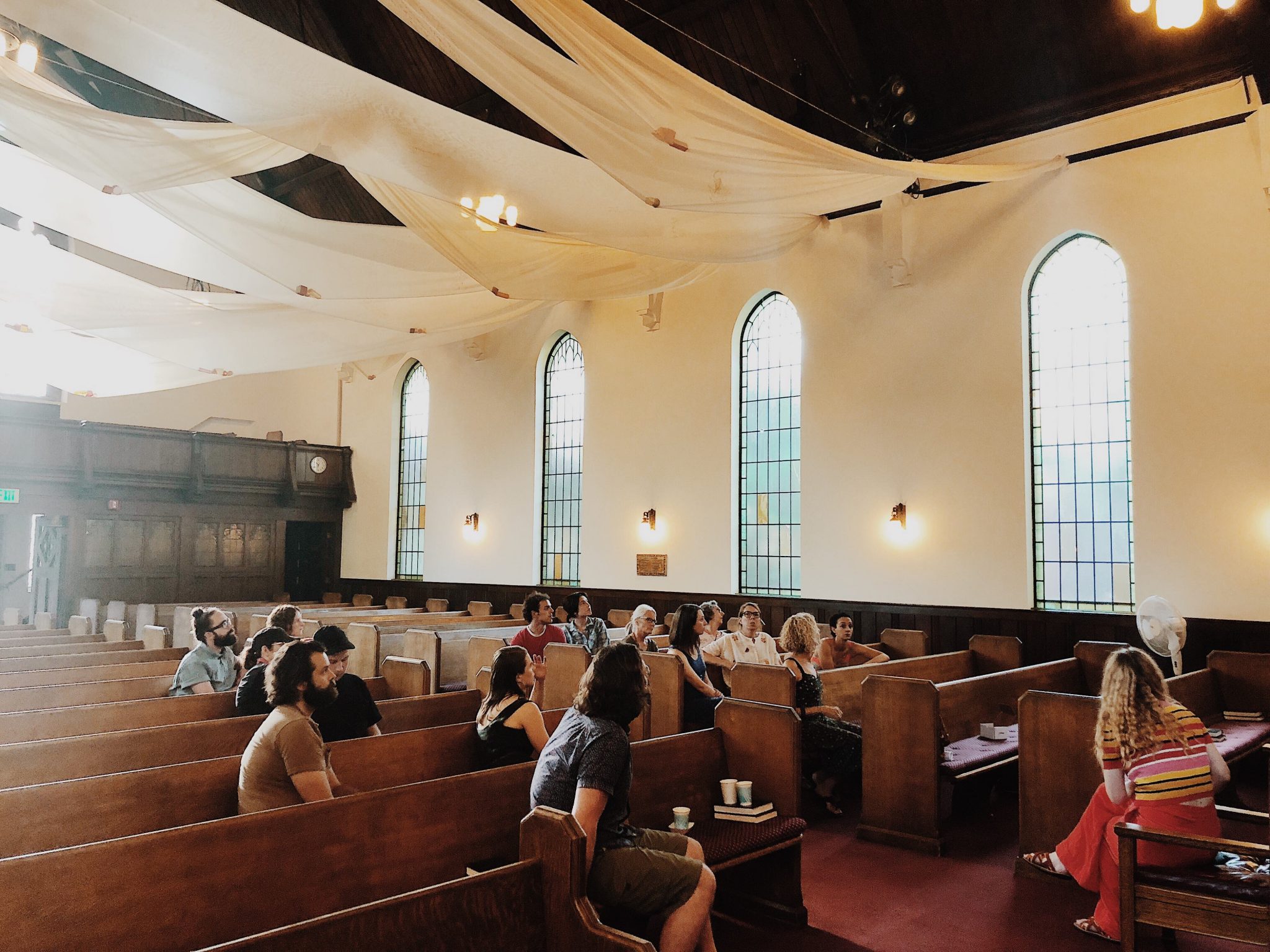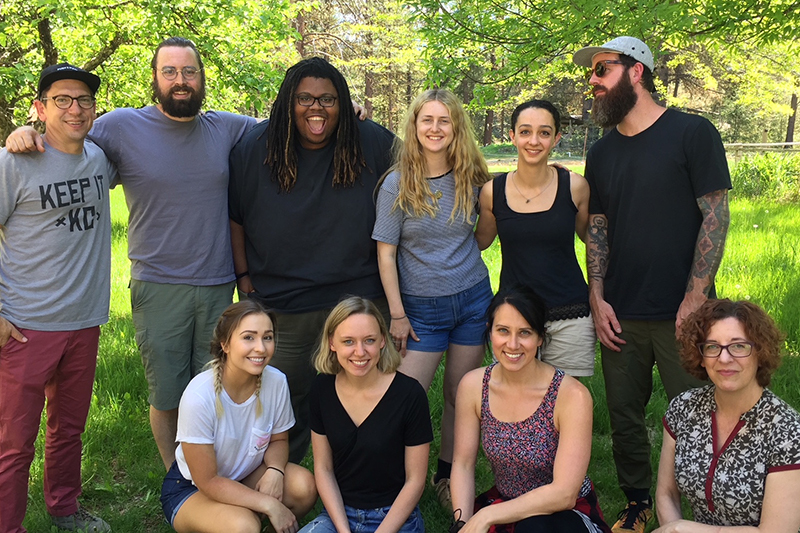 Brehm Residency
The mission of the Brehm Residency is to cultivate relationships between artists and ministry leaders who are mutually dedicated to the artistic renewal of our communities and their churches. The seven-month cohort includes a synchronous online curriculum and a series of online retreats, allowing opportunities for theological education, vocational encouragement, art-making, and deep relationships for artists, church leaders, and entire congregations––and ultimately for the renewal of our communities.
Micah Groups
Part of the Brehm Preaching initiative, Micah Groups are a diverse community of Christian leaders who are committed to the convergence of worship, preaching, and justice. Micah Group members engage in courageous conversation around pressing issues of justice while being encouraged in personal discipleship and empowered as wise leaders who seek justice, love mercy, and walk humbly with God.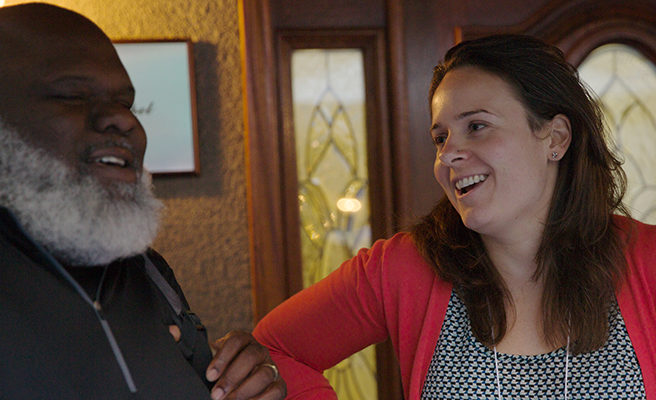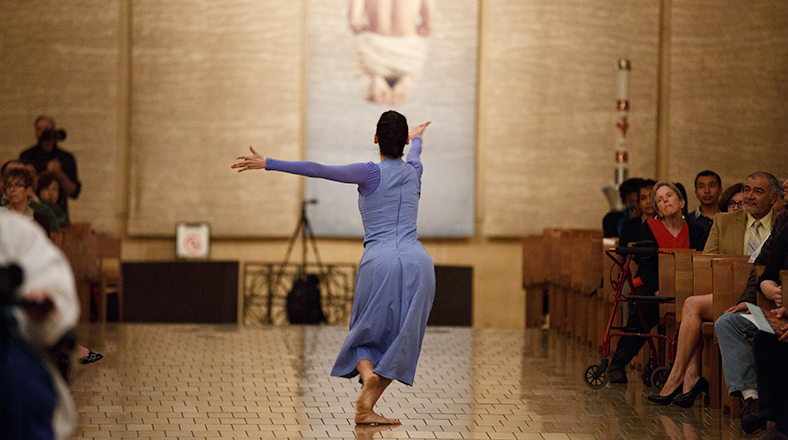 Well-Formed Worship Leader
The Well-Formed Worship Leader Cohort is designed to address eight core areas of leadership in the vocation of worship leadership, including themes of spiritual, theological, cultural, and liturgical leadership. In this intimate, 10-week program, you will also examine pressing cultural conversations in worship leadership such as race and technology.
Dates for 2024 cohort coming soon.
Resources
Are you looking for a specialized worship or arts resource? Through FULLER EQUIP, the Brehm Center offers a number of online resources engaging specific art forms, such as faith and film, music and worship, the arts in spiritual formation, and more. If you aren't near the Brehm Center on the Pasadena campus––or even if you are––you can access our online worship, theology, and arts resources from anywhere.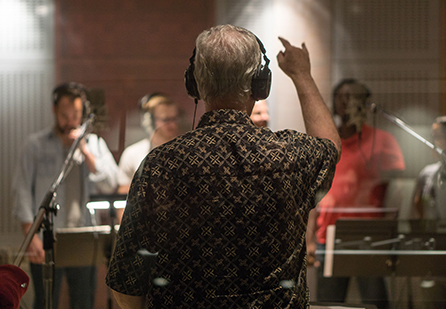 Brehm Music
Brehm Music exists to integrate musical expression with worship, theology, and art. This involves academic offerings, Fuller Chapel coordination, creation and publication of new music, as well as hosting or participating in conferences, events, and church consultations.
Brehm Preaching
The vision of Brehm Preaching is to proclaim Jesus Christ and to catalyze a movement of empowered, wise preachers who seek justice, love mercy, and walk humbly with God, leading others to join God's mission in the world.
Brehm Visual Arts
The Brehm Visual Arts initiative supports Christian engagement with the visual arts, exploring their formative and theological importance in respect to persons, worshipping communities, and the society at large. Through resources, programs, and mentorship opportunities, Brehm Visual Arts follows the way faith can inform visual art and visual art can shape faith.
Visit the Pasadena Office
460 Ford Place, Pasadena, CA, 91101
Hours
Tues 9:00am - 12:00pm
Wed 9:00am - 12:00pm
Please email brehmcenter@fuller.edu to make an appointment outside these set office hours.