Throughout history, the arts in all their forms have mirrored cultural change and even injected prophetic voices into our theological understanding. Taught by faculty who are themselves respected artists and theologians, specializations in this area of interest—offered through the Brehm Center for Worship, Theology, and the Arts—guide students to critically integrate theology and the arts as they creatively explore and express their own callings.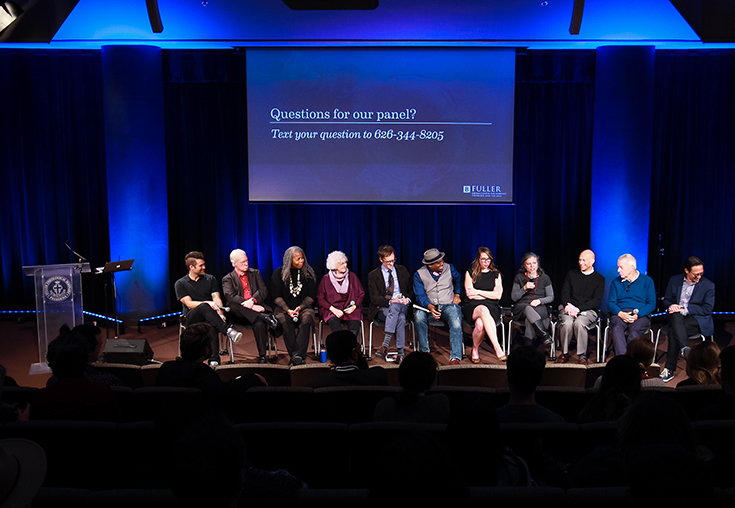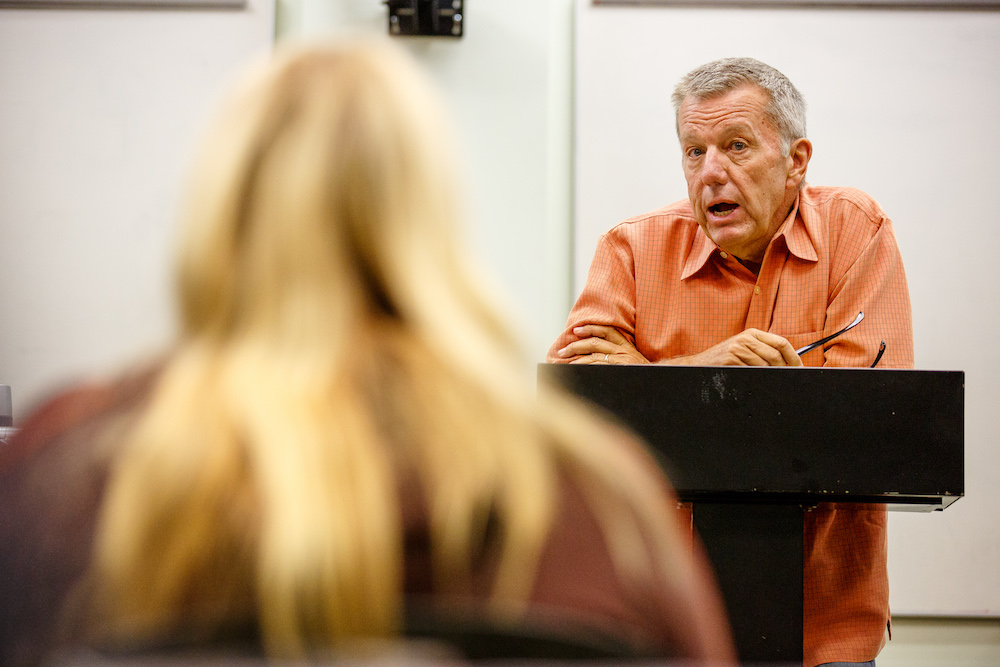 Academic Tracks
Do you want to go deeper in your exploration of theology, arts, and culture, and how these disciplines might integrate in your life, ministry, or academic career? The Brehm Center will be launching a Theology and Culture track for master's degree students beginning in the Fall quarter of 2022. Details about specific course offerings coming soon.
Contact us to learn more about our Theology and Culture track.
Learner Certificates
We are pleased to announce that the Brehm Center will offer a certificate in Theology and the Arts beginning in the Spring of 2022 for pastors, artists, and leaders who are not ready for a full seminary degree.
Non-degreed certificates are offered through the online platform FULLER Equip, and comprise six courses in a specialized area of study. The certificate in Theology and Arts will include courses like Vocation of the Artist, A Theology of Beauty, and The Arts and Placemaking.
Contact us to get on the list and learn more.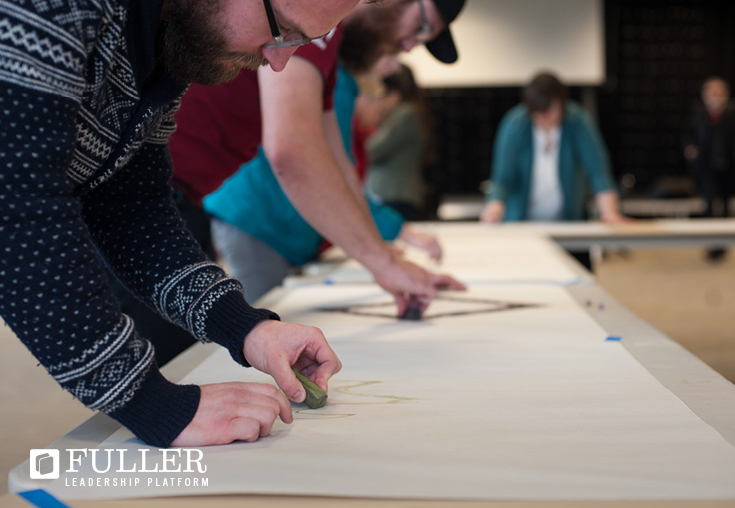 Visit the Pasadena Office
460 Ford Place, Pasadena, CA, 91101
Hours
Tues 9:00am - 12:00pm
Wed 9:00am - 12:00pm
Please email brehmcenter@fuller.edu to make an appointment outside these set office hours.