Are you looking for a specialized arts and theology resource? Through the FULLER Leadership Platform, the Brehm Center offers a number of online resources engaging specific art forms, such as faith and film, music and worship, the arts in spiritual formation, and more. If you aren't near one of our Brehm Center locations––or even if you are––access our online worship, theology, and arts resources from anywhere.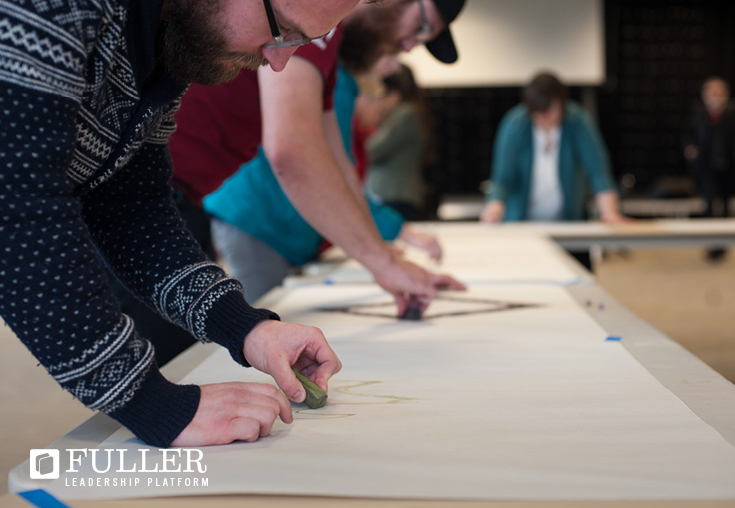 Immerse Yourself in Worship, Theology, and Arts Resources––Wherever You Are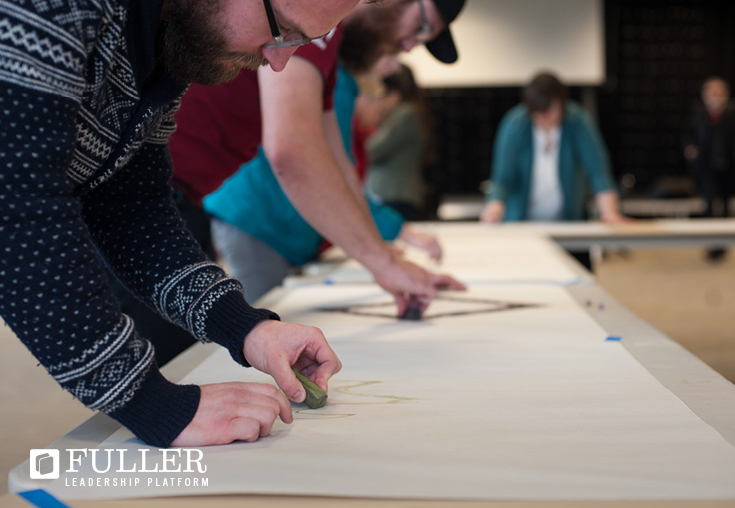 The Arts and the Story of God
This course offers a shift in perspective on the Biblical narrative through the lens of creativity so we may respond to this great story as active participants.
+ Coming Soon
Nurturing your God-Given Creativity
Creativity is not reserved for just a few talented people. It's built into each one of us as a reflection of the Creator God.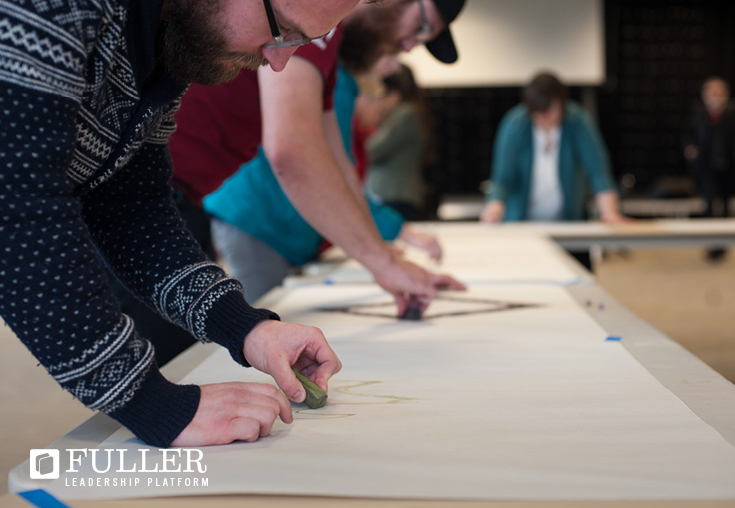 The Maker Series: Image Maker
This course looks at the value of visual art in the divine economy, recognizing image making as an invitation from God to partner in the New Creation.
+ Coming Soon
Visit the Pasadena Office
460 Ford Place, Pasadena, CA, 91101
Hours
Tues 9:00am - 12:00pm
Wed 9:00am - 12:00pm
Please email brehmcenter@fuller.edu to make an appointment outside these set office hours.