BREHM PREACHING – A LLOYD JOHN OGILVIE INITIATIVE

Where Worship, Preaching, and Justice Converge
The vision of Brehm Preaching—A Lloyd John Ogilvie Initiative—is to proclaim Jesus Christ and to catalyze a movement of empowered, wise preachers, who seek justice, love mercy, and walk humbly with God, leading others to join God's mission in the world.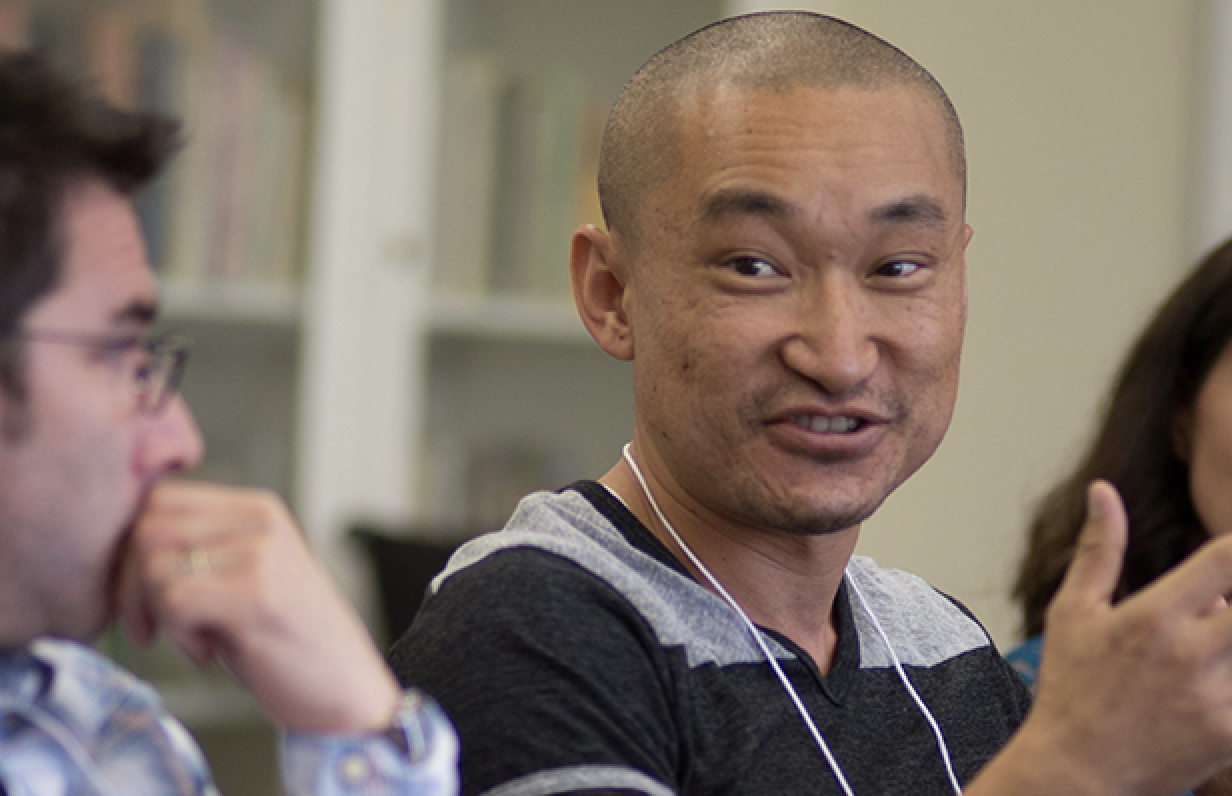 The Ogilvie Initiative, established in 2009, recognizes the great need that society has for preachers who can preach with passion and set out to equip and enable a brave, bold breed of preachers for the 21st century church.
Micah Groups is the primary program that brings this vision to life. Since 2011, more than 1300 preachers and church leaders around the world have joined this multiethnic, transdenominational movement of men and women leading the church to address pressing issues of justice while serving an ever more fragmented church.
Our Most Recent Blog Posts
Worship, Preaching, and Justice

April 22, 2021

Dear Preachers, The above art by John August Swanson has served as a visual representation of the vision of Brehm Preaching—A Lloyd J... Read More

Ministry Leadership and the Arts

April 6, 2021

Dear Preachers, Like so many others around the globe, I've been rather anxiously awaiting my turn to receive a Covid-19 vaccine. Last Frid... Read More

Micah Groups Facilitator Training Enrolling Now!

March 8, 2021

This small group, fully immersive, online training will give you tools for facilitating courageous conversation in cross-cultural situations... Read More
Brehm Preaching on YouTube
Visit our YouTube channel for regular videos to help you plan your worship services. Our current series is on "at home" sermons during a time of social distancing.
Ogilvie Sermon Archives
Brehm Preaching is honored to host the online collection of Dr. Ogilvie's library and archived sermons. The David Allan Hubbard Library has catalogued all of these resources, which are available for research. We are grateful for the special gifts from the Let God Love You Board, and in particular the work of George Bayz, who made it possible for these video resources to be available online.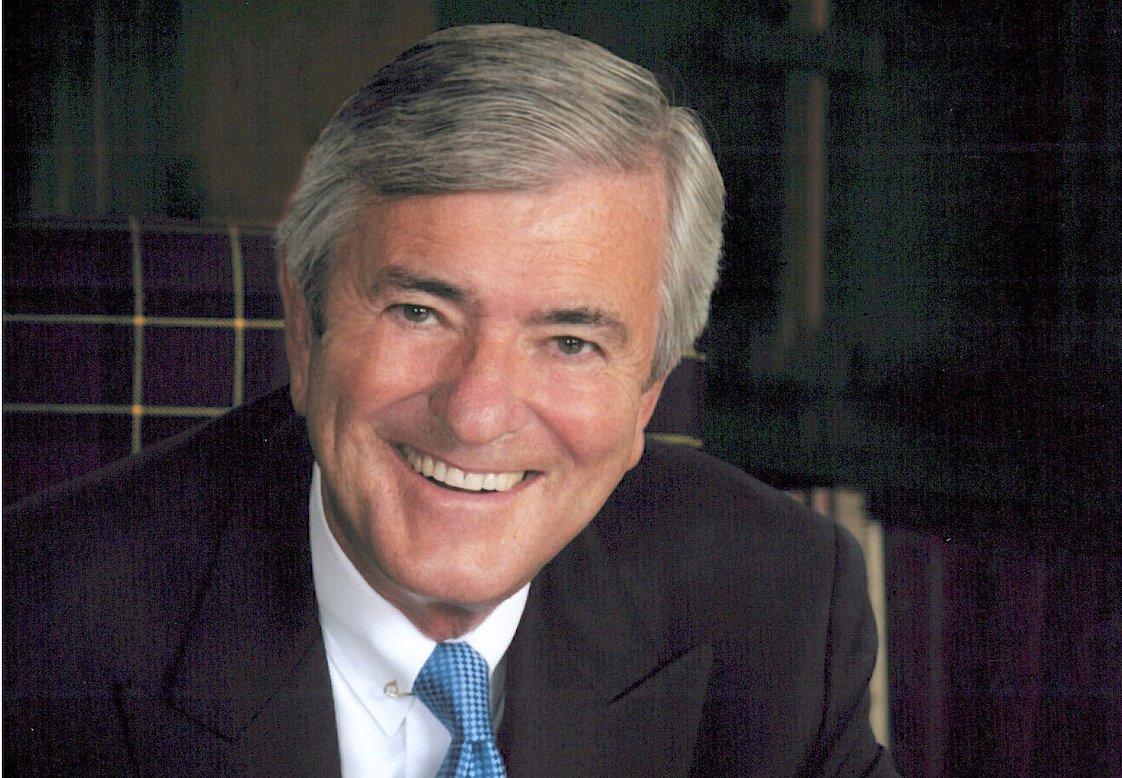 Sign Up for Our Email List

Jennifer Ackerman
Director
Erin Brockway
Program Administrator
135 N. Oakland Ave
Pasadena, CA 91101