Lloyd John Ogilvie Institute of Preaching

A Micah Intensive is a one month, fully online, interactive opportunity to engage in courageous conversation with other Christian leaders and learners who are wrestling with many of the complex issues of our time.
The goal is to discern God's call to us and to the church in our response to these issues by deepening our understanding of the biblical, theological, and sociological perspectives that are held by others.

A direct look at the church's response to racism in America
Our goal in this intensive is to begin to understand the theology and values that drive people to land in one part of the spectrum or another, so that we can learn to engage in courageous conversation and move nearer to God's will for us.
In the online curriculum, we will explore:
An introduction to Racism, including personal reflection and defining key terms.

Personal stories and testimonies from a variety of cultural contexts;

Biblical, theological, and social reflection on three different Christian responses to Racism: (1) Change Social Structures; (2) Formation and Friendship; and (3) Personal Responsibility.

Click here for a preview of the Racism content.
Live Webinars
SOLD OUT - GROUP 1: Tuesday Webinars, 11am Pacific, Sept 8-Oct 6 (Facilitator: Michael Stafford)
SOLD OUT - GROUP 2: Wednesday Webinars, 6am Pacific, Sept 9-Oct 7 (Facilitator: Asbury Jones)
SOLD OUT - GROUP 3: Saturday Webinars, 9am Pacific, Sept 12-Oct 10 (Facilitator: Gina Casey)
COST: $100
Email micahgroups@fuller.edu to be notified when future Micah Intensives are available.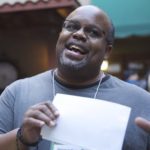 Michael began leading worship at 7 years old and preaching at 9. He was commissioned by his father as a Minister Associate and has served numerous denominations as a worship and arts pastor, youth minister, and teaching pastor. Michael studied music and theater at CSU Fresno and Fresno City College and has lead ministry workshops for Missions of Hope International. Currently he is a worship pastor for Union Church of Los Angeles, CA.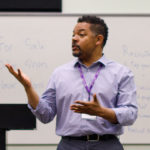 Asbury is the former Senior Pastor of Valley View Church of Folsom, CA, and the former Executive Director of the Spencer W. Perkins Fellowship program, an urban ministry and racial reconciliation training program for college students. Currently, he is a Public Relations Manager with California Department of Public Health's Supplemental Nutrition Assistance Program (Education). Asbury has a Masters of Divinity from Harvard Divinity School, and a Masters of Public Administration from Harvard Kennedy School.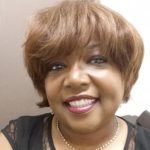 Gina has more than twenty years experience as a senior pastor in the AME Zion Church and is currently serving as staff chaplain at a Level II Trauma Center in Sonoma County. She has a Masters of Arts in Theology & Biblical Studies from Fuller Theological Seminary and a Doctor of Ministry in Workplace Theology, Ethics & Leadership from Gordon-Conwell Seminary.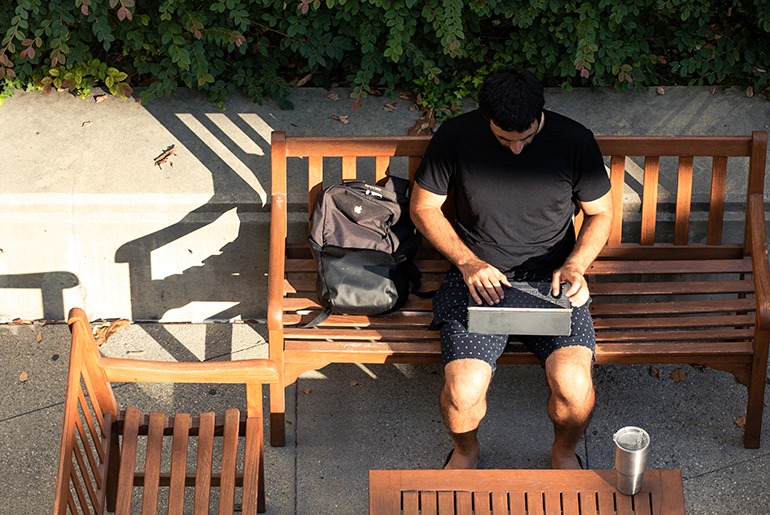 discern God's call to us and to the church
Explore the digital material in your own time—including text, videos, discussion posts, quizzes, and other interactive prompts. Then, meet with your small group for five 60–75 minute webinars each week, guided by a trained facilitator from the Ogilvie Institute of Preaching's Micah Groups program.
Topics Include: racism, immigration, mass incarceration, violence against women, environment, and more.
If you would like to join a future Micah Intensive or schedule a private Micah Intensive for your group or organization, please contact us using this form.

Jennifer Ackerman
Director
Erin Brockway
Program Administrator
135 N. Oakland Ave
Pasadena, CA 91101