Lloyd John Ogilvie Institute of Preaching

A Micah Intensive is a one month, fully online, interactive opportunity to engage in courageous conversation with other Christian leaders and learners who are wrestling with many of the complex issues of our time.
Explore the digital material in your own time—including text, videos, discussion posts, quizzes, and other interactive prompts. Then, meet with your small group for five 60–75 minute webinars each week, guided by a trained facilitator from the Ogilvie Institute of Preaching's Micah Groups program.
The goal is to discern God's call to us and to the church in our response to these issues by deepening our understanding of the biblical, theological, and sociological perspectives that are held by others.
Micah Intensives use the curriculum series Doing Justice, which includes individual courses on twelve specific issues of justice. Topics include Disabilities to Differences, Environment, Gun Violence, Health Care, Immigration, Income Inequality, Mass Incarceration, Public Education, Racism, Social Media, Urban Renewal, and Violence Against Women.
Each course will explore introductory material to familiarize learners with some of the key issues and history related to each topic, then three to four different Christian responses will be explored. The hope is that by learning to understand why people hold certain positions, we will grow in wisdom and insight toward God's will regarding these complex issues.
discern God's call to us and to the church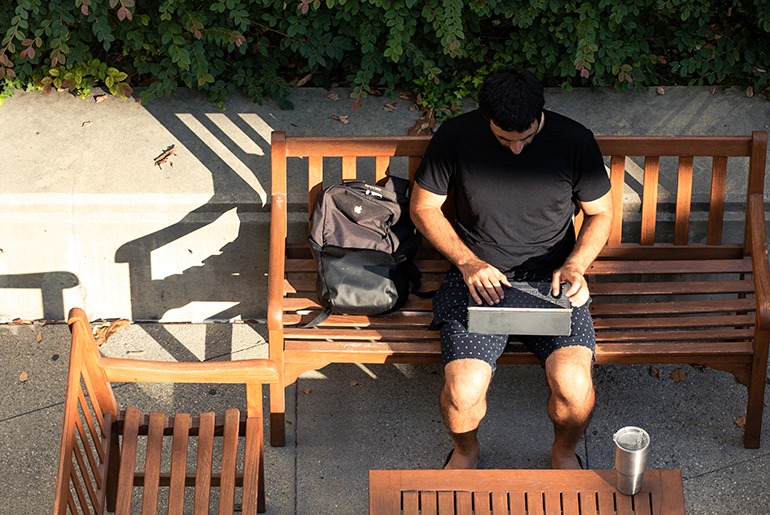 Jennifer Ackerman
Director
Erin Brockway
Program Administrator
135 N. Oakland Ave
Pasadena, CA 91101