When it comes to finding a new job, research shows...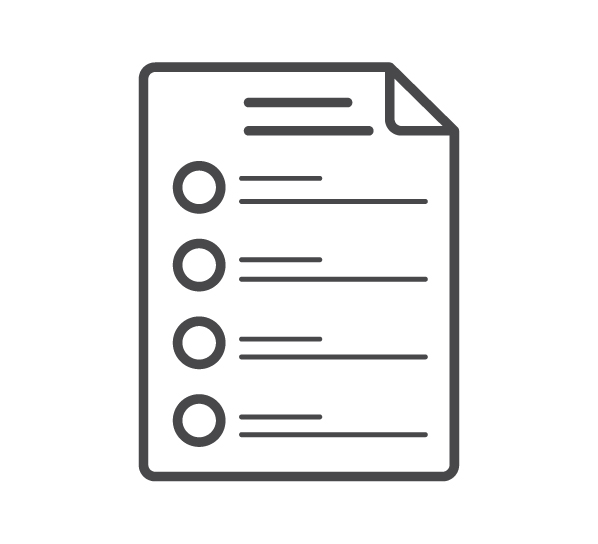 90% Need A New Strategy
Current job-seeking approaches have less than 10% success rate.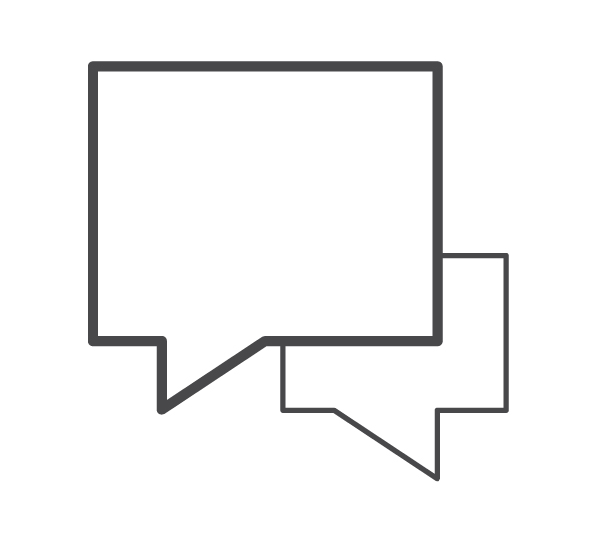 80-85% Filled By Referral
Most jobs are never advertised externally because they are filled by referrals.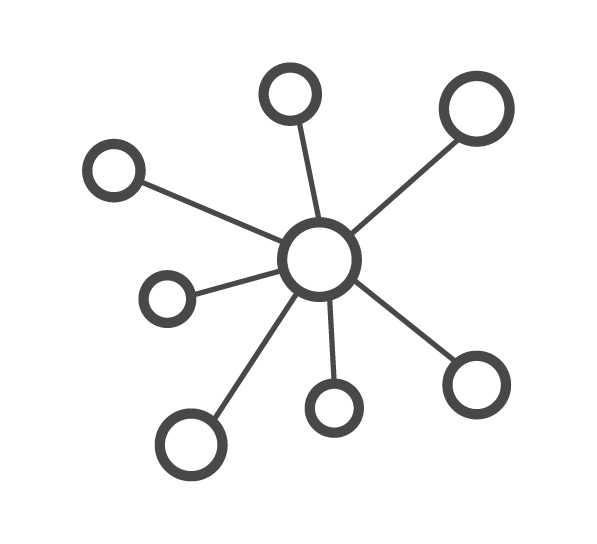 Networking Is Essential
A longitudinal study shows that networking is essential to a person's career success.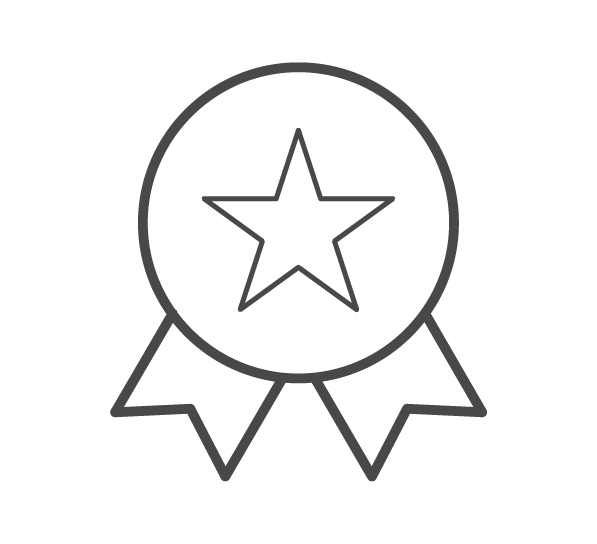 86% Success Rate
Job seekers who seek work based on their personal interests, skills, and preferences are increasingly successful and satisfied.
With data like this in mind, we are committed to paving a strategic way for today's job seeker.
We want to help you identify your transferable skills in order to find various career options (vocational agility) that make sense in your current context and are aligned with your sense of joy and calling (vocational coherence). Ultimately, our prayer is that the marriage of personal reflection, practical skills, and strategic searches will produce joy and success in your search for meaningful work—whatever the context, however long, in any season.
There is a tendency to believe that we are only called to fulfill one role in life. Perhaps we have a specific view of pursuing one dream, one job title, or one career field. For some, this may be how God guides them to live out their personal vocation. For many others, however, God may call us to live out our vocation through many different ways. The key is to remain open and agile. Vocational agility allows an individual to be open to how God is forming our sense of vocation while finding meaningful work that glorifies him and serves others.
Fuller Careers and Personal Development has looked into current research and best practices to offer a more strategic way to search for meaningful work. Leaving behind a narrow approach to job hunting, we'd like to offer the following career exploration process as a more robust method of seeking meaningful work.
About the Career Discernment Process
At the core of our career exploration journey, we reflect on the fact that we are being called first and foremost to Christ. In every season and every context, Christ calls us to himself. Out of this relational dynamic, we are called to discover how our unique gifts can be used in every setting. In this process, we are called to discover work that corresponds with our gifts for God's kingdom work.
Within this diagram, each step is represented by an individual quadrant: Assess, Articulate, Align and Attempt. Ideally, once you understand your skills, values, and strengths (ASSESS), you are better prepared to clearly communicate who you are and your value to potential employers (ARTICULATE). From this point, you can build a strong network of mentors and connections (ALIGN) and then seek and acquire opportunities, which will expand your skills and experiences (ATTEMPT).
Click each quadrant for tools related to that step of the career discernment process.
Throughout our lives, we may find ourselves needing to engage with this process from a different starting point. At other times, we may find ourselves repeating certain stages for greater depth and clarity.
Wherever you are in your career development, we hope this process will:
(a) draw you closer to God and God's purposes for the world,
(b) lead to personal growth and discovery,
(c) help you embody vocational coherence and agility, and
(d) give you some practical tools needed for career exploration.
THREE GREAT CAREER TOOLS YOU NEED
Career content has been created and curated by Fuller Careers and Personal Development, and is available to Fuller students and alumni on the Quad.
Handshake is like a personal career fair on the go! All active students will receive an invitation in their Fuller inbox. Join now to get started.

Note: Alumni invitations will be scheduled in Fall 2018.
Everyone should create and maintain a robust LinkedIn profile. Be sure to check out our lesson "LinkedIn—Getting Started" on the Quad.
THE IMAGE BELOW IS INTERACTIVE!
YOU CAN CLICK ON ANY OF THE AREAS OF THIS GRAPHIC TO EXPLORE RESOURCES WITHIN EACH SECTION.