Mission
Our mission is to promote holistic and transformational growth so individuals thrive as they discover their vocation in God's work in the world.
Vision
We envision developing mature Christian leaders who are proactively engaged in cultivating vocational coherence and agility in their career through reflective practices, relationships, and career development resources.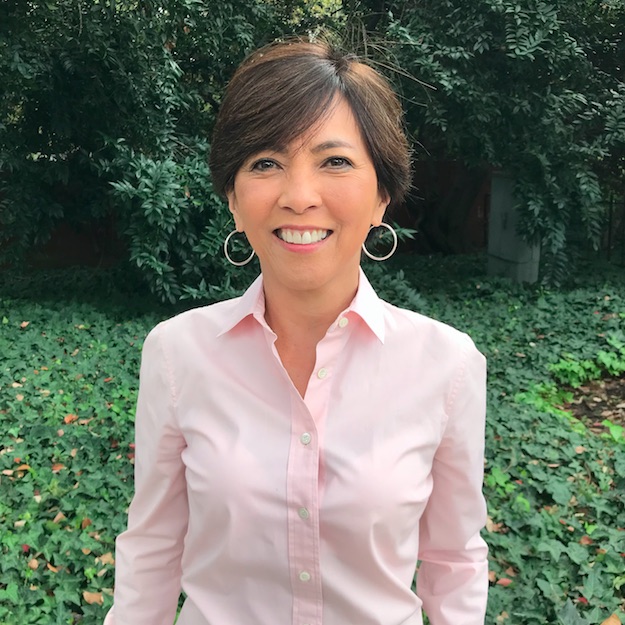 Executive Director
Fuller Careers and Personal Development
maryellenazada@fuller.edu
626.584.5499
Mary Ellen Azada, an ordained PC(USA) pastor, has responded to God's call in a variety of forms—from mission pastor, church planter, executive director and cofounder of a nonprofit organization, and school counselor to her current role as executive director of Fuller Careers and Personal Development. Bringing an unflinching desire to create multiethnic teams, she thrives when designing, creating, developing, and implementing new projects, new initiatives, and even new offices in the midst of change. She has an MEduc in Counseling and MDiv with an emphasis in spirituality, and is currently pursuing her DMin at Fuller.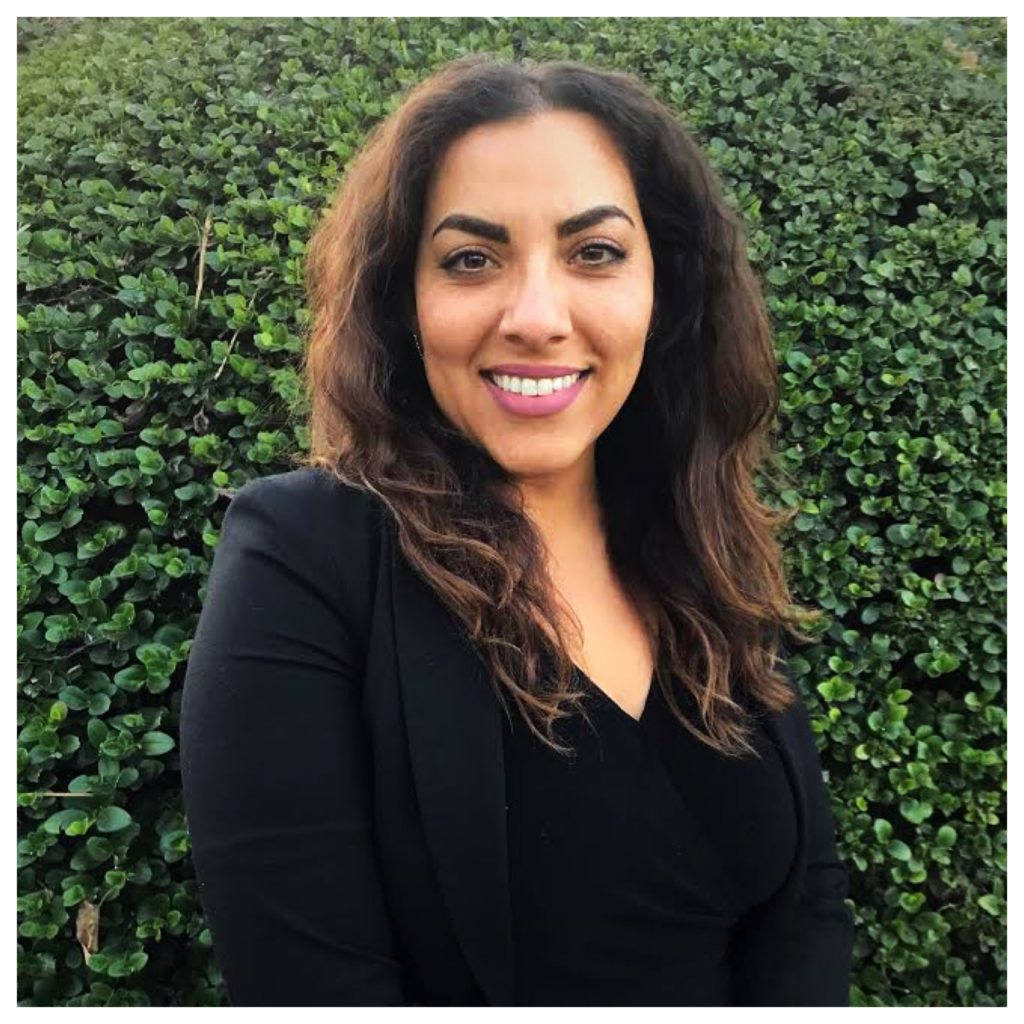 Director of Operations
Fuller Careers and Personal Development
magdoleenmeleka@fuller.edu
626.584.5492
Magdoleen ("Maggie") Meleka is a leader with a knack for seeing multiple solutions to complex problems. Motivated by her faith and desire to seek solutions, she has held a variety of leadership positions in the church and marketplace. Out of her own experiences and spiritual formation, she is deeply committed to offering hope to others by articulating a vision of what is not yet seen or experienced. This passion has allowed her to serve others in a variety of contexts, such as developing new programs and improving systems as a department manager, offering comfort through the ministry of presence, and mentoring students and alumni as a vocational advisor. She is currently completing her MA in Theology while serving alongside her husband, Fr. Daniel Meleka.