FORMING CHURCH PLANTERS FOR KINGDOM IMPACT
Planting a church is a monumental task, and church planters need a community of other leaders for encouragement and growth along the way. These groups—each guided by a veteran church planter—offer curated curriculum, tools, and communal support to form a new generation of church planters.
Develop a clear vision
for the role and work of a church planter
Cultivate the tools and means
to address critical issues facing church plants
Establish patterns of formation
that can sustain a lifetime of ministry
Learn within a community of peers
with coaching from seasoned mentors
THE IMPACT OF FORMATION GROUPS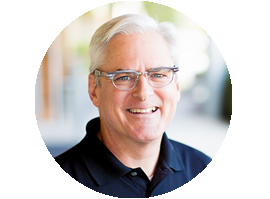 "The work of church planting creates unique demands and pressures on the men and women engaged in its mission. With that come specific compulsions, temptations, and sorrows. This means church planters must be as deliberate about the formation of their souls as they are the vision and structure of their churches. Formation Groups offer the opportunity to do the critical work of formation in the critical context of an authentic community."
—BRIAN WALLACE, EXECUTIVE DIRECTOR, FULLER FORMATION GROUPS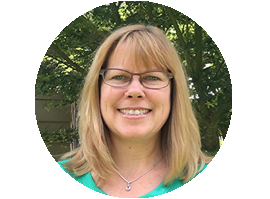 "I am amazed at how quickly our group bonded. While most of us did not know each other before, it feels like a family reunion each retreat. I am very grateful for the safe and encouraging space where I can share honestly, where others 'get' the joys and challenges of pastoral ministry—and where we are reminded that we, too, are the recipients of God's love and attention, not merely instruments for others."
—DAWN TALOYO, GROUP PARTICIPANT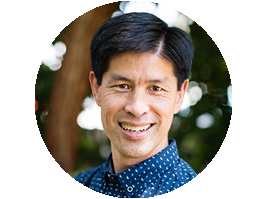 "Church planting can be lonely, difficult, and overwhelming. Rather than focus on planting techniques, these groups focus on the formation of the planter. When our roots go deep through spiritual practices, when we are in a safe learning community, and when our missional practices are informed by biblical theology, a healthy church plant will emerge. We're providing planters with the formation and community they need to impact their communities for Christ."
—LEN TANG, DIRECTOR OF FULLER SEMINARY'S CHURCH PLANTING PROGRAM AND SEASONED CHURCH PLANTER
Members of these small formation groups dialogue with, learn from, engage, and encourage one another as leaders who seek to further Christ's purposes in the marketplace. This mutual support helps participants to deepen their spiritual and emotional health so that they may more fruitfully engage God's kingdom work in their businesses, organizations, homes, and communities.
Led by a seasoned mentor, every church planter group—or "cohort"—consists of 8 to 15 members, takes place over 12 to 14 months, and includes the following:
Weekly Formation Materials
will feature short videos, readings, and exercises designed to help you grow in faith and leadership. This will take you 45 minutes to an hour per week.
Monthly Small Groups
with your cohort will meet either in person or virtually to process what you are learning from the weekly content and formation experiences
Three retreats
will each offer a three-day space when your cohort gathers to worship God, pray, engage in spiritual practices, and enjoy one another in fellowship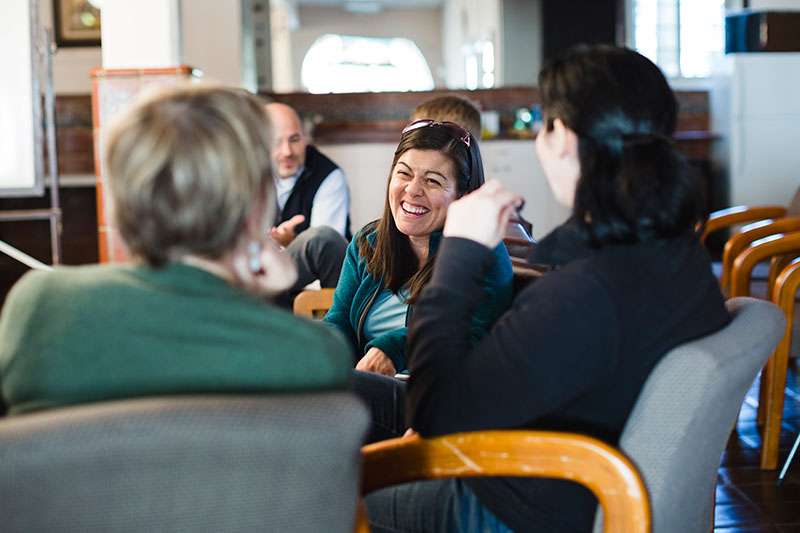 Cohort Name:
Church Planter Cohort 2
Cost:
$1,200 - $2,000
Location:
Online with Three Retreats in the Los Angeles Area
Cohort Mentor:
Len Tang, Church Planter and Director of Fuller's Church Planting Program
Dates:
February 2017 - April 2018
The cohort will begin with a launch retreat February 21-23, 2017 in Malibu, CA
APPLY
Get started on your spiritual formation journey by completing the simple application form here. In addition to providing basic contact information, you might want to take some time to look over the personal questions in the application that will aid us in helping you find the group that is best for your needs.
Questions:
Tell us three things about yourself that help to describe you.

At this point in your Christian journey, how do you envision your call to God's mission in the world?

Tell a story from your life that gave you joy or reaffirmed your sense of calling.

How do you imagine that participation in a formation group will contribute to your spiritual life, calling, or relationship to God?
COST AND SCHOLARSHIPS
The participation fee listed above includes all but transportation:
+ 3 two-night retreats (room, board, and programming included)
+ All materials and resources, including weekly content from Fuller's faculty and staff
+ Monthly video-facilitated small group meetings
Because of the generosity of national foundations, Fuller alumni are eligible for scholarships that cover the majority of the cost. Recipients pay a maximum of $75 per month over 12 months for a total of $900. Some preference will be given to Fuller graduates as well as to alumni who demonstrate ongoing engagement with Fuller, continued theological reflection, or ministry commitment.
DOCTOR OF MINISTRY CREDIT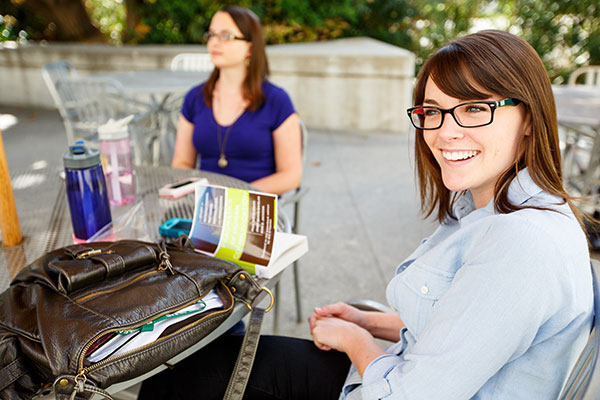 Participation in a Fuller Formation Group can be applied, at a level of either 12 units or 20 units, toward the 48-unit DMin degree at Fuller. DMin candidates are given additional reading and integration writing assignments that help them apply the cohort experience personally and practically to their ministry context.
Candidates make a separate application to the DMin program and pay the associated tuition, with the cohort process counting for all "class" time. $1,400 of the cohort process is applied to the DMin tuition for 12-unit students; $2,300 is applied for 20-credit students.