Fuller Church Planting Initiative

Equipping Global Church Planters, Networks, and Denominations
The Fuller Church Planting Initiative holistically forms global church planters to start diverse, gospel-centered, church-planting churches. We partner with networks, denominations, churches, and individuals to train planters through academic courses, non-academic certificates, online training, and learning cohorts.
We seek to equip planters with "healthy roots leading to lasting fruit." The three healthy roots are: 1) theological reflection on church planting, 2) spiritual formation of the planter and team, and 3) missional competencies for a post-Christian world.
Gospel-Centered Church Planting
Through our ongoing partnerships and world-class education platforms, we are training the next generation of gospel-centered church planters.
Students
Providing rigorous church planting academic courses to help you engage both inside and outside of the classroom.
Planters
Training discerners and current planters for the unique challenges found in a post-Christian world.
Networks
Partnering with global networks and denominations by assisting with recruiting and training.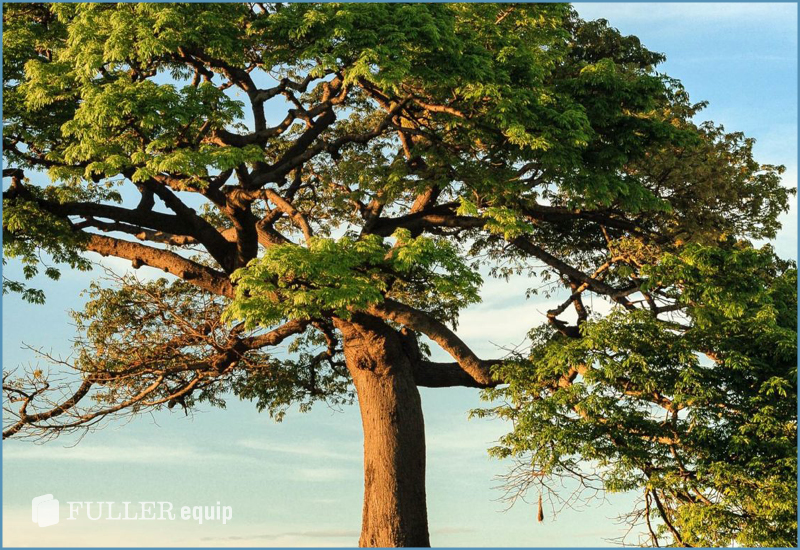 Church Planting Professional Certificate
FULLER Equip offers this comprehensive online training program designed to prepare you to plant a church that fits your context and leads to new disciples of Jesus Christ and transformed communities. Consisting of six interactive courses and a final project involving the writing and revision of a church planting plan, this non-academic Church Planting Professional Certificate can be conducted both individually or through a cohort, giving you the space to process material and experiences with other individuals.
Request More Information About the Church Planting Initiative
Church Planting Initiative Team
Len Tang
Director

Austin Blaszczynski
Program Coordinator

Sam Lim
Director of Network & Alumni Relations

Monday–Friday
8 am–5 pm
Address
135 N. Oakland Ave
Pasadena, CA 91182