Fuller Church Planting Initiative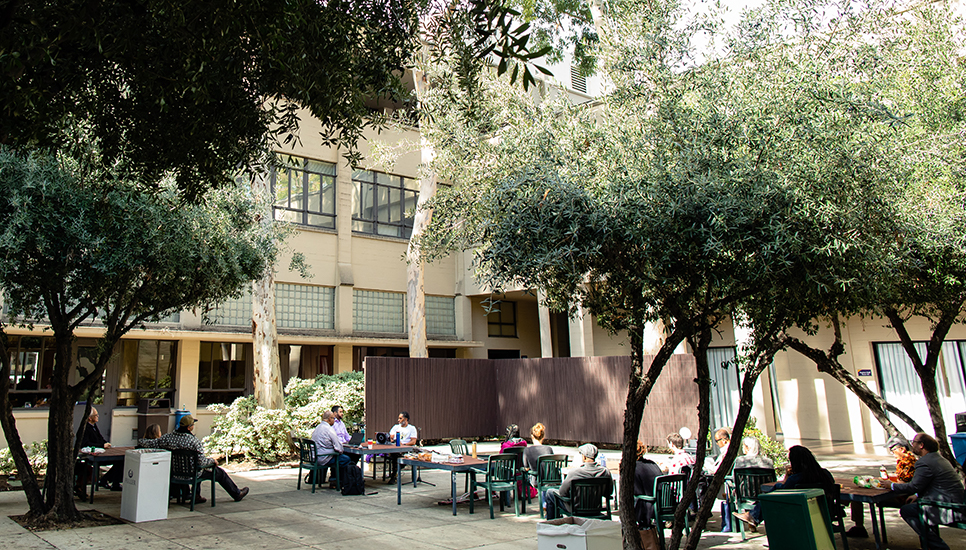 Catalyzing Church Planting Movements
We partner with global networks and denominations, assisting with recruiting and training. Networks take responsibility for the relationship with their planters while we provide online training resources based on our expertise in theology, missiology, and pedagogy. In addition to academic courses, we offer a Church Planting Professional Certificate, and are currently co-developing courses with various church planting networks.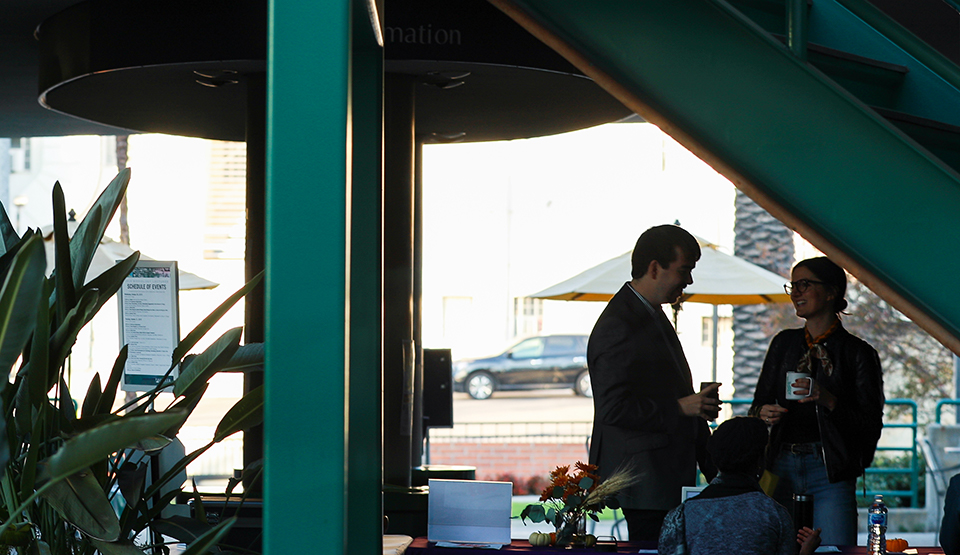 Matching Planters to Networks
Networks are always looking to grow their pipeline of gifted planters, while many planters are unaware that dozens of church planting networks even exist. To close this gap, we've created PlanterMatch.org, a global directory of church planting networks and denominations––like eHarmony for church planters. Based on a planter's theology, geography, and methodology, this tool matches them with the church planting networks or denominations that fit best.
Looking for a resource that holistically trains planters with curated content in a supportive community? Fuller's Church Planting Professional Certificate Cohort is made up of six interactive online courses and a final project created by Fuller experts in church planting and pedagogy. Each course includes exercises to reflect individually, relate to your core team or cohort, and practice missional skills. When planters complete a course, they receive written feedback from church planting experts. If your network registers for 10 or more certificates, you receive a discount, as well as training on how to lead cohorts of planters in your tribe. Cohorts journey together for nine months using Fuller's content, regular gatherings or video calls, and weekly online interaction to deepen their theology, formation, and missions.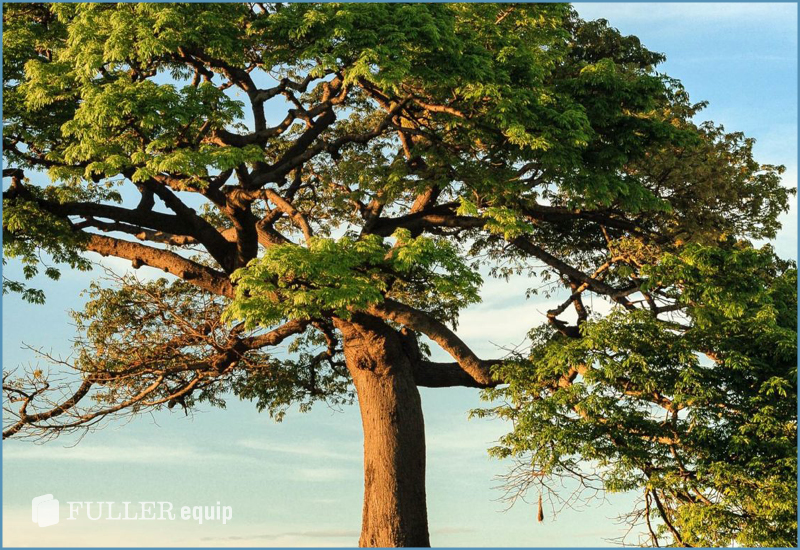 Cohort Bundle
When your network registers for 10 or more professional certificates, you will receive a number of benefits such as:
10% discount on 10 or more Professional Certificates
Written feedback for each course a planter takes
Three training sessions on how to lead your cohort
Documentation and digital tools for leading online cohorts
Networks we are developing courses with: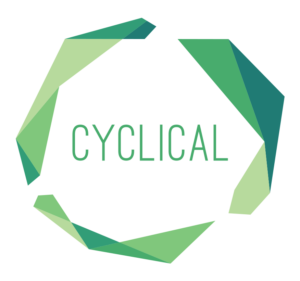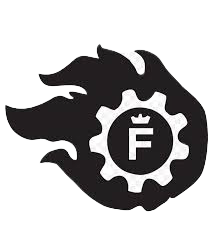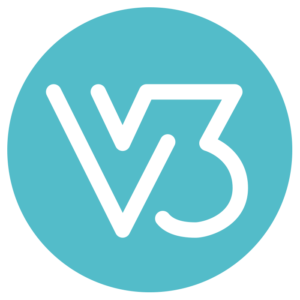 Church Planting Initiative Team
Len Tang
Director

Austin Blaszczynski
Program Coordinator

Sam Lim
Director of Network & Alumni Relations

Monday–Friday
8 am–5 pm
Address
135 N. Oakland Ave
Pasadena, CA 91182