Fuller Church Planting Initiative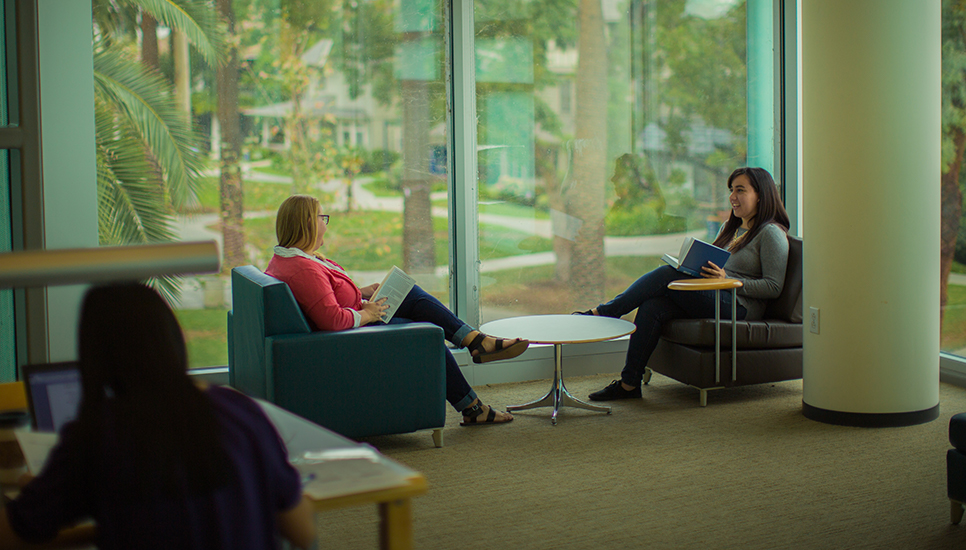 Fuller's Church Planting Initiative equips church planters in varying stages of the church planting process. Whether you are discerning your call, training to plant, or looking to connect with church planting networks, we are here to help you navigate the challenge of planting in a post-Christian culture.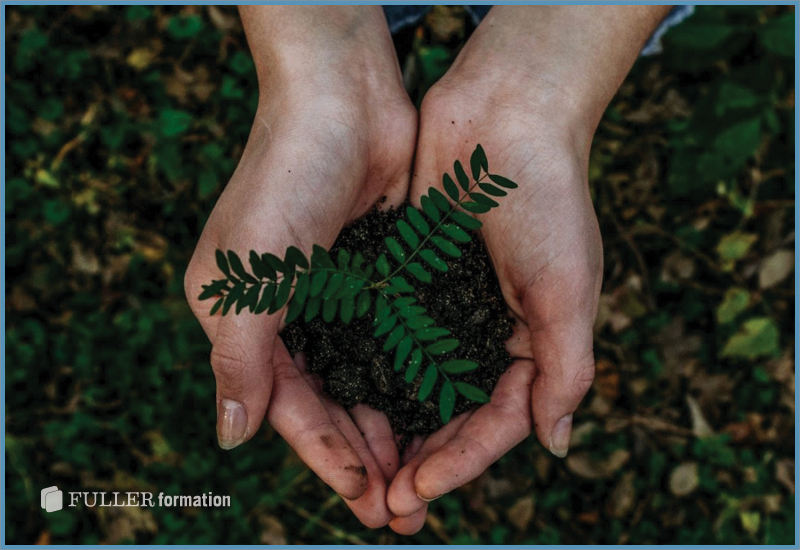 Should You Plant a Church?
FULLER Formation is a course that can help you discern your call as you may wonder if God is uniquely calling you to participate in church planting. "Should you Plant a Church?" can help you as you take the next step.
Four Ways to Discern Your Call to Church Planting
Receive an instant, free download of the guide "Four Ways to Discern Your Call to Church Planting" by Len Tang, seasoned church planter and director of Fuller's Church Planting Initiative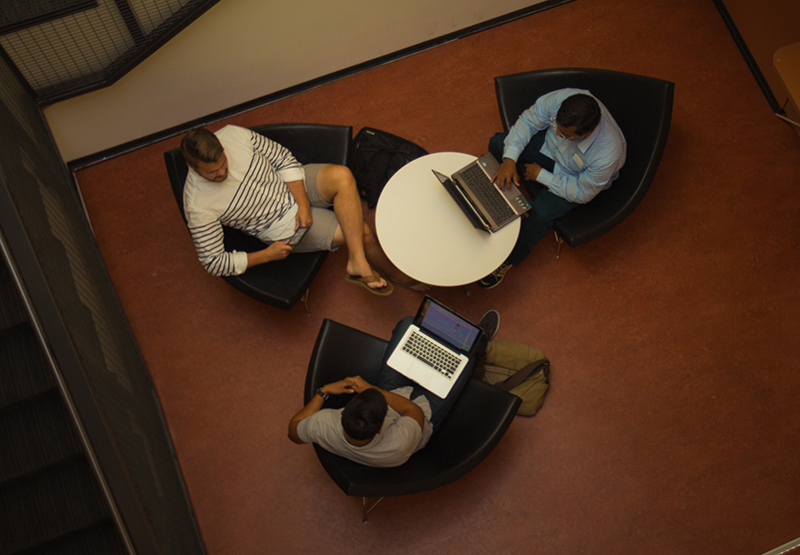 "The church planting world is like drinking from a fire hose with lots of prescriptions and models for how to plant well. Fuller's Church Planting Certificate has proven to be a tool to train and equip our team with the foundation necessary for discerning mission and vision but also ensuring a level of healthy endurance with God's word being the foundation and God's call being the authority."
– Keon Abner, Church Planting Certificate participant, 2020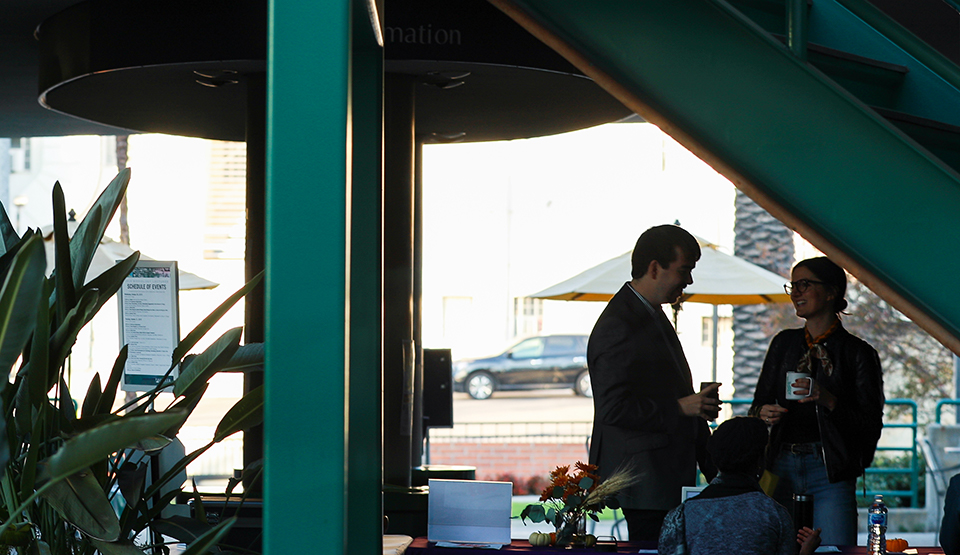 Matching Planters with Networks
Church planting isn't meant to be done alone. The Fuller Church Planting Initiative connects church planters with networks and denominations, and to that end, created PlanterMatch.org, a global directory of church planting networks and denominations. This site will help you find partnerships that are the best fit for you and your church planting needs, connecting you to a larger ecosystem of church planting resources and support.
Fuller Church Planting Initiative offers meaningful and practical training to equip planters for the real-world challenges of church planting. Our holistic approach develops planters in areas of theological reflection, spiritual formation, and missional competencies.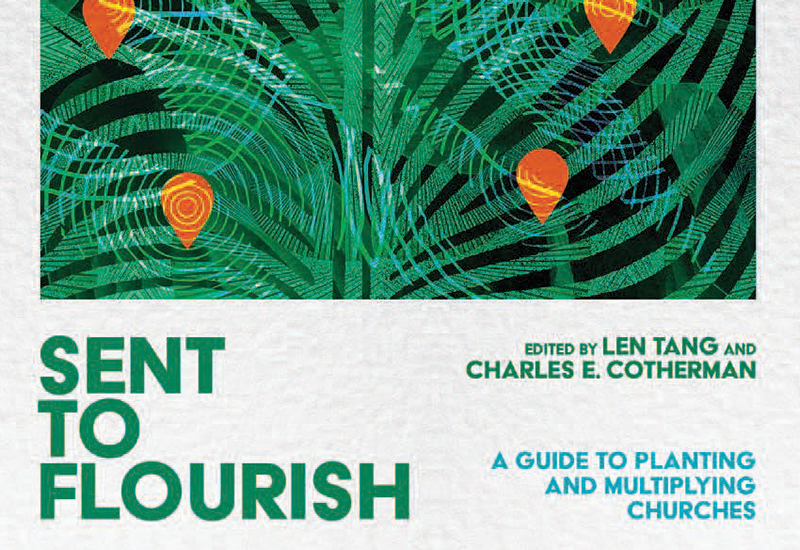 Sent to Flourish
Sent to Flourish: A Guide to Planting and Multiplying Churches is the newest book from the Fuller Church Planting Initiative, written by a diverse team of scholar-practitioners who have planted churches in a variety of contexts, cultures, and church traditions as a guide for church planters by church planters.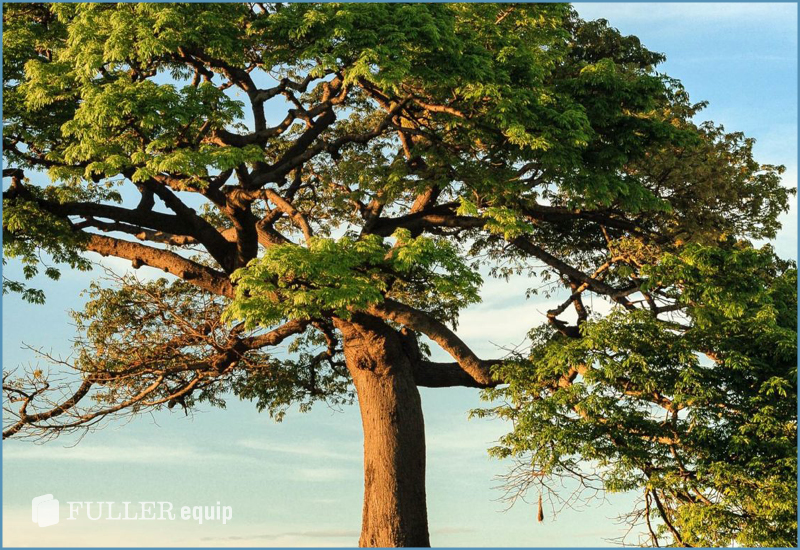 The Church Planting Certificate through Fuller Equip
FULLER Equip offers this comprehensive online training program to prepare you to plant a church that fits your context and leads to new disciples of Jesus Christ and transformed communities. Consisting of six interactive courses and a final project involving the writing and revision of a church planting plan, the Church Planting Professional Certificate can be conducted both individually or through a cohort, giving you the space to process material and experiences with other individuals.
Church Planting Initiative Team
Len Tang
Director

Austin Blaszczynski
Program Coordinator

Sam Lim
Director of Network & Alumni Relations

Monday–Friday
8 am–5 pm
Address
135 N. Oakland Ave
Pasadena, CA 91182