Fuller Church Planting Initiative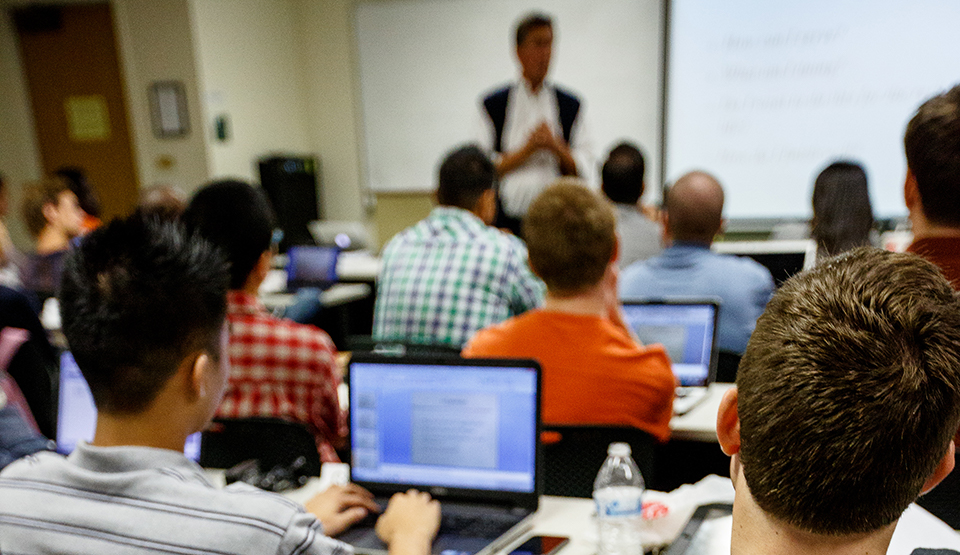 World Class Education + Experienced Practitioners
Fuller's church planting courses allow students to further discern their unique calling, while providing meaningful connections and rigorous academic training. Learn from experts in courses co-taught by faculty scholars and church planting veterans.
Whether you're still exploring that call or actively pursuing it, Fuller's Church Planting area of interest and classes will form you to be a spiritually vibrant and vocationally agile leader. Our courses, which can be taken by Fuller students in any program, provide the theological foundations and missiological principles that will inform your plans and ground your work. Gain practical instruction on planting a church in a diverse, post-Christendom world and benefit from opportunities for missional experimentation and church planting apprenticeships.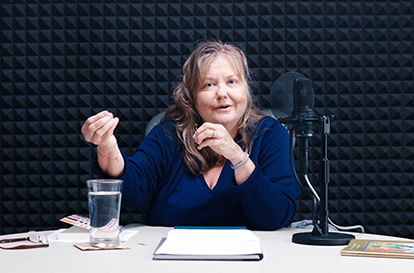 Course Offerings
Foundational Courses:
MC525 Starting and Multiplying New Churches
MC538 Evangelism & Church Planting
MB533 Social Analysis and Contextualization for Church Planting
Biblical Theology Courses:
MT502 The Bible, Hermeneutics, and Christian Mission
MT503 Theology of Mission
HT503 Church, Humanity, and the Christian Life
Missional Competencies Courses:
MN540 Urban Church Planting
PM514 Missional Churches & Leadership
EV525 Contemporary Culture and Evangelism
Spiritual Formation Courses:
MM568 Self Care in Mission
IS500 Practices of Vocational Formation
IS503 Practices of Mission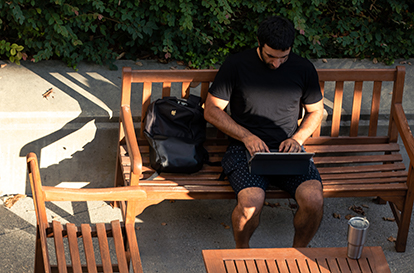 Flexible Locations and Study Options
Students can pursue this area of interest at the Fuller Pasadena campus or online, enabling them to remain in their ministry and home contexts if they wish. Courses can be taken in any order.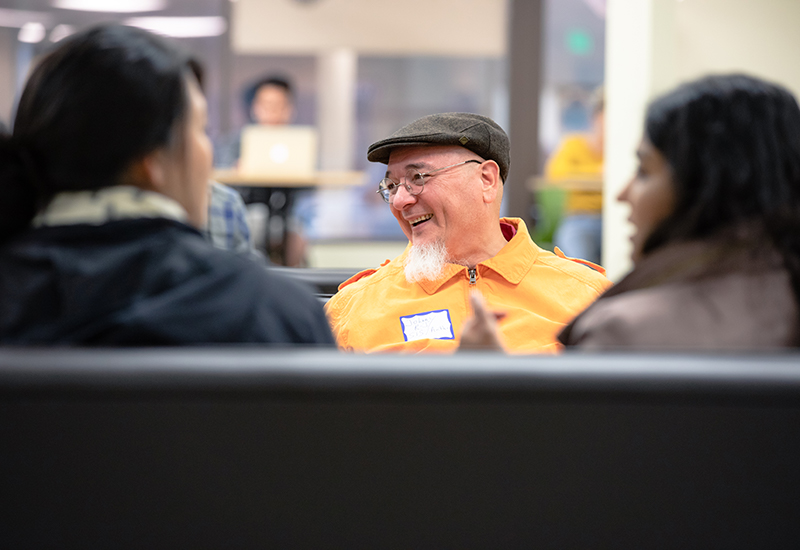 Fuller Church Planting Student Group
The Fuller Church Planting student group exists to encourage, equip, and empower students interested in church planting. Connecting with other students interested in church planting both inside and outside of the classroom provides a unique opportunity to build relationships and further discern your calling.
"One of the things I really appreciated about my coursework was that we talked a lot about evangelism for a postmodern age. I used a lot of what I learned in class to teach my church plant about starting something new in our community, and people really latched on. The class gave me practical resources to help our church plant connect with current culture, and to reach our goal of leading people to Jesus through personal connections rather than through transfer growth."
– Sara Stabe (MDIV '18)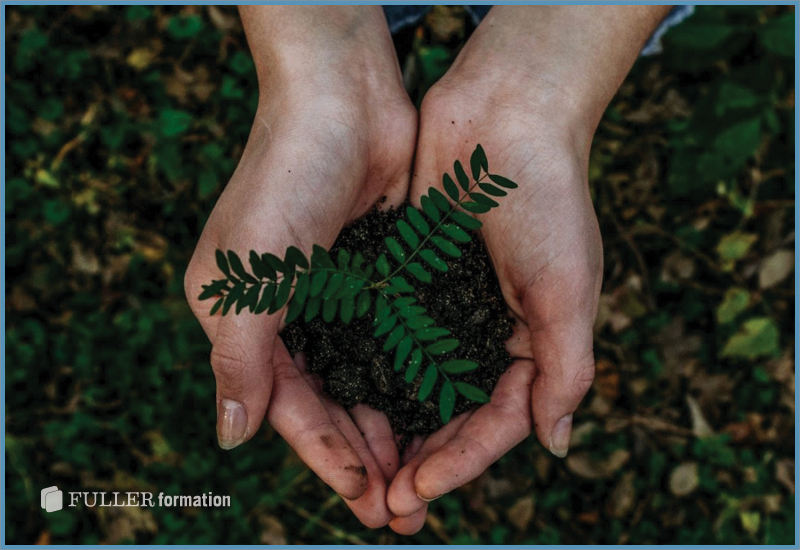 Should You Plant a Church?
FULLER Formation is a course that can help you discern your call as you may wonder if God is uniquely calling you to participate in church planting. "Should you Plant a Church?" can help you as you take the next step.
Four Ways to Discern Your Call to Church Planting
Receive an instant, free download of the guide "Four Ways to Discern Your Call to Church Planting" by Len Tang, seasoned church planter and director of Fuller's Church Planting Initiative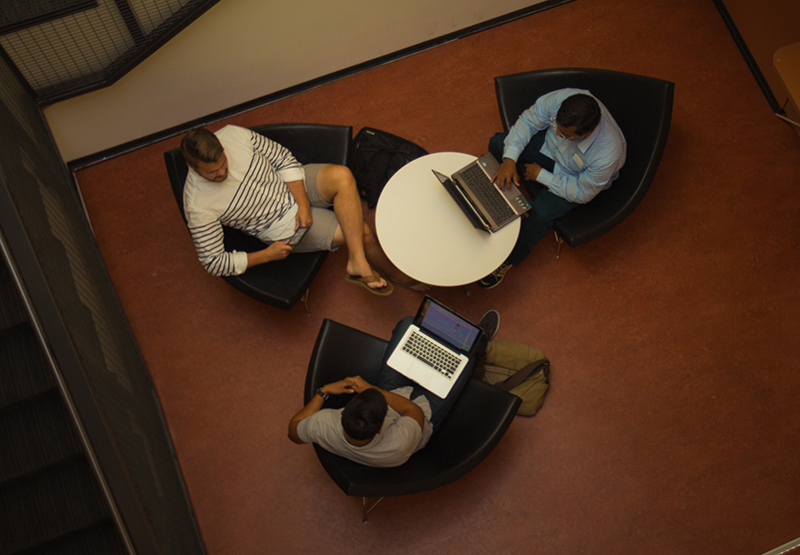 Church Planting Initiative Team
Len Tang
Director

Austin Blaszczynski
Program Coordinator

Sam Lim
Director of Network & Alumni Relations

Monday–Friday
8 am–5 pm
Address
135 N. Oakland Ave
Pasadena, CA 91182