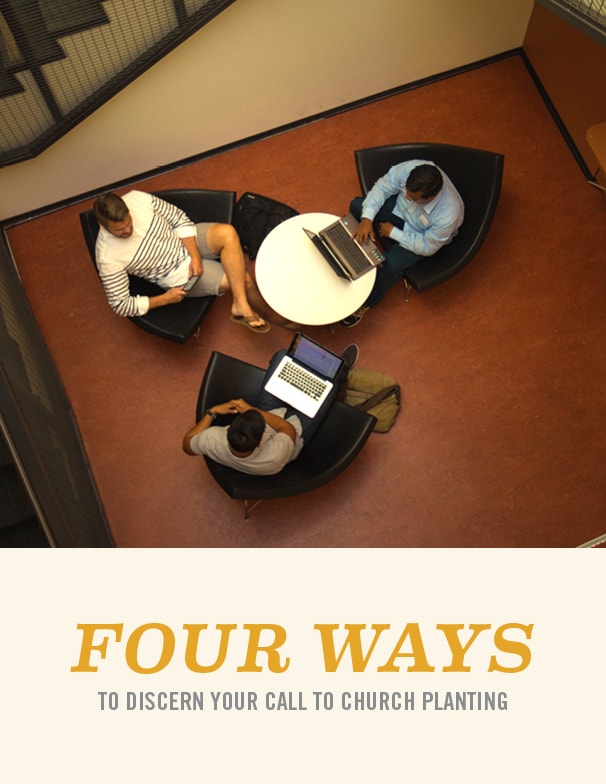 "We do not simply wake up one day and decide to plant a church. In response to the call that God has been forming in us over many years (and possibly decades) before we ever considered starting a new church, we then train—much like athletes train—to live into that call."
—LEN TANG,
DIRECTOR, CHURCH PLANTING PROGRAM AT FULLER SEMINARY
Receive an instant, free download of the guide "Four Ways to Discern Your Call to Church Planting" by Len Tang, seasoned church planter and director of Fuller's Church Planting program.