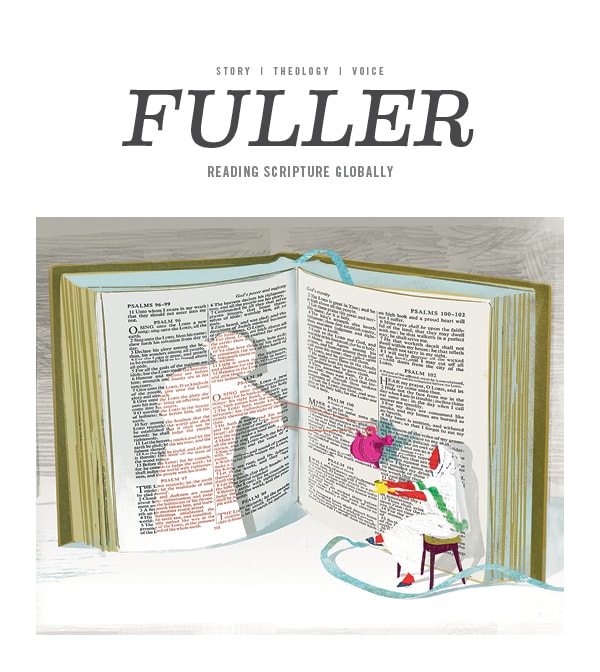 "Each of these articles reflects on the challenges and opportunities involved in reading Scripture in global contexts, particularly among interpreters informed by cultural contexts different from their own. Taken together, these essays represent the reflective, transformational, and gospel-centered reading practices of those who are both global leaders and global interpreters."
—DAVID J. DOWNS 
ASSOCIATE PROFESSOR OF NEW TESTAMENT STUDIES AND ASSOCIATE DEAN FOR THE CENTER FOR ADVANCED THEOLOGICAL STUDIES
Receive an instant, free download of a collection of six essays, "Reading Scripture in Global Contexts," in which diverse scholars offer insights to expand our biblical understanding.