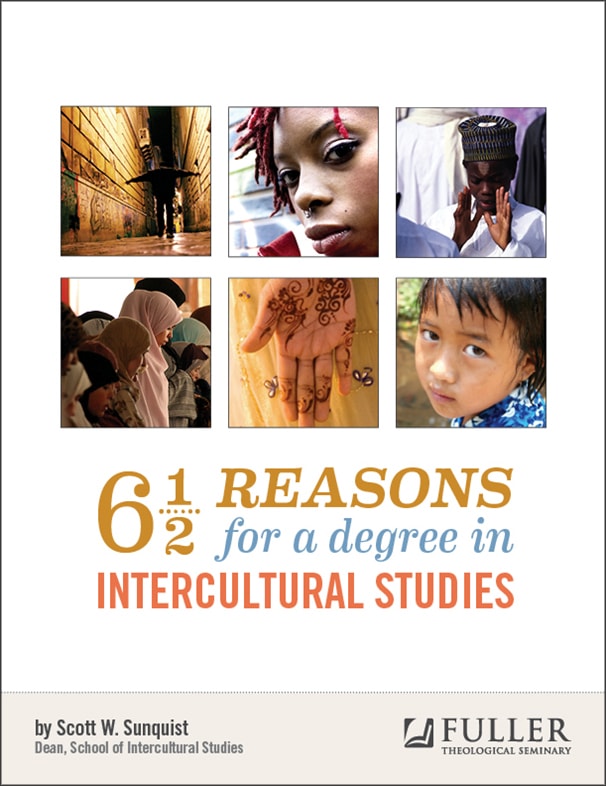 "The intercultural studies degree is proving to be more than a valuable degree for the global church. It has brought to light the value of the social sciences and the integration of classic theological disciplines for the global church of the 21st century."
—SCOTT W. SUNQUIST
FORMER DEAN, SCHOOL OF INTERCULTURAL STUDIES AT FULLER SEMINARY
Receive an instant, free download of "6½ Reasons for a Degree in Intercultural Studies" by signing up to our mailing list below.