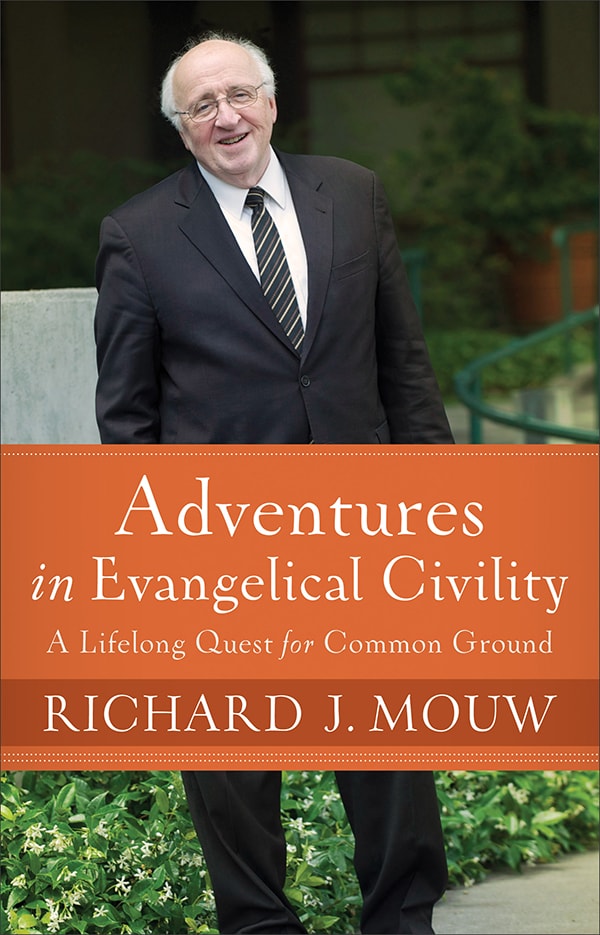 "In the evangelical community, no one has more effectively defended and encouraged bringing orthodox Christian faith into the public arena with civility and clarity than Mouw. As Christians face the ongoing challenges of living faithfully in public life, this book is an inspiring testament by a man who has served 
as a model to so many."
—MICHAEL CROMARTIE, VICE PRESIDENT, ETHICS AND PUBLIC POLICY CENTER
Receive an instant, free download of Chapters One and Two from Richard Mouw's new book Adventures in Evangelical Civility: A Lifelong Quest for Common Ground.