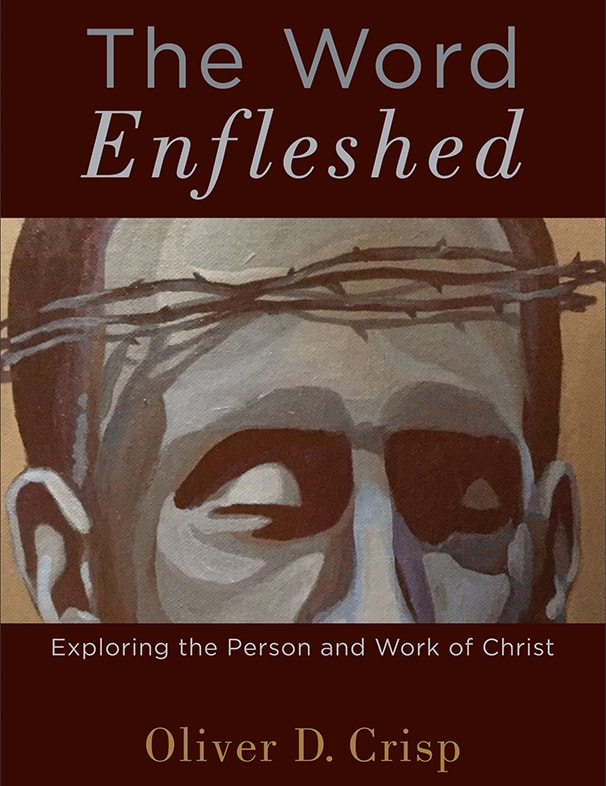 "Is the Second Person of the Trinity eternally begotten by the First Person? If he is, what might this mean? In this chapter, I defend the view that the Father eternally generates the Son, which is the historic position of the Christian church . . . [and] also show that the affirmation or denial of the doctrine has important dogmatic implications."
—OLIVER CRISP,
PROFESSOR OF SYSTEMATIC THEOLOGY
Receive an instant, complimentary download of the first chapter of Oliver Crisp's new book The Word Enfleshed: Exploring the Person and Work of Christ.