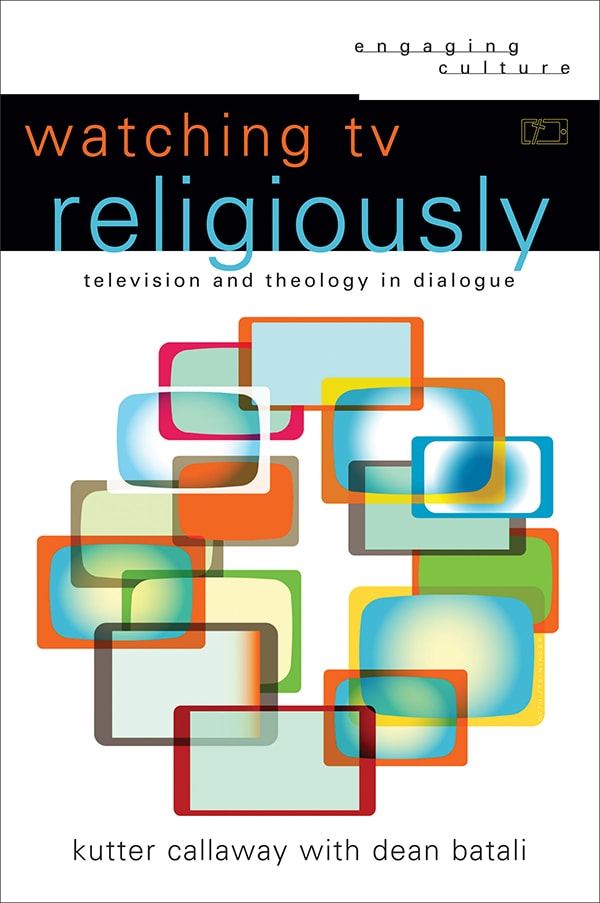 "Television is culture creating. And it is this culture—one mediated by television—that the community of faith is called not only to understand but also to engage with wisdom, wit, and clarity. In other words, a thoughtful engagement with TV is as much about mission as it is about meaning."
—KUTTER CALLAWAY,
ASSISTANT PROFESSOR OF THEOLOGY AND CULTURE
Receive an instant, free download of the introductory chapter of the book Watching TV Religiously, by Fuller professor Kutter Callaway with Dean Batali.