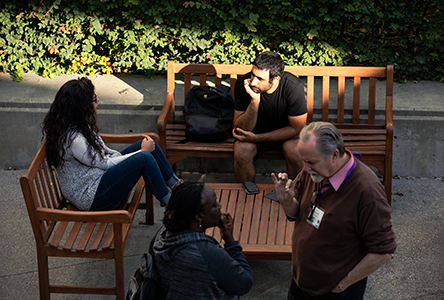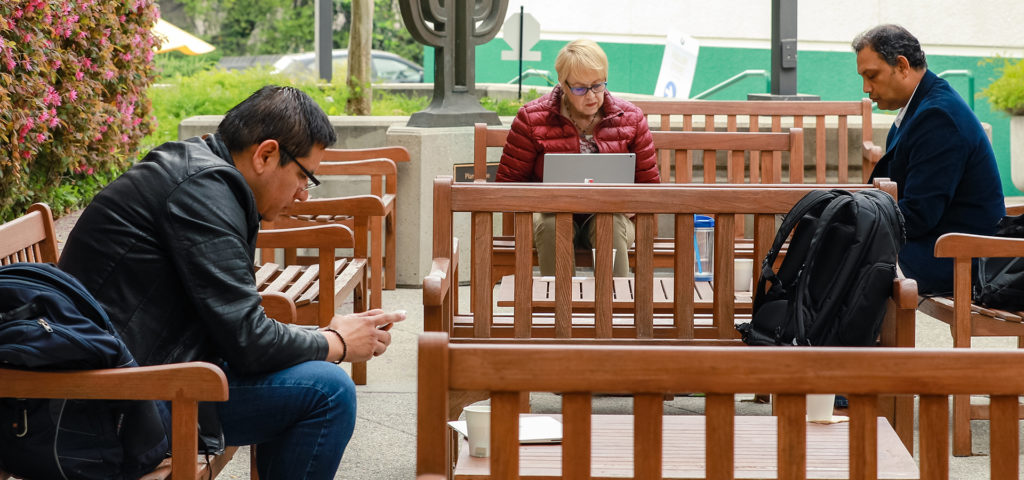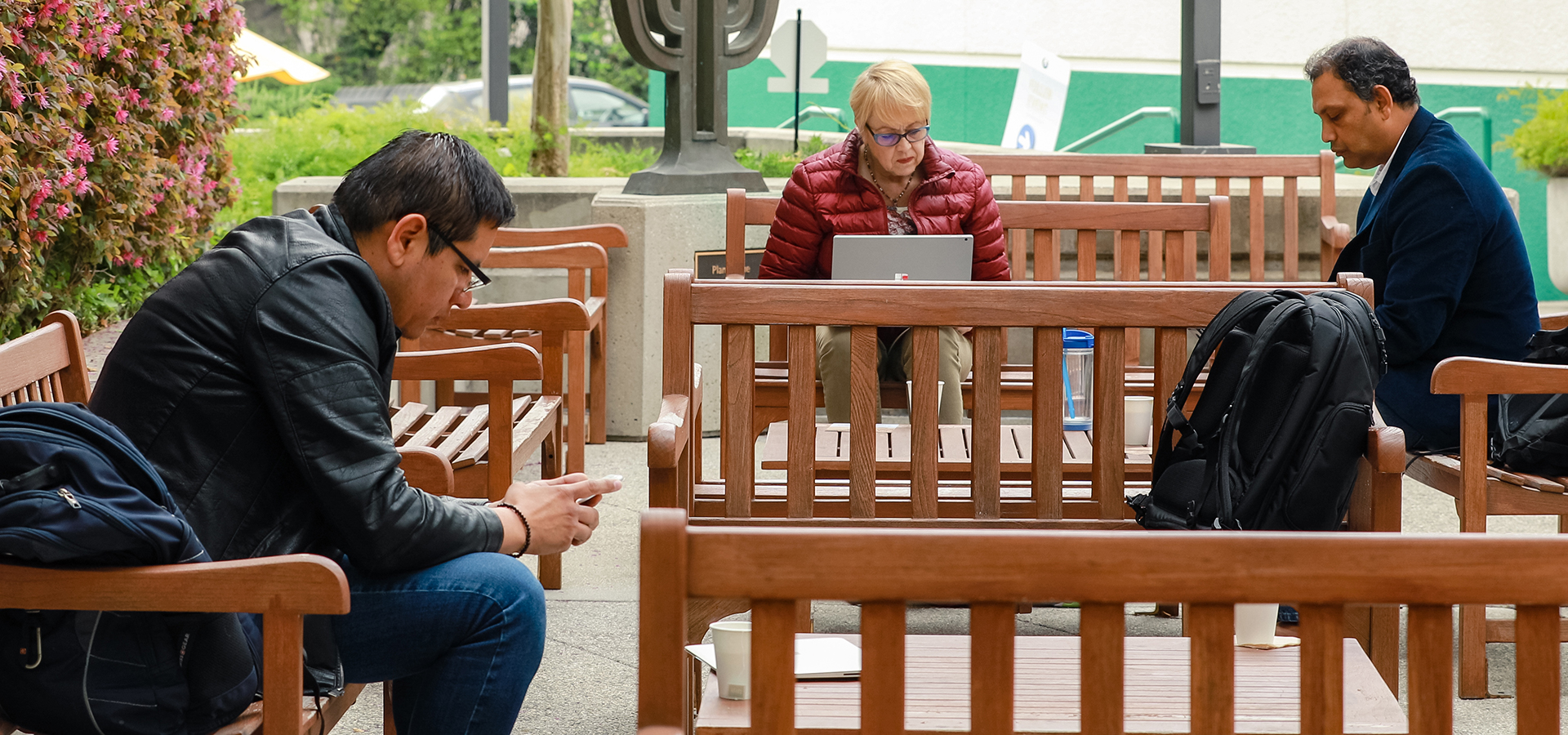 Spring 2020 Cohort
The DIS program consists of four modules, each comprising two courses that address research and application in context. Students interact online and in person, wrestling together with key concepts and sharing in ways that sharpen and strengthen one another both academically and spiritually. Each cohort becomes a vibrant learning community that encourages and supports one another through the doctoral process.
Cohort Convened by Mark Hopkins and Andy Myers
Andrew Myers, Affiliate Assistant Professor of Leadership

A graduate of both the MAGL (2010) and the DIS (2015) programs, Dr. Myers also holds a Graduate Diploma in Biblical Languages from Phillips Theological Seminary (2014). He has served as a missionary in Namibia, a worship leader and youth pastor, a coordinator for a ministry for adults with intellectual disabilities, and as Fuller's human subject research (HSR) coordinator. Myers currently serves as a pastor in his local church. With particular expertise in instructional design, he brings his passion to develop Christian communities of practice that promote attentiveness and responsiveness to the mission of God as he walks alongside DIS students.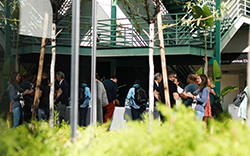 Early Application Deadline: October 25, 2019
Application Deadline: January 24, 2020
Term Begins: March 30, 2020
First On-Campus Intensive: June 1–12, 2020
Location: Pasadena, CA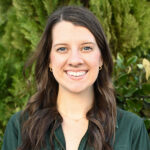 Office Hours
Monday – Friday
8 am – 5 pm (Pacific Time)
To view in-person welcome center hours for Pasadena, Arizona and Houston, click here.