Redeeming Power & Liberating Equity For Gender/Ethnic Relations | Fall 2021
A world in chaos and conflict requires leaders to reimagine new constructive and redemptive conditions for the flourishing of human lives. Through this cohort, the Doctor of Global Leadership degree will host established leaders to enhance their vocation as they become equipped change agents in a post-COVID19 era. The cohort will require focused study of critical theories, missionally-infused research, and include a focus on the Redeeming Power & Liberating Equity for Gender/Ethnic Relations with new possibilities for contextual application to mitigate the increasing power-driven distortions confronting leaders today.
INDIVIDUALLY TAILORED
The DGL cohort consists of four modules, each comprising courses that address research and application in context. Students will integrate theory and practical research to develop an individually tailored action plan to effect change in their service context, graduating with a project directly applicable to their work.
HOLISTIC FORMATION
Guided by dedicated faculty, students participate in a unique cohort learning approach, growing holistically as missional leaders and change agents.
COLLABORATIVE COMMUNITY
Students work together to understand key concepts and share in ways that sharpen one another both academically and spiritually. The cohort becomes a vibrant learning community that provides support through the doctoral process.
ACCESSIBLE FORMAT
Students interact primarily online, developing their ministry effectiveness without leaving the context of their service.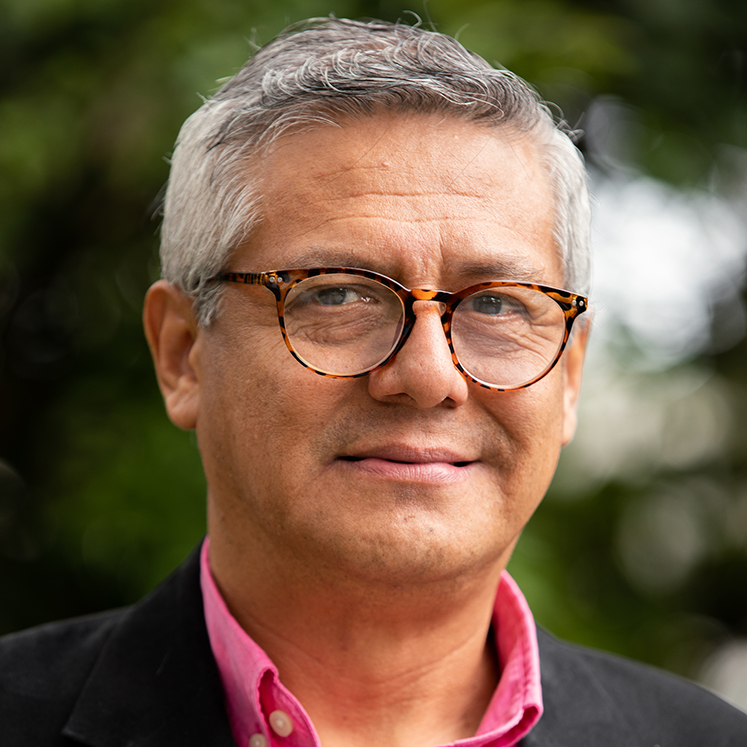 Wilmer G. Villacorta (PhD '08, MDiv '96)
Wilmer G. Villacorta joined Fuller faculty in 2009 as an associate professor of intercultural studies, teaching for the Master of Arts in Global Leadership. In addition to teaching in MAGL, Villacorta's research and teaching have focused on character & spiritual development, gender studies, women in leadership, masculinities, social power dynamics, and applied missiology. He has authored Unmasking the Male Soul: Power and Gender Trap for Women in Leadership (2019) and Tug of War: The Downward Ascent of Power (2017). He is an ordained minister in the Mennonite Church (USA) and pastored Hispanic communities in Paris, California, and Colorado.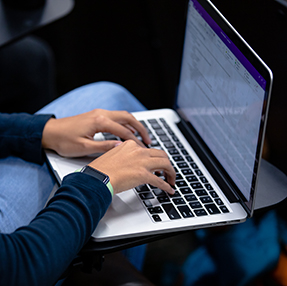 Early Application Deadline: May 1, 2021
Application Deadline: July 31, 2021
Term Begins: September 27, 2021
Location: Fully Online Cohort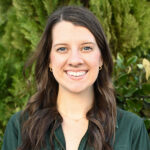 Office Hours
Monday – Friday
8 am – 5 pm (Pacific Time)
To view in-person welcome center hours for Pasadena, Arizona and Houston, click here.