Joining God's Mission | Fall 2022
This cohort is designed for ministry and organizational leaders who seek to strengthen their leadership capacity by drawing on scholarship in the areas of missiology, holistic mission, spiritual formation, and leadership theory, then applying this knowledge to a critical research project in their context. Students' research projects will be relevant to their ministry, include both analytical and experimental change components, and result in a doctoral dissertation. Students will also participate in an ongoing collaborative community designed to support spiritual formation and academic success.
Schedule and Format
Each Fall Quarter will be a hybrid format, including a pre-intensive period in which students will read assigned and self-selected materials, use the Canvas digital platform to access faculty communication, and complete written assignments. This period will end with a one-week in-person seminar. The post-intensive Winter and Spring Quarters will continue the reading themes of the fall course. The winter and spring courses will focus on research methods and dissertation writing. There will be breaks from Canvas engagement during each Summer Quarter for individual reflection, research, and writing.
INDIVIDUALLY TAILORED
The DGL cohort consists of four modules, each comprising courses that address research and application in context. Students will integrate theory and practical research to develop an individually tailored action plan to effect change in their service context, graduating with a project directly applicable to their work.
HOLISTIC FORMATION
Guided by dedicated faculty, students participate in a unique cohort learning approach, growing holistically as missional leaders and change agents.
COLLABORATIVE COMMUNITY
Students work together to understand key concepts and share in ways that sharpen one another both academically and spiritually. The cohort becomes a vibrant learning community that provides support through the doctoral process.
ACCESSIBLE FORMAT
Students interact primarily online, developing their ministry effectiveness without leaving the context of their service.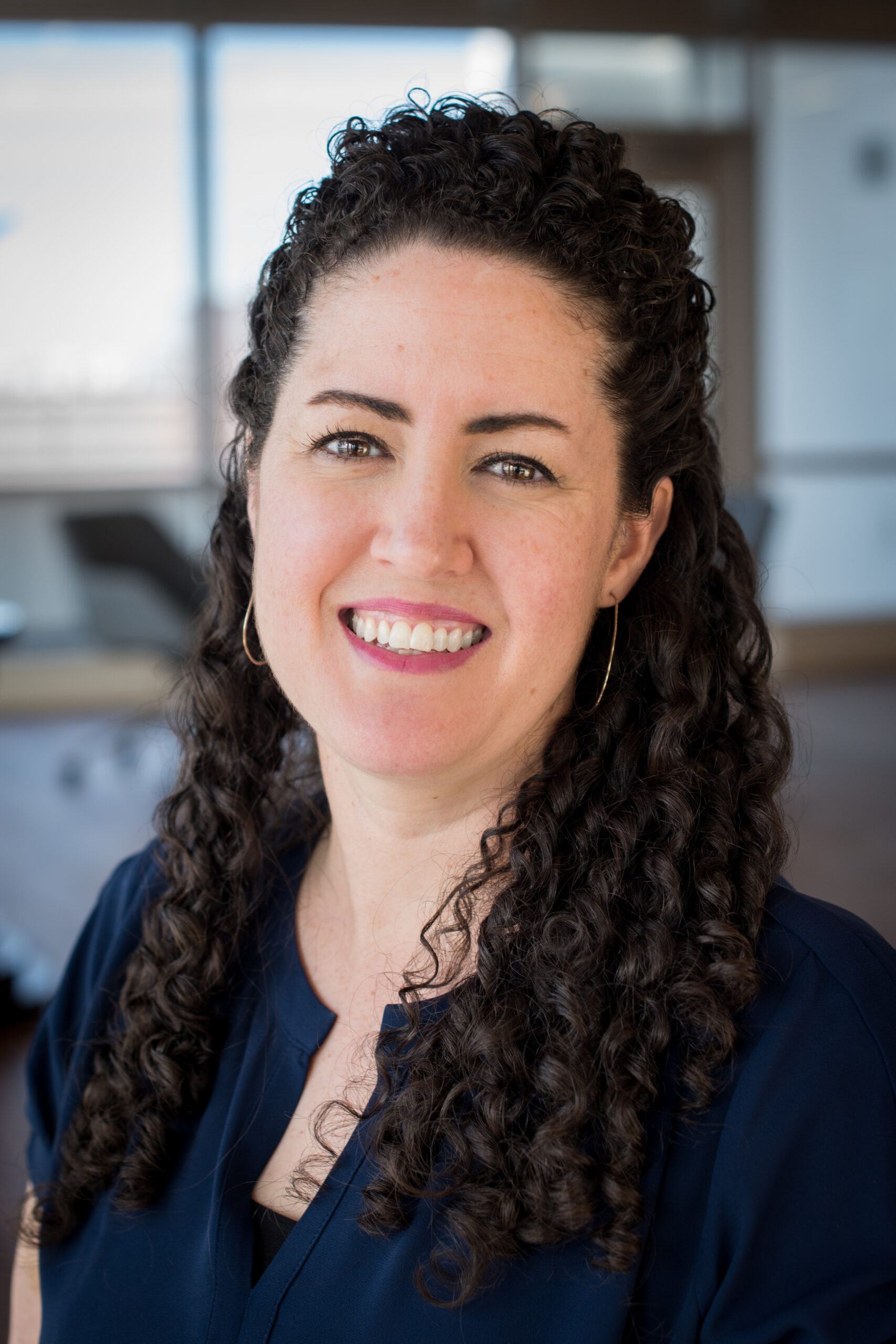 Luisa J. Gallagher-Stevens
Luisa Gallagher-Stevens holds a PhD in Leadership Studies from Gonzaga University and a master's degree in educational ministry from Wheaton College Graduate School. Her scholarship and research focuses on the field of leadership, emerging adults, and Christian spiritual formation.
Engaging with both theory and praxis, Luisa has been involved in ministry throughout her academic career. She is an ordained minister with the Ecclesia Network of Churches, and previously served as the lead pastor of the Evergreen Community Church in Portland, Oregon. Luisa has worked with philanthropic trusts and nonprofits, and has served among marginalized populations in the United States and internationally. She also spent more than 15 years working alongside emerging adults in residence life, service learning, international student work, and camp ministry.
Luisa and her husband, Tom, currently live and work in beautiful Sisters, Oregon, yet continue to seek out new avenues and places to learn and grow. She loves to go hiking and cross-country skiing, making and eating delicious meals, tending her tropical house plants, and traveling internationally, as much as she is able. Originally from Australia, and part-Spanish, Luisa is adapting to life in the United States after more than 30 years.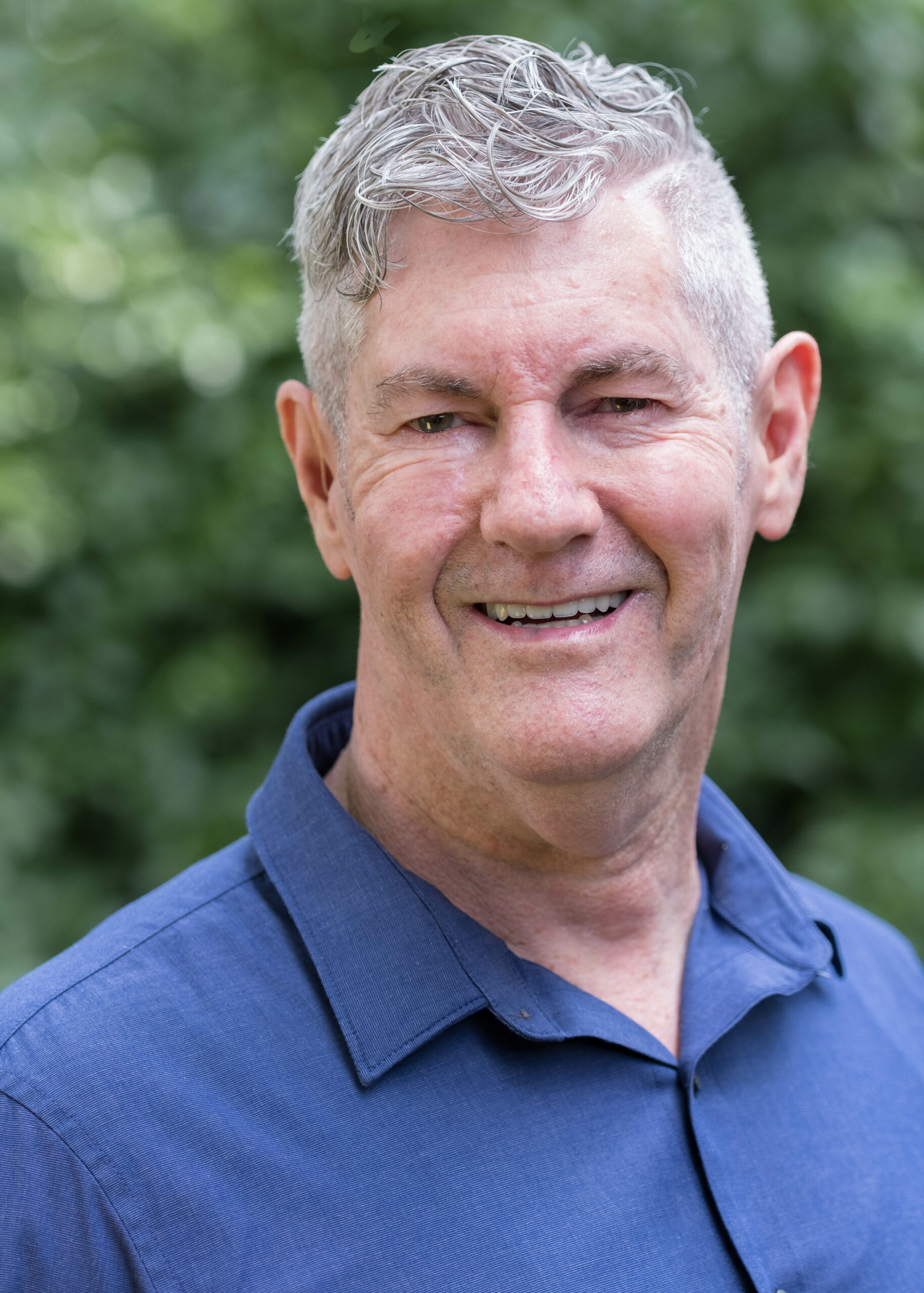 Robert L. Gallagher
Robert Gallagher is Professor Emeritus of Intercultural Studies at Wheaton College Graduate School, where he has taught since 1998. His fields of specialization include research into biblical theology of mission, the expansion of Christianity from post-apostolic times to 1800, and leadership development for ministry workers. His research interests are biblical cross-cultural narratives, hermeneutics of mission theology, Lukan biblical theology of mission, and pneumatology and ministry.
Robert has had a number of careers, such as material engineer, high school teacher, minister of religion, and professor of intercultural studies. He is an ordained minister of the Australian CRC Churches International and the Christian and Missionary Alliance in the United States. Additionally, he has served as the president of the Midwest Mission Study Fellowship (2019–20), and the American Society of Missiology (2010–11).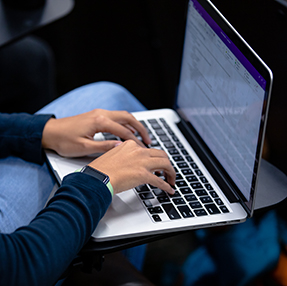 Early Application Deadline: May 1, 2022
Application Deadline: July 29, 2022
Year 1 Begins: September 26, 2022
Location: Online with in-person intensives in the Fall for Years 1–3
Year 1 Intensive dates: November 7–11, 2022 in Pasadena, California
Year 2 and 3 Intensive dates and location: TBD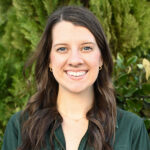 Office Hours
Monday – Friday
8 am – 5 pm (Pacific Time)
To view in-person welcome center hours for Pasadena, Arizona and Houston, click here.